dft Acquires sondor to Expand Image & Sound Digitisation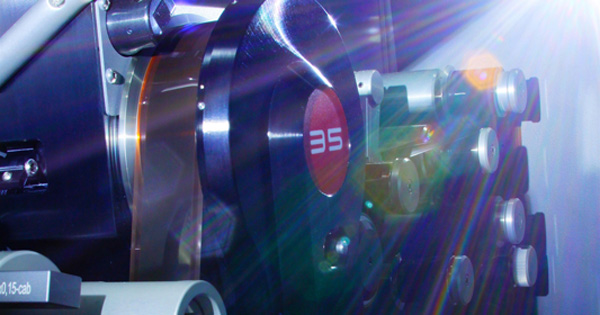 Digital Film Technology film scanning specialist, or dft, has acquired Swiss image and sound digitisation company, sondor.
Both dft and sondor's product ranges are used in film production and film archive facilities around the world. The acquisition brings together systems from the image and sound digitisation fields, aiming to benefit all film archive specialists.
Aaron Taylor, dft's Managing Director said, "sondor's film sound digitisation systems are highly regarded throughout the world. Having worked alongside sondor for many years we are extremely pleased that we are able to expand our range of products and services to include those from sondor." From January 2017, dft is taking over most of sondor's assets and expects to keep the brand for all sound scanning systems. Manufacturing will transfer to the dft facility in Germany, and the facility in Switzerland will close.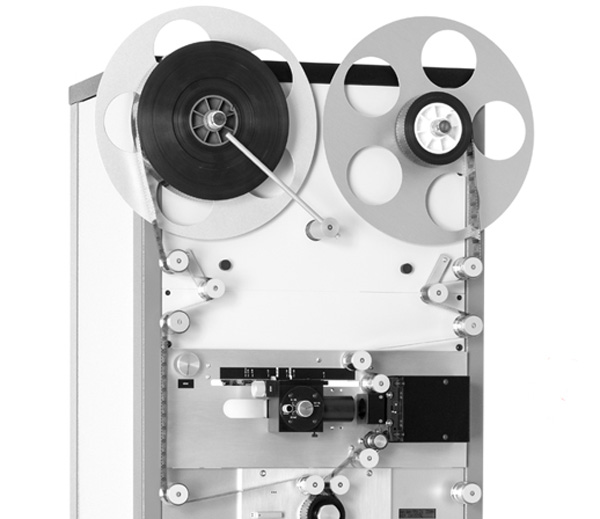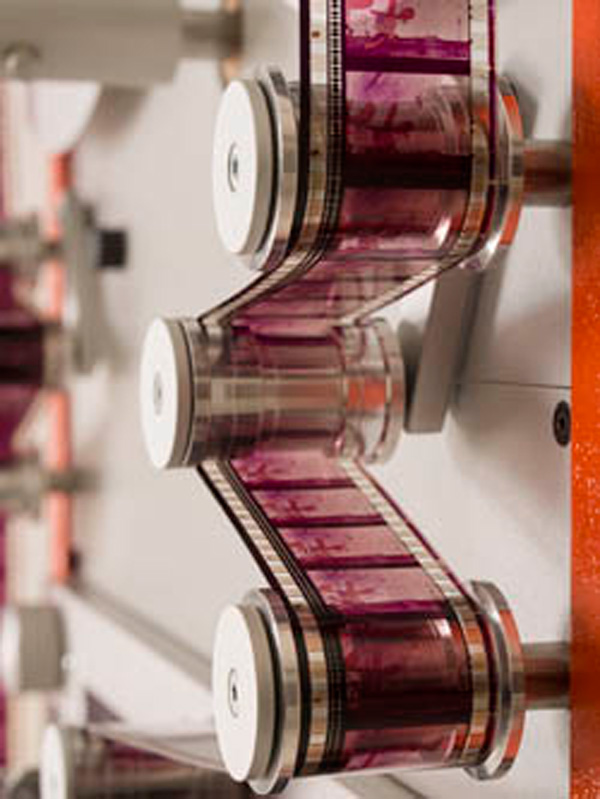 The sondor RESONANCES optical soundtrack scanner system, the result of a joint-venture between the MIA Lab at University of La Rochelle / France and sondor, reads 16mm and 35mm optical tracks. The process includes tools to clean up the tracks during transfer, and eliminates image-spread distortion from soundtrack negatives. It is suitable for prints and negatives, outputting digital and analogue audio signals as WAV files.
sondor specializes in a closed-loop film-drive design that assures the stability required for magnetic sound transfer, especially for reliable transfer of warped, shrunk or other challenging material. Their VERSA system is a modular film transport base that uses this design, with scalable options for image and sound transfer that can be added at any time. It is a 2.3K, real-time scanner, 4:3 Kodak sensor, adjustable RGB light source, stepless optics for 16 and 35mm formats, accessed through its own software. It runs magnetic and optical sound scans, and a double-band configuration is available for simultaneous digitising of image reel and separate sound reel.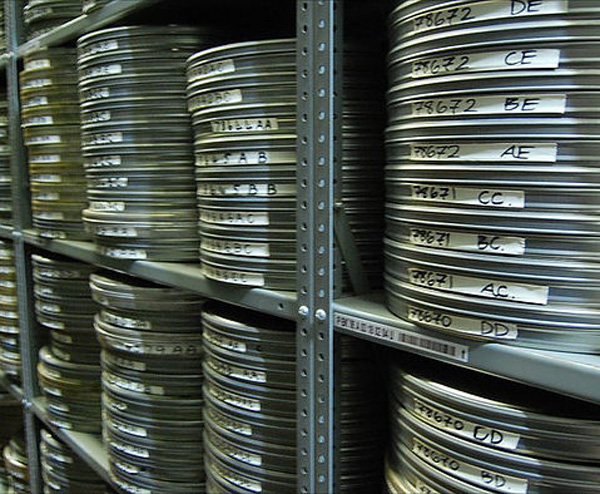 About the acquisition, sondor's Managing Director William Hungerbuehler said, "dft have been producing high quality film scanners for well over 75 years, including the Shadow, Spirit and more recently Scanity HDR. They are well qualified to support existing Sondor customers, and will be investing in the development of some of our product ranges." www.dft-film.com