Lanmar Services specializes in scanning buildings and transforming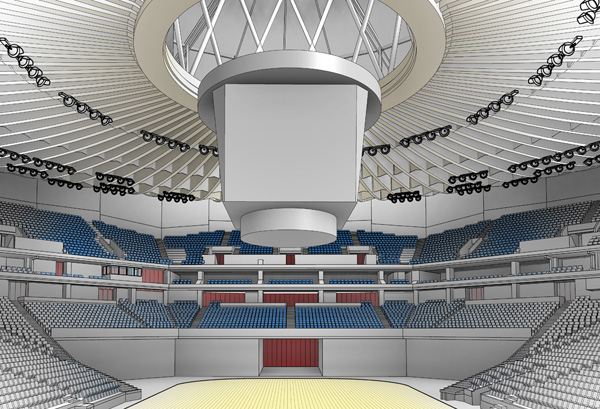 the scans into 3D models, generating the dimensions required to create
working models for engineers and architects.
---
Lanmar Transforms Point Clouds to Architecture with BOXX
Lanmar Servicesis an architectural services company in Austin, Texas, specializing in scanning buildings and transforming the scans into 3D models for other architects and engineers to work with. Their projects include the One World Trade Center, The Sears Tower, The Empire State Building, Rockefeller Centre, hospitals and the Rose Bowl and other sports stadiums.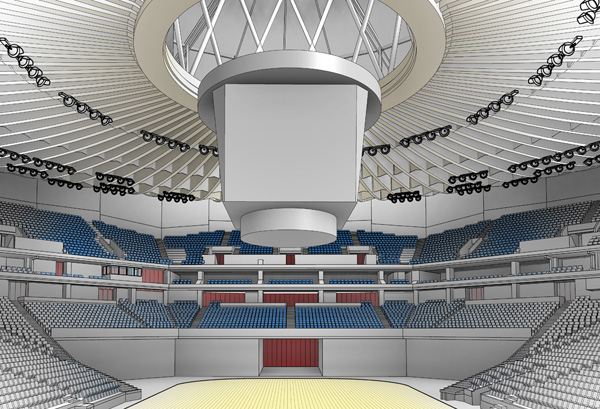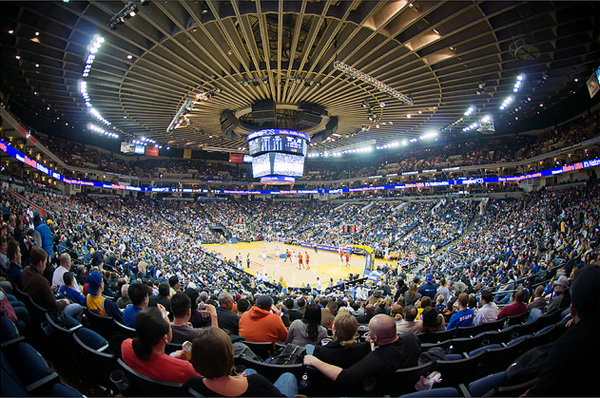 To capture buildings of this size, they conduct very large scanning operations using equipment fromLeica, FAROand other specialist scanning equipment. On site, the scanners output millions of points of light which form the point clouds and become measurements captured asXYZ coordinates. The point clouds are stored as huge data sets which must be broken down into geometry, requiring extreme levels of compute power.
To carry out this transformation in the studio, the clouds are imported intoRevitor similar BIM packages onBOXXcomputers to process and work on the data sets and geometry. The artists model over the point clouds, using coordinates to generate the dimensions required to create a useful model for engineers working on the architectural, mechanical, electrical, plumbing and civil specifications for the building.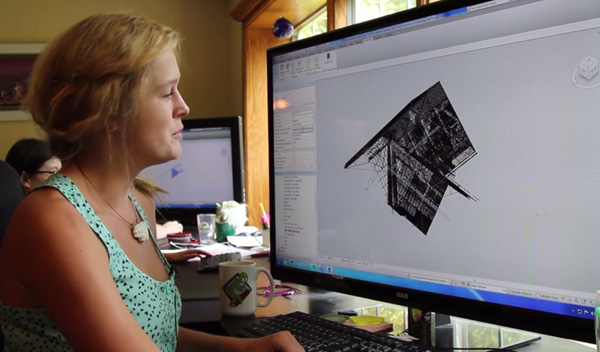 All data is complied and processed to produce working graphics, resulting in models that are accurate down to ¼ inch. In practice, these are used to determine exterior detailing, curtain walls, interior elements from structural to trim. This scanning and transformation process is an accurate, detailed means of constructing models but puts pressure on the facility's hardware - first processing the point clouds and then managing the geometry. A single project for an average building may involve over 400 GB of point cloud data, loaded into the working model in order to record the necessary details.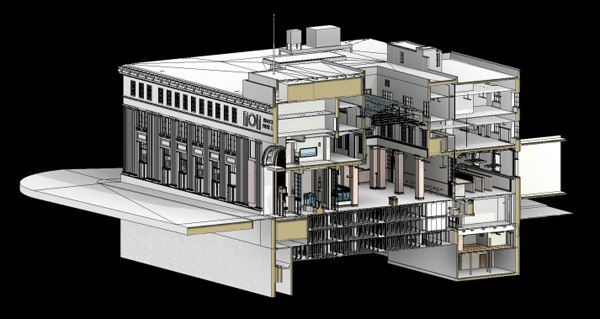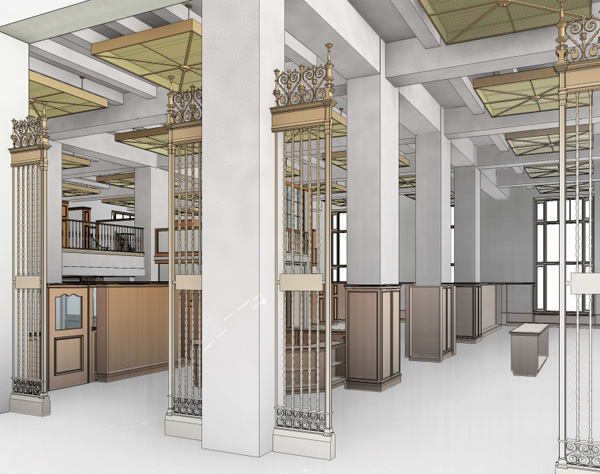 The scanning and modelling techniques are also useful fortesting materialsin specilaised applications, and visualizing large heavy equipment builds. These are good applications for point cloud modelling because their physical size on the ground makes them difficult to access and photograph. Instead, the models are sufficiently accurate to complete and test much of the work early on.
The BOXX system has proven to be extremely stable under these conditions, and very reliable due to the carefully overclocked CPU it is built with, which can manage large data sets from hundreds of GBs up to terabytes.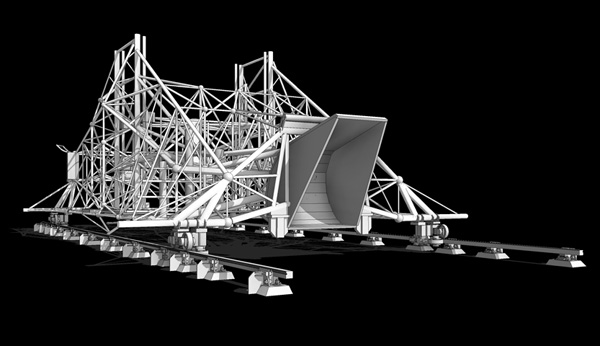 Apart from handling such huge data sets with their computers, BOXX has been able to identify specific bottlenecks in Lanmar's data flow and processing, allowing verycustomized optimizationsfor speed and efficiency. www.boxxtech.com