A new media server at ALLIANZ Stadium in Sydney integrates the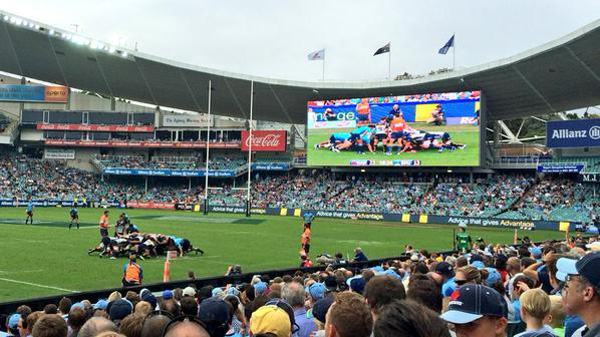 ground's super screens with numerous digital assets, and controls
an LED ribbon board and 1,200-screen IPTV network.
---
Allianz Stadium Centralises IPTV and LED Super Screens with Techtel
As part of a major equipment upgrade completed earlier in 2015,Allianz Stadiumat Moore Park in Sydney, Australia now encompasses two giantHD super screens, freewi-fiand a1,200-screen IPTV network. The new media server at the facility integrates the super screens with numerous digital assets, and includes an LED ribbon board plus the IPTV network.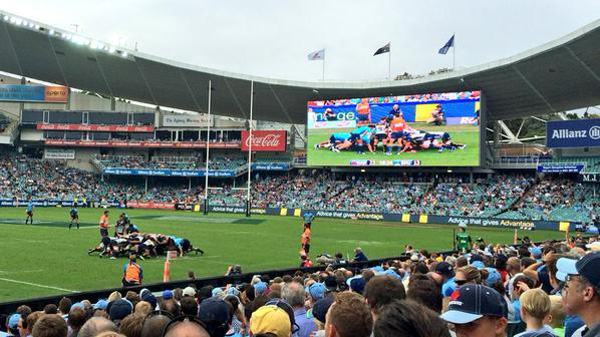 Systems integratorTechtelled the control room upgrade, supplying and installing a7thSenseDelta Infinity II media server to feed the high definition 277sqm LED video boards at the north and south ends of the stadium. 7thSense systems also serve LED displays located at the pitch and along the terrace barriers located around the stadium, used on match days for digital fan engagement and experience content, advertising and sponsorship branding.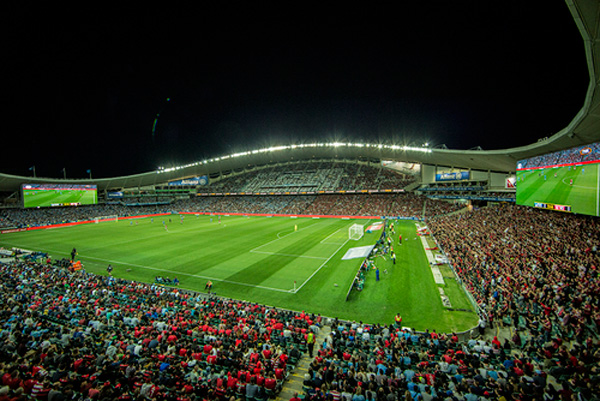 The Delta Infinity II at Allianz has four SDI in and four SDI out channels that deliver content to the screens. Using a single device means all video overlays are simultaneous and outputs can be synchronized independently to compensate for downstream delays. The Delta can handle uncompressed video at up to 4:4:4 quality onto various screen shapes, mixed with live video, still imagery and special effects. Performance is real-time, to make creating shows faster and more accurate.
Delta Infinity II integrates withCiscoStadiumVision, content distribution software that Allianz uses to centrally manage and target delivery of their customised video and digital material to chosen combinations of monitors at the venue. By connecting the venue's 1,200 IPTV screens to the Delta Infinity II, the server uses the software to trigger the playback of predefined content – such as a goal or try – to match the SDI output overlay displayed on the large-scale stadium screens.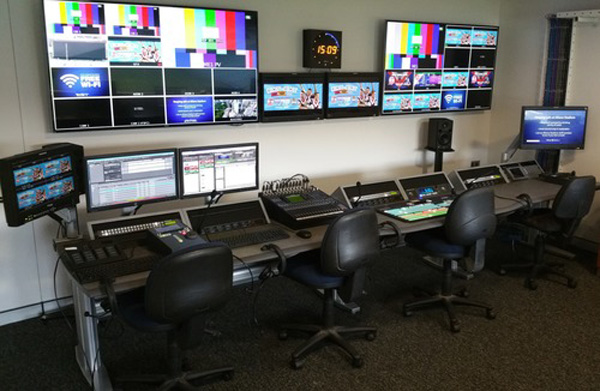 TheDelta WebServiceinterface from 7thSense has played a role in the upgraded control room, as a customisable web-based software hub to manage the media server. Because Allianz Stadium is a venue for rugby league, union and football, an operator can use WebService to control the team branding displayed by triggering various events during the match. www.techtel.tv