Architectural visualization specialists Blue Marble 3D use NVIDIA's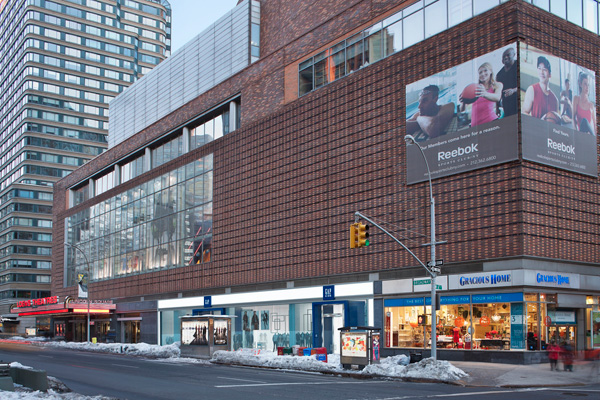 GPU-based render engine, Iray, on custom BOXX hardware systems,
optimized for their workflow.
---
Blue Marble 3Dspecialises in renderings, animations, virtual reality and augmented reality visualizations for architectural engineering projects. For rendering, they use NVIDIA's GPU-based rendering engine, Iray, on customizedBOXX APEXX 2andAPEXX 4hardware systems that are optimized for their workflow. Because of the types of software they use, their projects don't require heavy CPU processing as much as GPU power, and therefore looked for a customized hardware platform to work from.