Panasonic is demonstrating the LF8P Series LCD displays, using the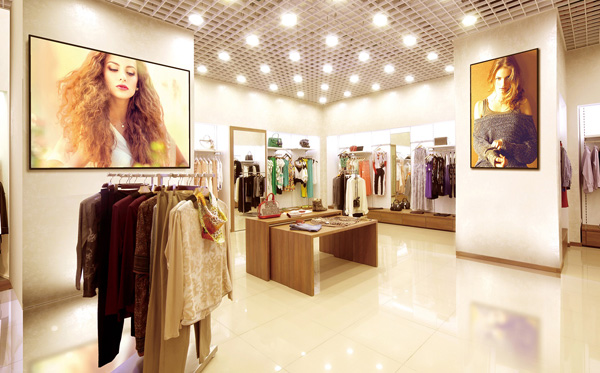 Android and HTML5-based Embedded Open Platform for digital signage,
with SCALA software at Integrate in Melbourne.
---
Panasonic Previews Open Platform LCD Display with Android/HTML5
Panasonic has developed a digital signage system incorporating the company's new Android and HTML5-basedEmbedded Open Platform, developed to allow users to port digital signage software directly to the displays and avoid using external media players.
Chris Maw, Panasonic specialist in panels and projectors, said that this kind of system is a significant trend in digital signage. "At theIntegrate Expoin Melbourne on 25-27 August, we are demonstrating the new LF8P Series LCD displays with customisable digital signage software made bySCALA, and showing how content can be accessed from the cloud," he said.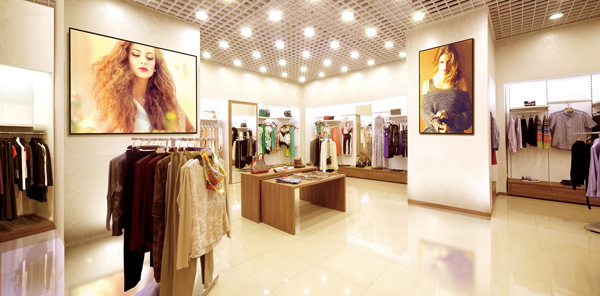 As digital signage users and developers move towards self-contained, network-connected displays, Panasonic has focussed its research and development resources on usingAndroidarchitecture withHTML5capability, aiming to create a suitable environment – which includes an embedded signage player - for developing third-party applications specifically for digital signage, commercial enterprises and education.

Panasonic intends to collaborate with several third-party software developers to give the end user a wider choice of applications, tailored to suit individual requirements. The embedded player combined with various applications is expected to make installations less complex and more mobile, and allow operation from remote locations - all of which will make systems cheaper to run and maintain.

The LF8P Series will be available in 42", 49" and 55" models, built for continuous24/7 operationwith bright 500 cd/m2 IPS panels foroff-axis visibilityin environments with high ambient light levels. Acolour matchingfunction controls colour performance with 6-segment colour correction.
The displays run on a high performance SoC, or System on a Chip, with 1 GHz Quad-Core CPU, 1 GB RAM, 8 GB storage and Android/HTML5 compatibility, and have built-in media players and onboard Wi-Fi to make installation and cabling simpler, without external STBs. The design has a narrow 6.3mm bezel for large-format images.
Display media and scheduling can be updated through the Internet. Otherwise, a Panasonic API is available to control and monitor applications via a network. USB and SD card Interfaces are included for media playback in offline environments. Display content can also be saved to USB and SD Card via the network. Other functionality for refining resolution and using image presets is available via users' applications.www.panasonic.com