ATTO's FastFrame3 100GbE NICs Maintain Low Latency, High Performance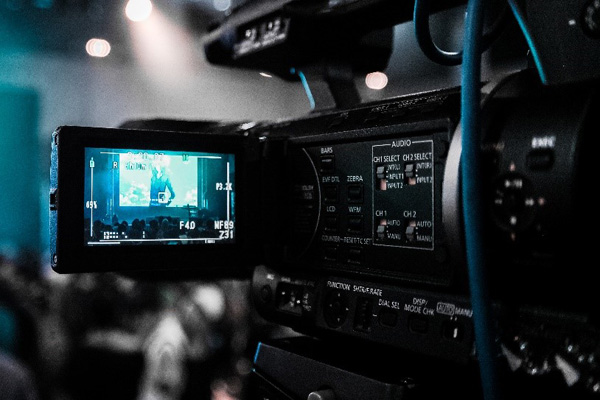 Supporting speeds from 25 up to 100GbE and latency as low as 1µs, ATTO's new FastFrame 3 NICs are suited to IT applications such as data analytics, high performance computing (HPC) clusters, hyper converged servers and large database analysis. They also use ATTO Advanced Data Streaming, which manages latency directly on the card.
FastFrame 3 NICs have built-in hardware offload engines, including CPU transport layer offloading and NVMe over Fabric target offloading to accelerate data and reduce server overhead. Installations relying on solid state drives can improve storage operations owing to native support for NVMe (Non-Volatile Memory express), the interface specification for accessing non-volatile storage media attached via a PCI Express bus.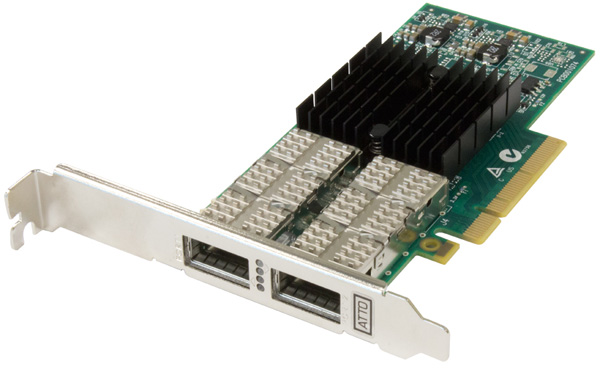 For IT professionals looking for higher bandwidth to drive data center aggregation level traffic, ATTO FastFrame 3 NICs can speed up transport of large amounts of data by maximizing resources. Updates such as RoCE support - a network protocol that allows remote direct memory access (RDMA) over Ethernet - and Energy Efficient Ethernet also mean FastFrame NICs can achieve higher ROI than the competition and control ongoing costs. www.atto.com