Adobe and NVIDIA Partner on New AI Services and Digital Experiences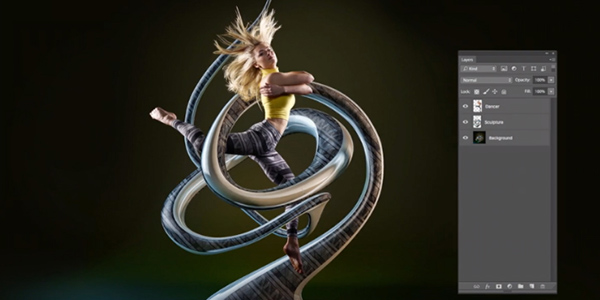 Adobe and NVIDIA have formed a strategic partnership to develop and improve on their artificial intelligence and deep learning systems. Specifically, the companies will be working on optimisation of the Adobe Sensei AI and machine learning (ML) framework to work with NVIDIA GPUs. The collaboration is expected to shorten the development time and improve the performance of new Sensei-powered services for Adobe Creative Cloud and Experience Cloud customers and developers.
Experience Cloud was launched at last year's Adobe Summit and is a set of cloud services developed for businesses that want to present their products to customers within consistent, personalised experiences and longer-term journeys, instead of in conventional advertisements.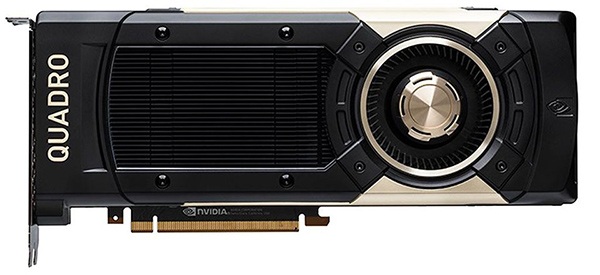 The NVIDIA partnership is part of Adobe's efforts to increase availablility of Sensei APIs and interest in Sensei among a wider group of developers, data scientists and partner companies. It was announced at the end of Adobe Summit 2018, 25 - 29 March.
Adobe and NVIDIA have been working together for about 10 years to add GPU acceleration to Adobe content creation software in Creative Cloud, and more recently, Adobe digital experience products. This includes Sensei-powered functionality such as the auto lip sync in Adobe Character Animator CC and face aware editing in Photoshop CC, as well as cloud-based AI and machine learning products and functions, such as image analysis for Adobe Stock and Lightroom CC, and auto-tagging in Adobe Experience Manager.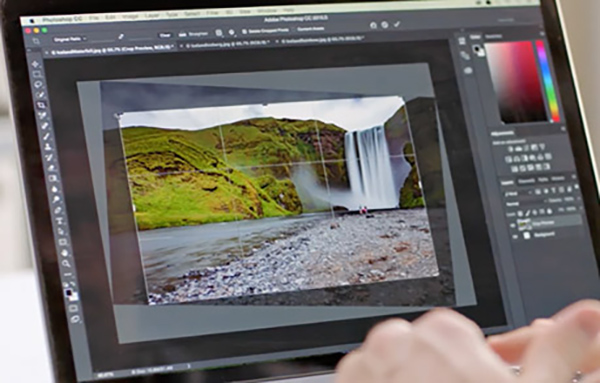 The tools in Experience Manager are used to identify and manage the relevant parts of your customer interactions – the endpoints, assets, documentation and so on. The result is a brand experience that feels the same to people wherever they encounter it, and includes personalisation and persistence.
Some of the companies' optimisation work on Sensei AI services for NVIDIA hardware will be devoted to better performance and new capabilities in the cloud and at the edge. They also plan to target NVIDIA's developers with specially packaged Sensei AI services. Such services are likely to be relevant for those working in mixed reality, new types of rendering like NVIDIA's new RTX real-time ray-tracing , and other immersive and interactive experiences. www.nvidia.com