Rambert School Webcasts Live Dance with Matrox Monarch HDX
Dr Ross McKim was Principal and Artistic Director at the widely recognised Rambert School of Ballet & Contemporary Dance for 30 years. Located in London, Rambert School is one of a small group of first-level professional dance schools in the world and offers a foundation degree and BA in ballet and contemporary dance.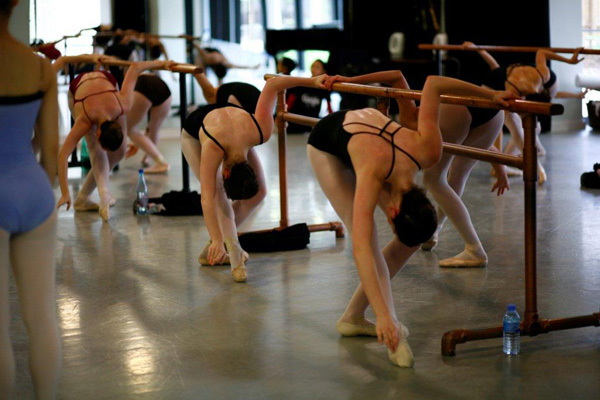 Plans to hold a farewell celebration honouring Dr McKim's retirement sparked the school's decision to invest in live streaming equipment because many people they had invited from the dance community around the world – past, present and prospective students and staff, potential donors, critics and others – could not attend in person. The school also wanted a straightforward way to record and archive the event.
Dual-Channel H.264 Streaming & Recording
In particular, Amanda Britton, the school's current Principal and Artistic Director, wanted to be able to record student performances for teachers to provide feedback and for use on websites and social media, faster and more easily than recording to DVD.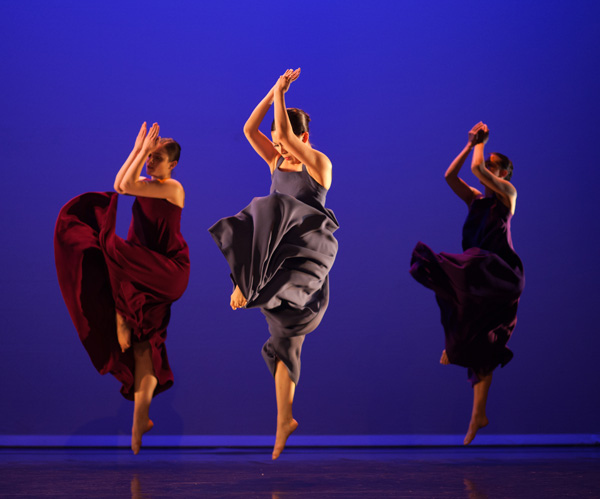 Independent technical consultant Mark Underwood recommended they use the Matrox Monarch HDX dual-channel H.264 encoding device because it has both the streaming and recording capabilities they were looking for, and is compatible with their existing SDI and HDMI cameras.
Large events like the farewell celebration are held in-house or at external venues, such as the Lilian Baylis Studio Theatre. For these, a Panasonic AW-HE2 camera captures a wide shot of the stage, and two GoPro Hero4 cameras add alternate angles. AW-HE2 is a compact HD camera with electronic PTZ functionality made for recording of athletics, at conferences and in classrooms with remote IP monitoring and IP control, and HDMI output. It has a wide 96° horizontal angle of view with 2x zoom, and produces full-HD images in 1080/60p and other formats.
Switching and Audio
The cameras are connected to a switcher, used during the event. From the switcher, an HDMI output goes to the Monarch HDX appliance for streaming and recording. Analogue audio is also mixed separately at a mixing desk and fed into the Monarch HDX, which keeps the audio and video synchronised.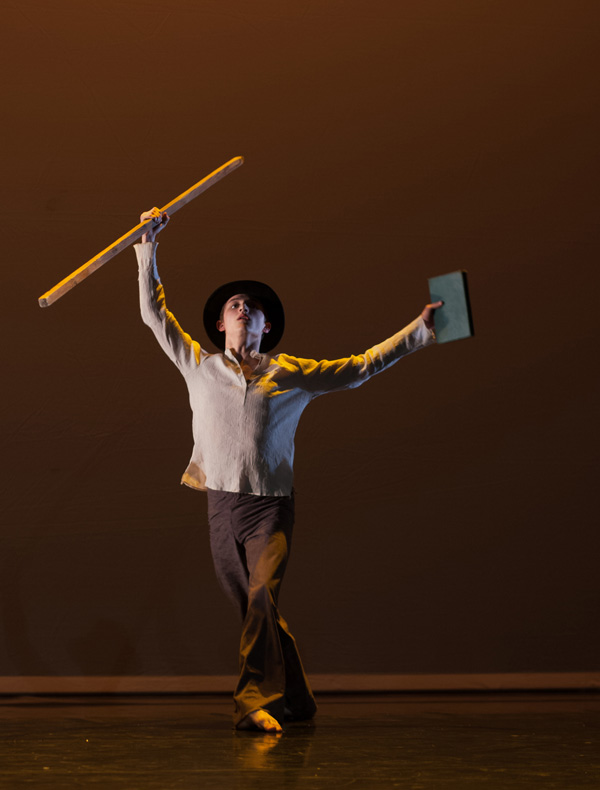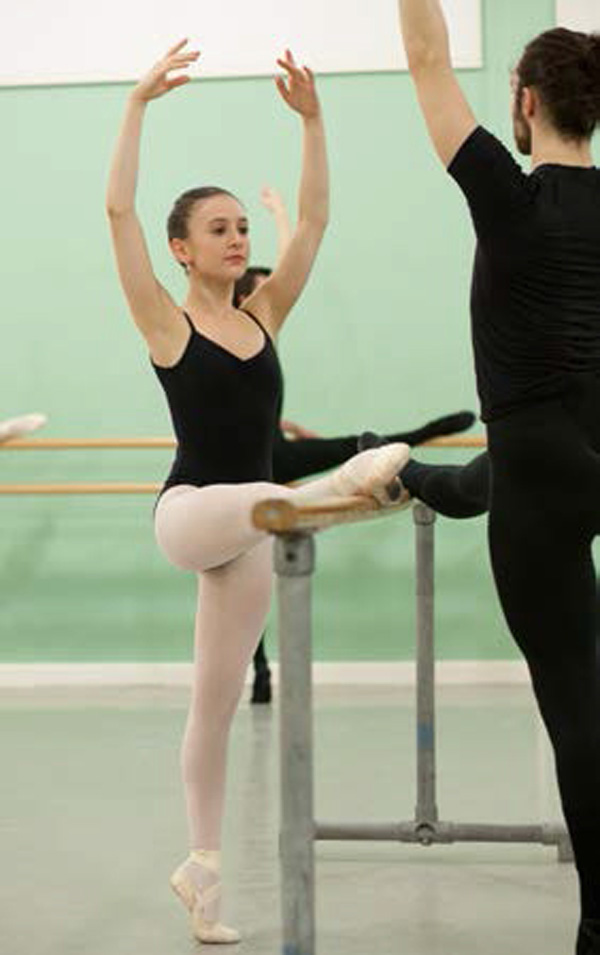 Monarch HDX has two encoding channels. One outputs an RTMP-compliant stream to a Wowza server for internet distribution, while the other is used concurrently for recording. It is also possible to simultaneously stream to two destinations or set the device for up to 20Mb/s streaming quality for a single encoding destination. If the event is held in-house, the recording is done directly to storage on the network. Local USB storage or an SD card is used for external events.
Simple Operation
For single-camera shows and assessments in-house, the Panasonic HE2 camera is connected straight to the Monarch HDX via HDMI. In this case, both of the encoding channels are used for recording. One output is sent to a central archive for school records and the other is directed to network storage for immediate playback and performance assessment.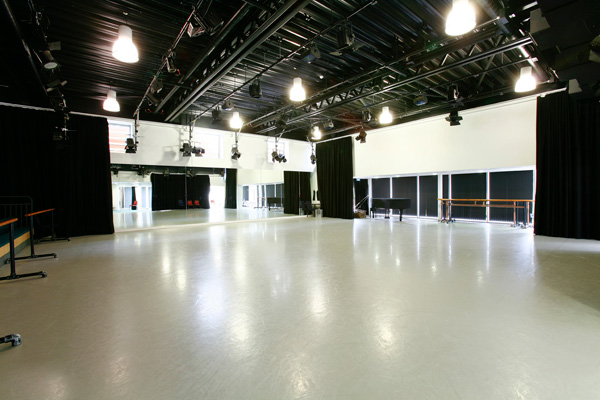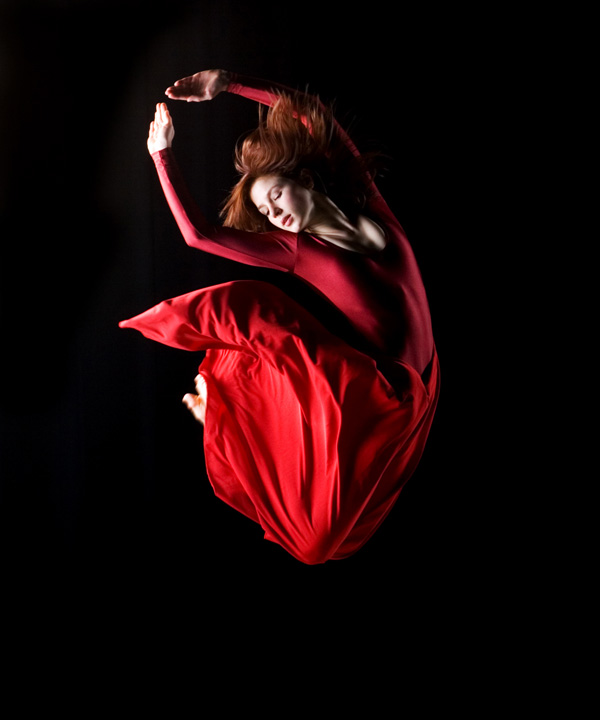 Monarch HDX's H.264 encoding makes the process flexible, because content can be captured in either MOV or MP4 files and at different bitrates to make sure they can be played by most applications. Some recordings are edited and uploaded as dance videos to the school's website or to social media.
Once configured for either scenario, the Monarch HDX is simple enough to use so that any of the students or the rehearsal director can learn to operate the unit with the on-device buttons very quickly. In this way, student dancers with no A/V experience can record their own personal videos. www.matrox.com