NVIDIA GRID 2.0 Accelerates Virtual Desktops with Cisco & VMware
Companies that run on Cisco blade and rack servers can now extend their services with desktop virtualization, still using the most recent high-performance graphics. NVIDIA GRID 2.0 with the NVIDIA Tesla M60 GPU accelerator is now supported on the Cisco UCS C240 M4 rack server. Cisco is also supporting NVIDIA GRID 2.0 with the NVIDIA Tesla M6 on its UCS B200 M4 blade server as well.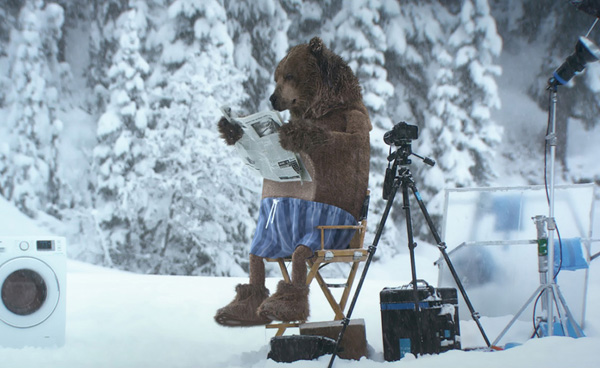 These combinations make high performance graphics professional-level applications possible on any device, from any location. Organizations have the potential to expand their virtualization footprint without compromising performance, user experience or security, and to gain faster access to files and achieve real-time collaboration. Furthermore, an organization has greater scope to centralize IT, so all workloads can be managed and delivered from the data centre.
The Cisco UCS B200 M4 blade server is new among the Cisco UCS servers, and has performance, flexibility and optimization suited to data centres and remote sites with high virtual desktop density per blade. Its performance is predictable and scalable, important for virtual desktop users. Cisco and NVIDIA have created a very tight integration between the UCS B200 M4 and Tesla M6 card. The card can be discovered and managed via Cisco UCS Manager for administration through a single pane of glass.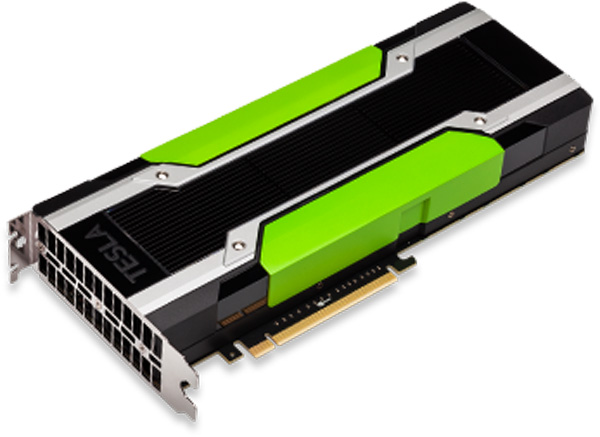 NVIDIA GRID on Cisco blade servers opens opportunities in industries such as manufacturing, and design, where companies using graphics intensive software want the flexibility to work from anywhere but require the same application performance on a virtual desktop as on a physical workstation.
VMware Horizon 7 Virtualisation
NVIDIA GRID acceleration from Blast Extreme - a new protocol for optimizing the mobile cloud - is now supported in VMware Horizon 7 desktop application and virtualistion software. For managing IT, this support can result in reduced latency, better performance and more users. Managers can increase the number of graphical workloads per server while improving the user experience to remote networks.
NVIDIA and VMware have been working together for some years to improve the virtualized computing user experience and develop new types of virtual use cases. For example, they have enabled hardware-accelerated graphics rendering in VMware Horizon View, and later on, virtualized graphics acceleration in Horizon with GRID vGPU.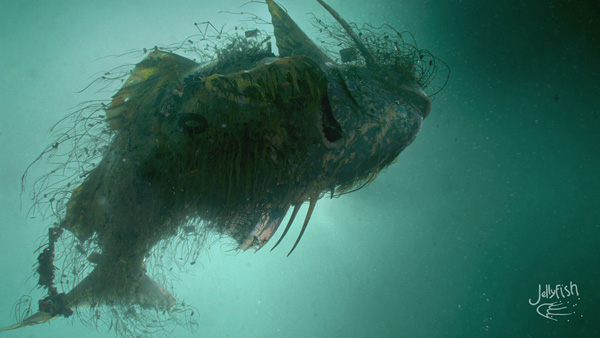 Now, using the new Blast Extreme protocol, NVIDIA GRID offloads encoding from the CPU to the GPU. This frees resources, lowers the demand on network infrastructure, which lets organizations reach more remote users. In tests of applications like ESRI ArcGIS Pro, scalability increased by up to 18 per cent without investing in new hardware.
Testing with Horizon 7 has also shown latency improvements of up to 50 milliseconds, and reduced bandwidth requirements ranging from 19 to 89 percent. This increases network tolerance for graphical workloads and allows more use cases to take advantage of accelerated virtual desktops and applications, all from the cloud. www.nvidia.com