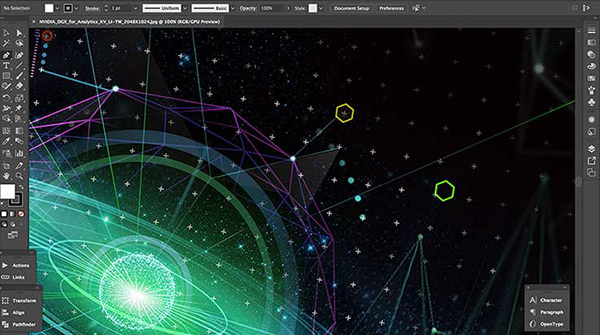 The MSI Creator 17 laptop computer has received a Digital Imaging or Photography award in the 2020 CES Innovation Awards program. Creator 17 is the first laptop with a display built with mini LED backlighting and a peak brightness of 1,000 nits, achieving extremely bright whites and deep blacks and supporting a wide colour gamut of 100% DCI-P3.
The reason mini LEDs make a difference relates to the level of control they allow when displaying images. Regular LEDs measure about 1,000 μm (microns), and Mini LEDs are approximately 200 μm. Depending on its size, a monitor backlight panel can contain several thousand mini LEDs, instead of only hundreds, or fewer, of standard-sized LEDs.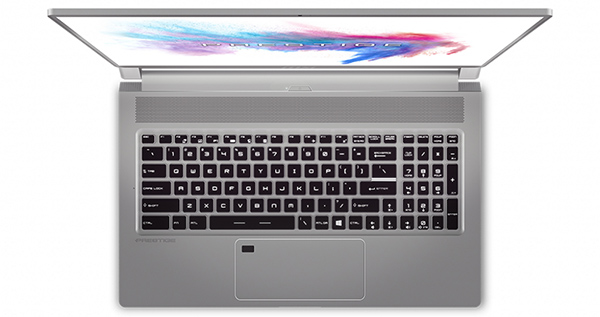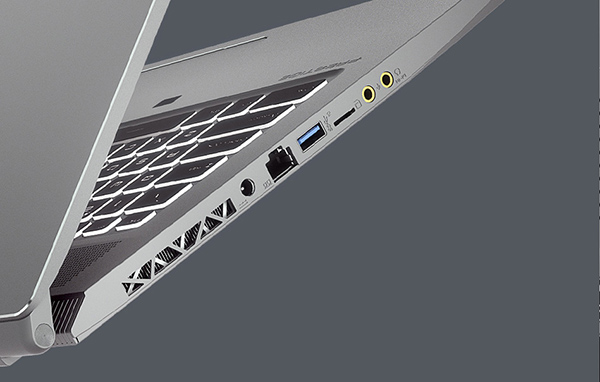 Apart from size, Mini LEDs work similarly to LEDs used in LCD TVs and PC monitors. LEDs do not contain the image content itself, rather, they send light through LCD chips containing the image information, which is then displayed as pixels. Colour is applied once the light has passed through the chips to a layer of red, green and blue filters before reaching the screen that viewers see.
Local Dimming and Dimming Zones
LEDs or Mini LEDs reveal the image information through local dimming, which brightens or dims them in small groups called Dimming Zones. In effect, local dimming determines the varying levels of black and white that are displayed across the screen surface when using LEDs as the light source. Therefore, a larger number of smaller Dimming Zones creates a more accurate picture.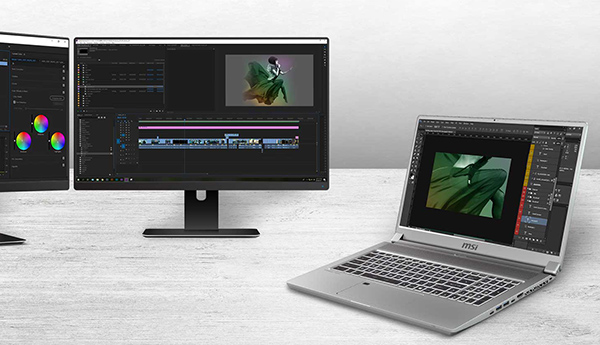 If, as a compromise, the larger LEDs must always remain on and not fully dimmed, black levels end up looking closer to dark grey instead of black. The result shows a narrowed contrast and colour range. However, if the finer arrangements of tiny mini LEDs can be brightened and dimmed more accurately to match the light and dark properties of the image content, then dark elements will appear truly dark and bright areas will look closer to white.
Ultimately, this process increases the colour range and accuracy of the colour intensity. A wider colour gamut, combined with the finer-grained, more controllable dimming zones the mini LEDs can support, give more realistic results in terms of light and dark across all elements in the image.
More Specs – Ports, Processing, GPUs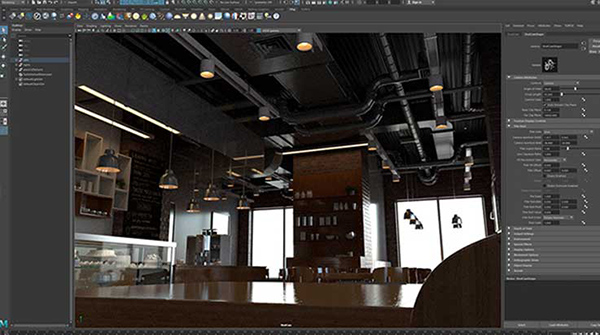 The Creator 17's 17-inch display has 240 zones of local dimming control and is designed to avoid burn-in problems, or image retention, often caused by variations in the life spans of the red, green and blue LED elements. It has a 4K resolution and supports the DCI-P3 and Display P3 colour spaces.
For CPU processing, users can specify processors up to 9th Gen Intel Core i9, and for the GPU, NVIDIA GeForce RTX 2080, 2070 or 2060 graphics cards, suitable for multitasking and professional level processing jobs. Applications include graphic design, 3D animation, video editing, photography and other work that benefits from GPU-accelerated editing and rendering.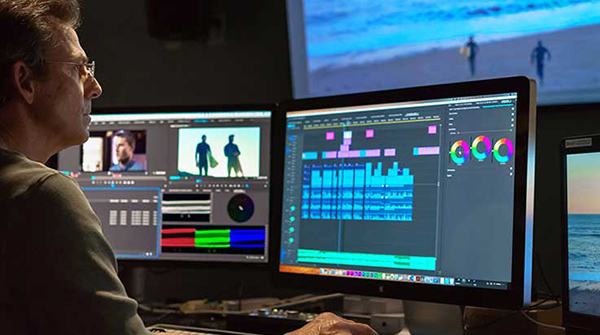 The Creator 17's I/O ports include a Type-C port supporting 8K image output to an external display, a HDMI out, and a Thunderbolt port. Its UHS-III SD card reader can reach a speed of up to 624 MB/s. The Thunderbolt port can support up to 27W(9V/3A) current output for device charging, and there are up to three M.2 SSD storage slots. The laptop weighs 2.2kg and measures 18.9mm thick. au.msi.com