MSI Launches Gaming Laptops with RTX Graphics and Super Fast Refresh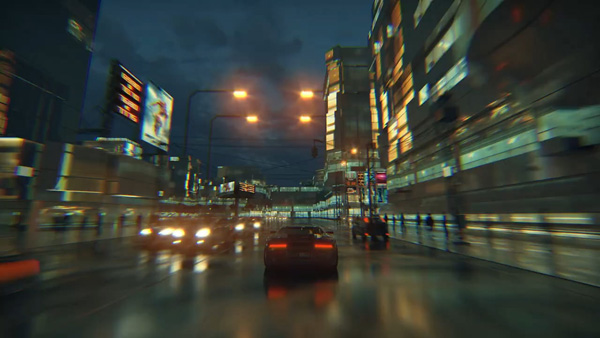 MSI has launched a series of gaming laptops equipped with 10th Gen Intel Core i9 and i7 processors and new NVIDIA GeForce RTX graphics. They are capable of performing raytracing to simulate the physical behaviour of light with accurate shadows and reflections, rendering cinematic quality images for visually intense games, in real time. The GeForce RTX SUPER Series used in these laptops has more cores and higher clocks for fast performance compared to previous-generation GPUs. Tensor Cores are used for AI-processing.
The GE66 and GE75 Raider models are built with 10th Gen Intel Core i9 processors to handle multi-tasking and complex games graphics. Higher single core frequency supplies up to 5.3 Ghz for smooth gaming. It is able to achieve 300Hz refresh rates, matched to the outsized 99.9Whr batteries supplied with the laptops.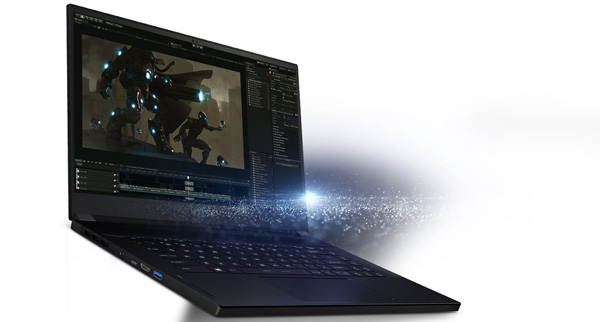 GS66 Stealth
The display's very fast refresh rate helps users react more quickly during game play, and the thin bezel results in an 82% screen to body ratio. Cooler Boost 5 with large fans and wide heatpipes keeps the device cool. Users can choose graphics cards up to GeForce RTX 2080 SUPER with Max-Q Design and full-HD 300Hz or 240Hz IPS-level gaming displays – 15.6in in the GE66 or 17.3in in the GE75.
For looks, Mystic Light creates a panoramic aurora lighting effect, combined with a customisable RGB gaming keyboard by SteelSeries and Duo Wave speakers in a Dynaudio sound system.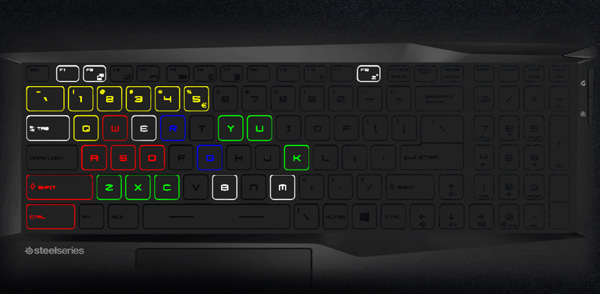 MSI GL75 Leopard keyboard lighting for in-game status.
GS66 and GS75 Stealth are robust portable laptops, also with up to 10th Gen Intel Core i9 processors and GeForce RTX 2080 SUPER with Max-Q Design graphics with real-time raytracing. These models have Cooler Boost Trinity+ with 0.1 mm thin blades to maximize airflow supporting the 99.9Whr battery and 300Hz refresh rate display. Users can customise each key to their preference and receive real-time in-game status through keyboard lighting,
MSI is also releasing the GL65 and GL75 Leopard and GT76 Titan gaming laptops. They have slightly lower specifications – 10th Generation Intel Core i7 processors, GeForce RTX 2070 SUPER Series graphics – but still achieve very high gaming performance. The Leopard models include the MSI App Player for a continuous experience between mobile and PCs. au.msi.com/Landing/2020-Gaming-laptops-evolve/nb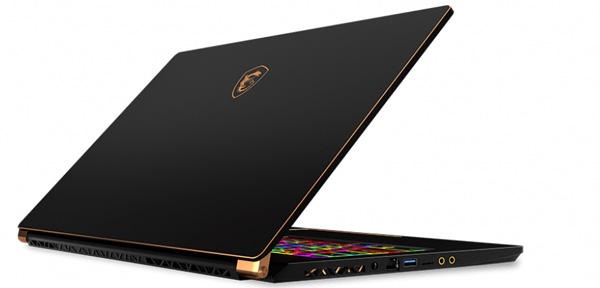 GS75 Stealth