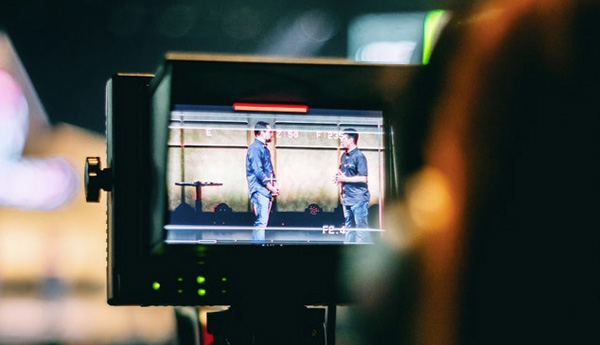 ATTO FastFrame N352 50GbE Smart Ethernet Adapters have been certified for use with Autodesk Flame on HP Z8 and Dell 7920 platforms. This certification means that FastFrame N352 will be on the list of certified hardware for Autodesk Flame 2021, like the ATTO Celerity 16Gb Fibre Channel HBAs and ATTO FastFrame NQ42 40GbE Smart NICs.
Flame 3D VFX and finishing software includes recognised, effective tools for 3D compositing, visual effects and editorial finishing. Architectures certified to support Flame workflows need to achieve very high-performance, with low-latency and highly reliability. ATTO network and storage connectivity products are made specifically for such environments.

FastFrame N352 50GbE Smart Ethernet Adapter
"Autodesk goes the extra mile to help customers architect the best workstations for Autodesk software and workflows," said Tom Kolniak, senior director, Marketing, Product Management and Alliances at ATTO. "We are happy to be a part of that effort as a certified storage and network connectivity system."
ATTO FastFrame N352 Smart NICs are dual-port 10/25/40/50GbE PCIe 3.0 Ethernet adapters that supply very high performance, extremely low latency and the versatility needed to support demanding, complex ecosystems. Supporting line speeds of up to 50GbE and latency as low as 1 microsecond, FastFrame 3 NICs are designed to be used across the data centre from the core to the edges.
Configuration and system details are available from the Autodesk support website on the Autodesk Flame 2021 support page under 'Certified Hardware Setup', the HP Z8 system requirements page, and the Dell Precision 7920 system requirements page. www.atto.com