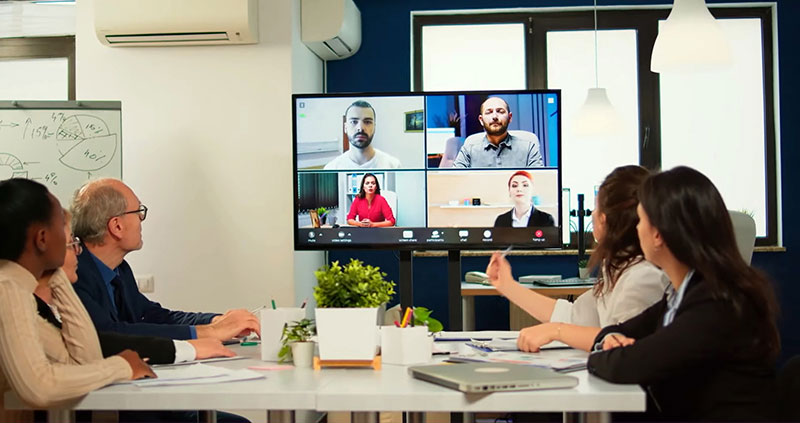 Audinate and ASPEED Technology have formed a partnership to extend Dante AV to ASPEED's AV-over-IP chipset. The new Dante AV-A has been optimised to work on the ASPEED AST1530/1535 SoC (System on Chip) and is initially supported by nine AV manufacturers.
The AST1530/1535 SoC is a new AV-over-IP chipset specifically designed for professional audio/video applications that work on industry-standard IP networks. Since 2004, ASPEED has been an active pioneer of AV-over-IP systems used to address the demands of video over distance and multimedia information delivery. Pro-AV industry manufacturers use ASPEED SoC to handle multiple-input to multiple-output for HD content delivery.
Dante AV-A delivers high-quality video up to 4Kp60 4:4:4 resolution. Its two channels of Dante audio are immediately compatible with audio products that support Dante, which simplifies distributed AV system design. Independently routable audio and video flows make it possible to break out the audio to installed DSPs, amps or speakers – with one click.
Control and Management
Its ultra-low latency results in a natural look and feel for in-room video distribution. As part of the Dante AV line of systems, the familiar Dante Controller software handles all audio and video device routing while Dante Domain Manager handles IT-level management including continuous system monitoring, audit logs and user access control.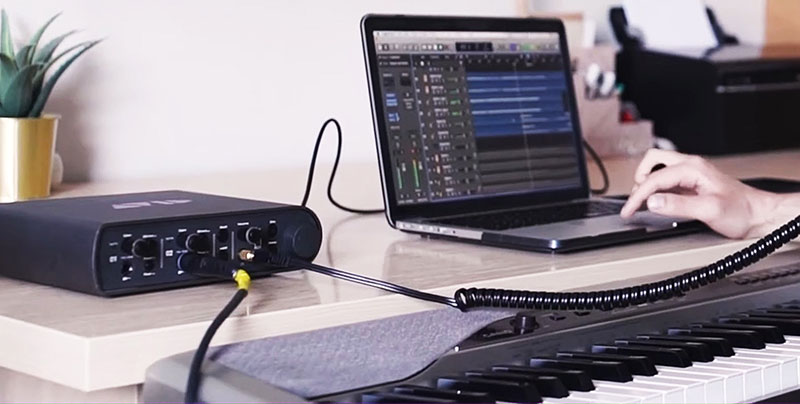 Chris Lin, Chairman and President of ASPEED said, "Our goal is to continue to add value to our manufacturing partners and their customers, and Dante AV is an increasingly requested feature. This partnership allows us to prequalify Dante as part of the AST1530/1535 SoC and make it available to ASPEED customers through our SDK, making it as easy as possible for OEMs and ODMs to add Dante AV to their products."
"As a widely used SoC for the AV-over-IP market, ASPEED is an important strategic partner for Audinate," said Aidan Williams, CEO of Audinate. "This partnership and the introduction of Dante AV-A is an important addition to the Dante AV family. It makes it easy for manufacturers to integrate Dante AV and give customers the greatest choice of hardware products that are all interoperable through the Dante control and management software."
Nine Manufacturers
Nine leading manufacturing partners have licensed Dante AV-A including AMX by Harman, Aurora Multimedia, AVPro Global, Cypress, GoMax, HDCVT, ProAVIT, SY Electronics and WyreStorm.
Audinate's Dante AV strategy is about integrators and end users achieving interoperability between manufacturers of AV-over-IP hardware. The different versions of Dante AV allow customers to solve for the right balance of video quality, bandwidth utilisation and cost for their application, while still ensuring that products can be discovered, routed and managed using Dante software tools like Dante Controller and Dante Domain Manager.
The Dante AV line up now includes Dante AV-A mentioned above, optimised for AV distribution for commercial installations, and Dante AV-H, designed for applications that incorporate video software such as conferencing, higher education and small production environments. A third version, Dante AV Ultra, is designed for more demanding applications, incorporating end-to-end clock synchronisation, ultra-low latency and very high quality video. www.audinate.com/dante-av