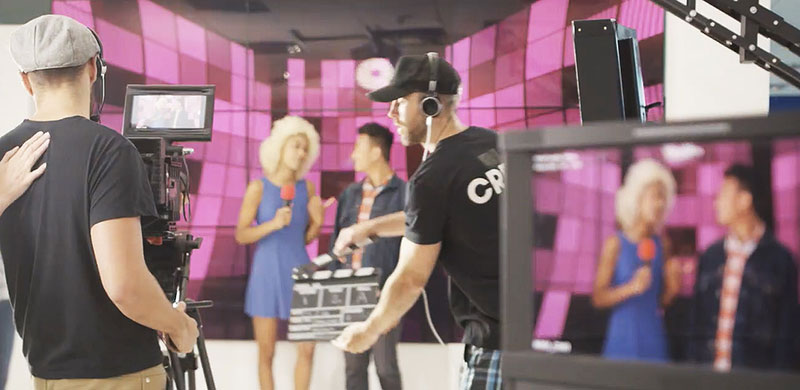 Video interface, encoding and IP workflow developer Magewell has partnered with Wowza to tightly integrate Magewell's Ultra Encode AIO live media encoders with the Wowza Video streaming platform. Wowza specialises in live video and VOD streaming, working with over 6,000 businesses around the world. The new integration makes it possible to design and build complete streaming workflows, from encoding through to delivery, over Wowza's global content delivery network (CDN).
Ultra Encode AIO is a robust, affordable, PoE-powered device that supports multiple encoding formats and many different delivery protocols. It works as an encoding system for applications ranging from live streaming and remote contribution to IP-based production. Capable of encoding video up to 1080p at 60fps or 4K at 30fps, it can encode one live input source or mix its HDMI and SDI inputs into a combined output.
Wowza Video is an integrated video platform designed for business applications, simplifying operations as a single video system for live streaming and VOD. Highly reliable and scalable, it has the core capabilities of broadcast media servers without the cost and engineering requirements of typical broadcast deployments.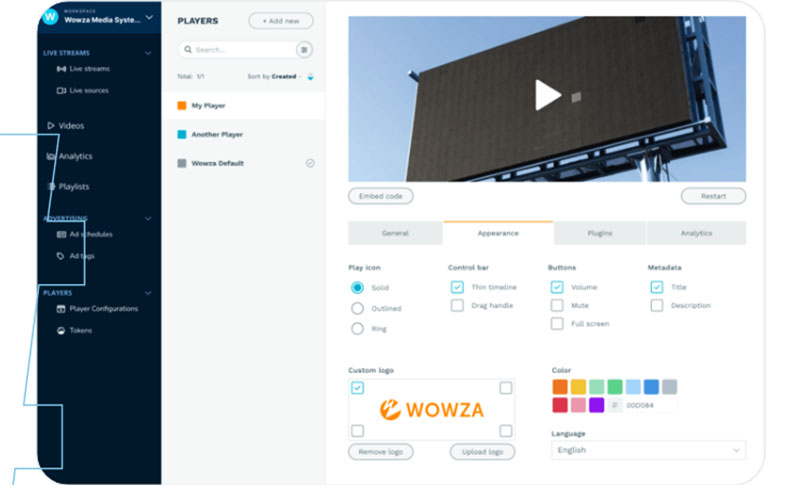 The new integration adds Wowza Video to Ultra Encode AIO's array of output presets, which means users can bring content directly from the encoder into the Wowza ecosystem without devoting time to manual configuration. Wowza Video subscribers can specify their Wowza access token within Ultra Encode AIO for automatic authentication, then stream to the platform using the RTMP or SRT protocol.
In this way, the Ultra Encode AIO works as an on-ramp to the Wowza Video platform. Users can move into operation quickly but still have the option to customise the settings to match specific requirements and environments. Ultra Encode AIO also allows streaming to be triggered manually, or scheduled to support automated, hands-off deployments.
"Many organizations across diverse industries want the ability to use professional-level media encoding and content management systems in workflows to reach their audiences, customers or employees, but without needing to hire a staff of expert engineers to run their video operations," said Nick Ma, CEO and CTO at Magewell. "The integration of our Ultra Encode AIO with the Wowza Video platform is a straightforward answer to this challenge, and we look forward to continued collaboration with Wowza in the future."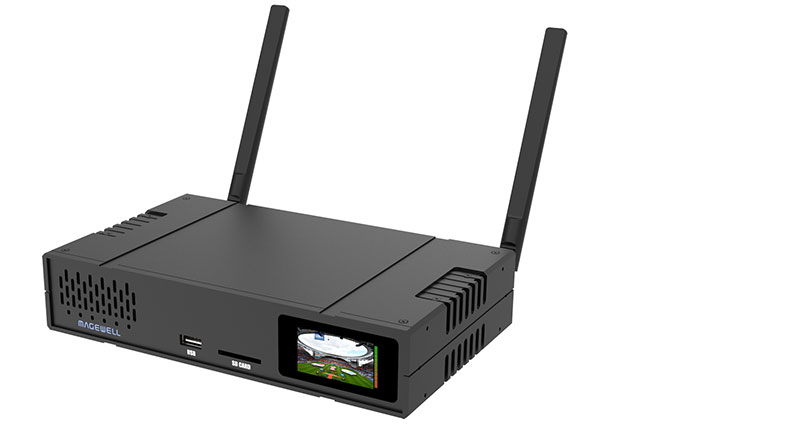 Wowza Video integration is now a standard feature on new Ultra Encode AIO units and is available to existing Ultra Encode AIO customers as part of a free firmware upgrade. www.magewell.com