NVIDIA VR Ready Program Certifies Workstations for VR Experiences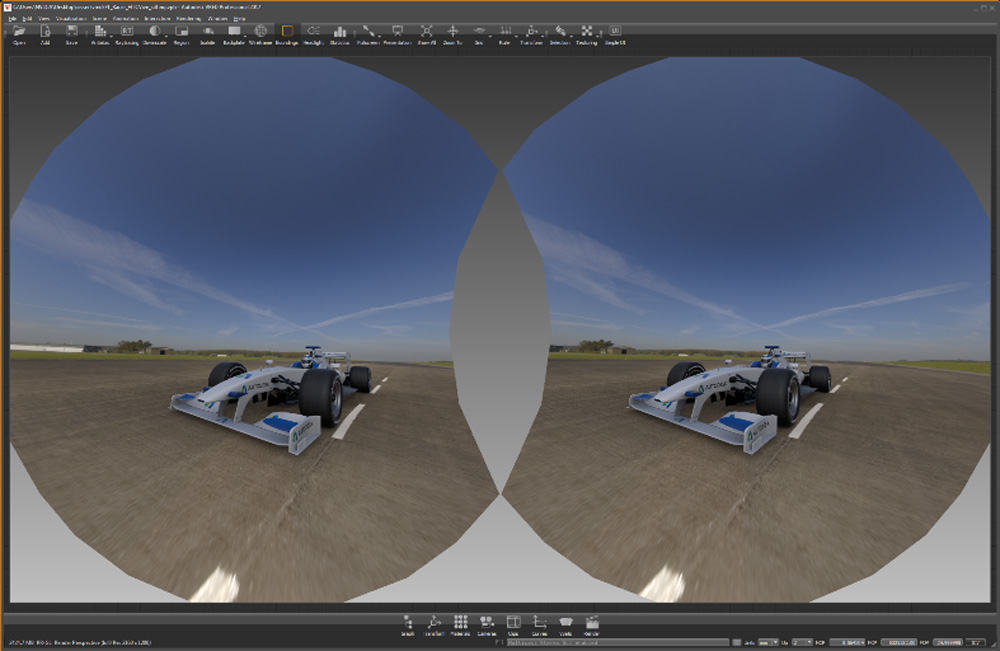 At the annual GPU Technology Conference, NVIDIA has presented its VR Ready program designed to make sure developers, businesses, OEMs and independent software vendors have the necessary tools and hardware systems to create high quality professional VR experiences.
NVIDIA is continuing to work with OEMs such as Dell, HP and Lenovo to develop NVIDIA VR Ready professional workstations. Consequently, computers such as the HP Z240, Z640 and Z840, Dell Precision T5810, T7810 and T7910, and the Lenovo P500, P710 and P900 now come with NVIDIA-recommended configurations that meet the minimum requirements for high-performing VR experiences.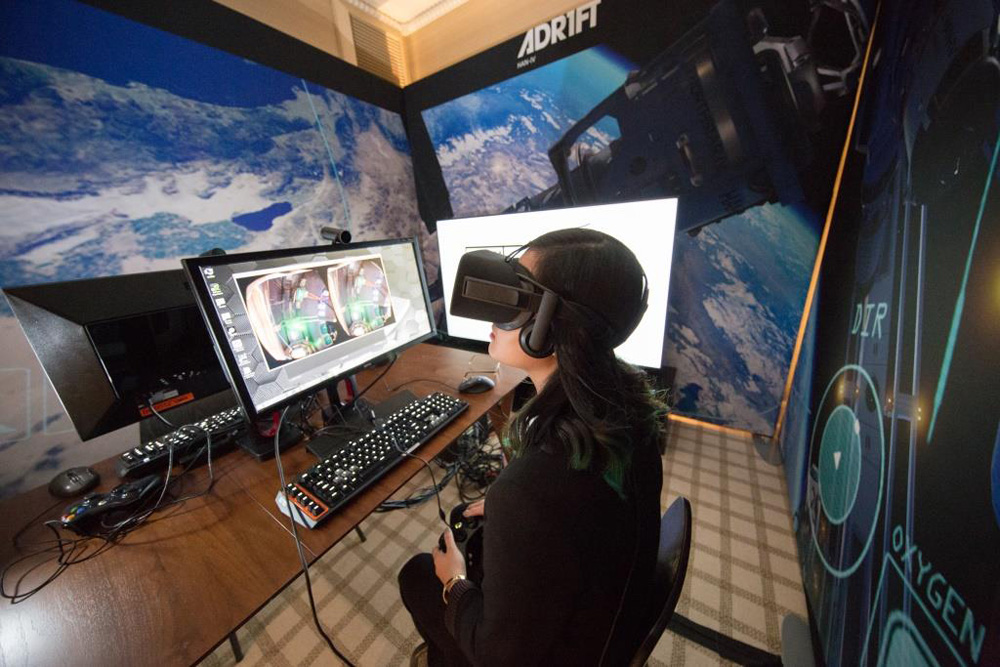 Quadro professional GPUs power NVIDIA professional VR Ready systems. These systems make NVIDIA's VRWorks software development kit available to VR headset and application developers. VRWorks' tools and functionality includes Context Priority, Multi-Res Shading, Warp & Blend, Synchronization, GPU Affinity and GPU Direct — supporting developers involved in VR experiences.
Mobile VR
NVIDIA is also working on a professional-class mobile workstation, the NVIDIA MSI WT72 VR Ready professional laptop, letting users take VR experiences out of the studio. Designers, engineers and others can, for example, conduct high frame rate VR-powered design reviews anywhere, to speed up development. Companies can also use it to take immersive training to remote employees, or allow clients to visualize concepts and designs or engage in virtual walkthroughs.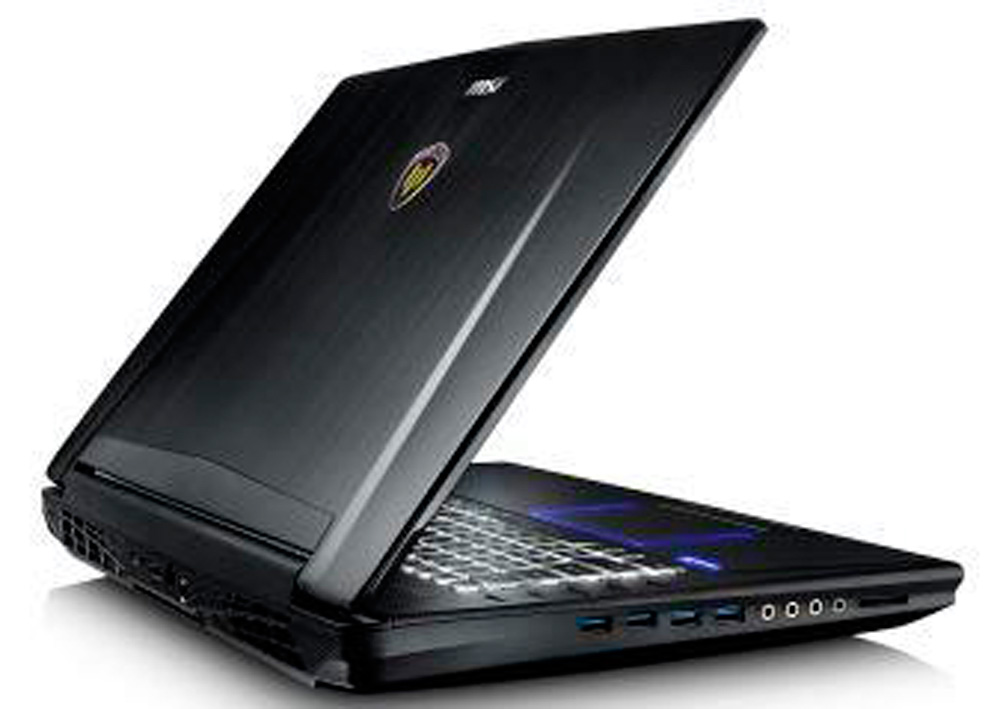 NVIDIA GPUs are useful for VR, mobile or otherwise, because graphics requirements are so high. Head-mounted displays, for example, may require 90 fps, with a display for each eye. The MSI WT72 VR Ready laptop is the first to use the new Maxwell architecture-based Quadro M5500 GPU. With 2,048 CUDA cores, the Quadro M5500 is an extremely fast mobile GPU, now optimized for VR performance with ultra-low latency and certified for Autodesk VRED to create immersive 3D design environments. www.nvidia.com