HP Packs More Performance into G3 All-in-One Workstation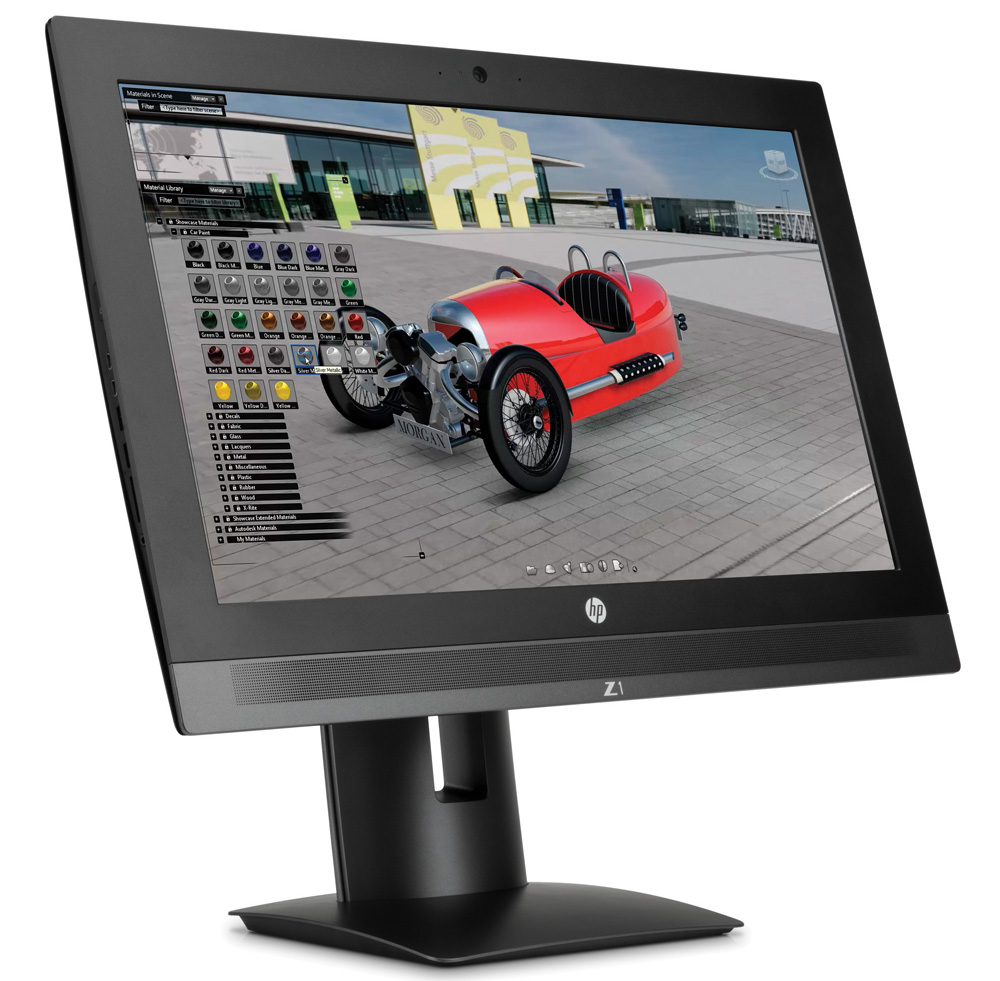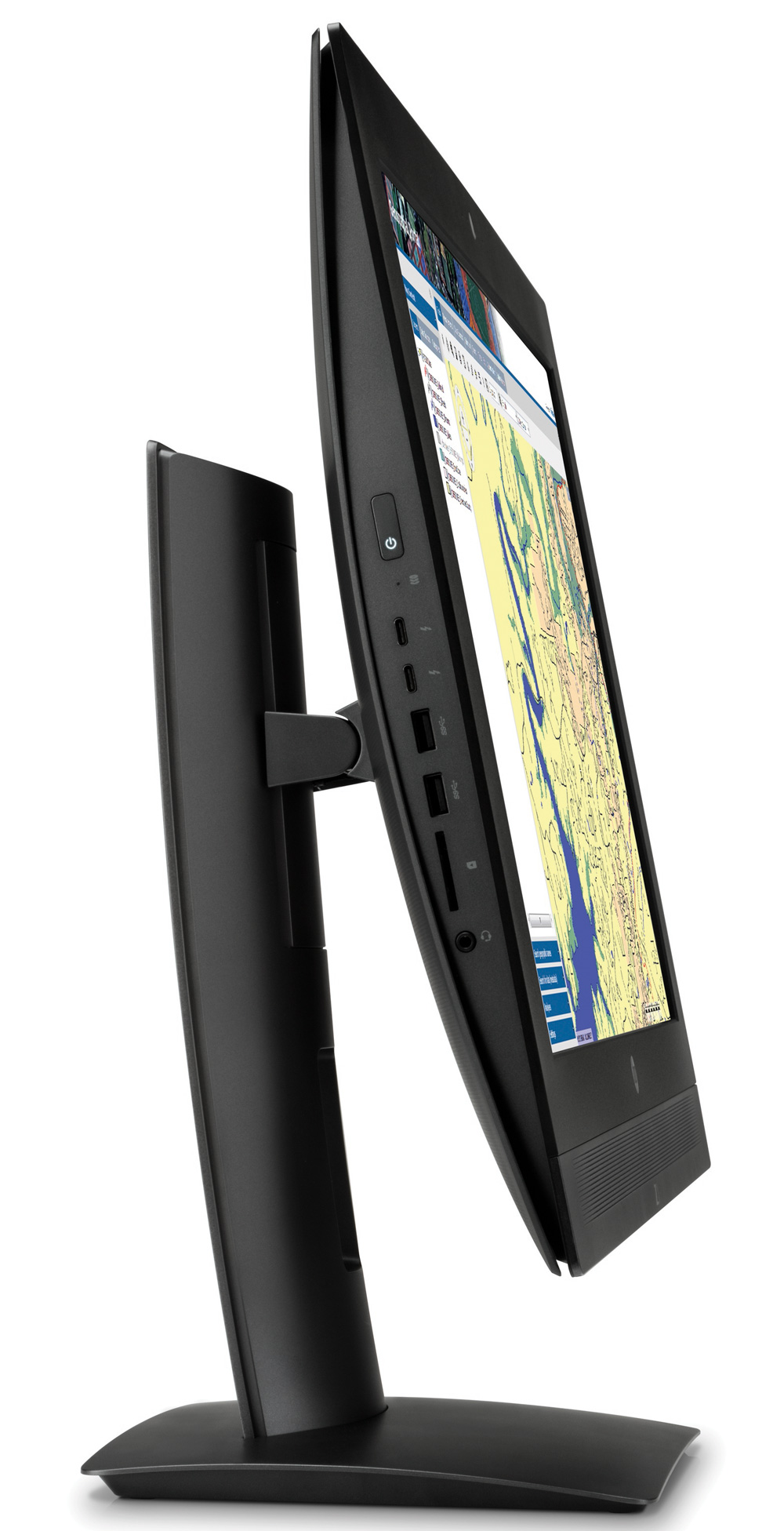 The HP Z1 G3 is the new version of the company's all-in-one workstation - thin, light, with the performance normally associated with traditional tower workstations, built for demanding professional applications. The G3 is about half the size and weight of the previous G2 generation, with a substantially lower price.
It has a 23.6 inch diagonal anti-glare UHD 4K display to suit graphic intensive projects, and achieves its workstation-level processing power from Intel Xeon processor options including quad-core, 64 GB ECC memory and NVIDIA Quadro graphics.
The Z1 G3 design includes a number of Independent Software Vendor certifications – refer to specific applications here - and two PCIe HP Z Turbo Drives for fast boot up, calculation and response times for large files. You can increase storage by adding up to two exta 2.5" SATA SSDs or HDDs. The available ports for data transfer and device connectivity include two side-access Thunderbolt 3 ports plus a USB 3.1, a USB charging port, media card reader, DisplayPort and others.

HP Remote Graphics for Mac
HP has also made new receiver software available for Apple Mac OS X, using HP Remote Graphics Software [RGS] on OS X 10.10, as it already is for Windows and Linux users. The receiver is designed to give Mac users secure access to the performance, files and applications on their HP Z Workstations, even when they are away from that workstation.
Mac users can multi-task between native Mac OS apps and Windows or Linux 2D, 3D and video workstation applications through HP RGS from locations with an internet connection for joint development, interactive edits and design reviews. For example, a user can connect to a full-specification HP Z840 workstation and, in effect, gain extra processing cores, memory and NVIDIA Quadro graphics needed to render and edit high resolution video content and effects.
The HP Z1 G3 is expected to be available in May 2016. HP Remote Graphics Software is available now for HP Z Desktop and ZBook Mobile Workstations as a free download for existing HP Z Workstation customers. The Mac receiver is free for HP RGS users and is coming soon. www.hp.com