Tektronix Waveform Monitors Support HDR and WCG Formats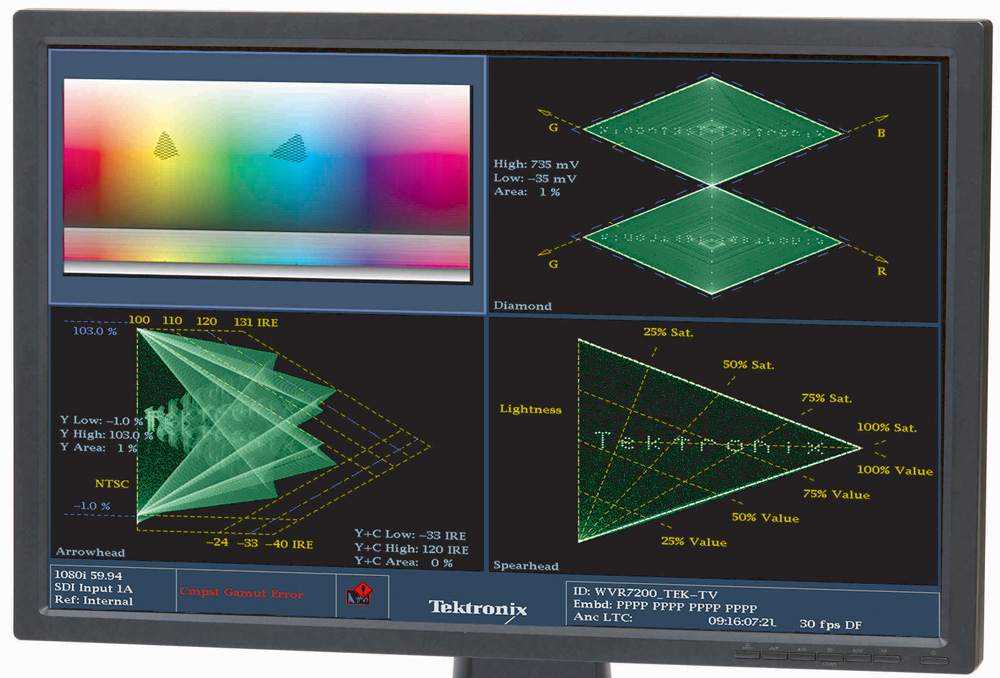 A field-installable software upgrade for the Tektronix WFM/WVR 8000 series of waveform monitors and rasterizers adds support for monitoring High Dynamic Range or HDR formats, and ITU-R Recommendation BT.2020 Wide Color Gamut, or WCG. The upgrades assist camera operators, editors and colourists to accurately capture and reproduce realistic video image content used to enhance consumers' viewing experience. These abilities will be demonstrated at the 2016 IBC exhibition in Amsterdam in September.
HDR/WCG formats are gaining more importance for productions acquiring high resolution 4K content. However, adjusting gamma levels in order to correctly process high fidelity signals through the entire broadcast chain can be a challenge. A series of new graticules included with the HDR upgrade help users to set accurate camera white points and adjust specular highlights that use the all of the dynamic range of their content.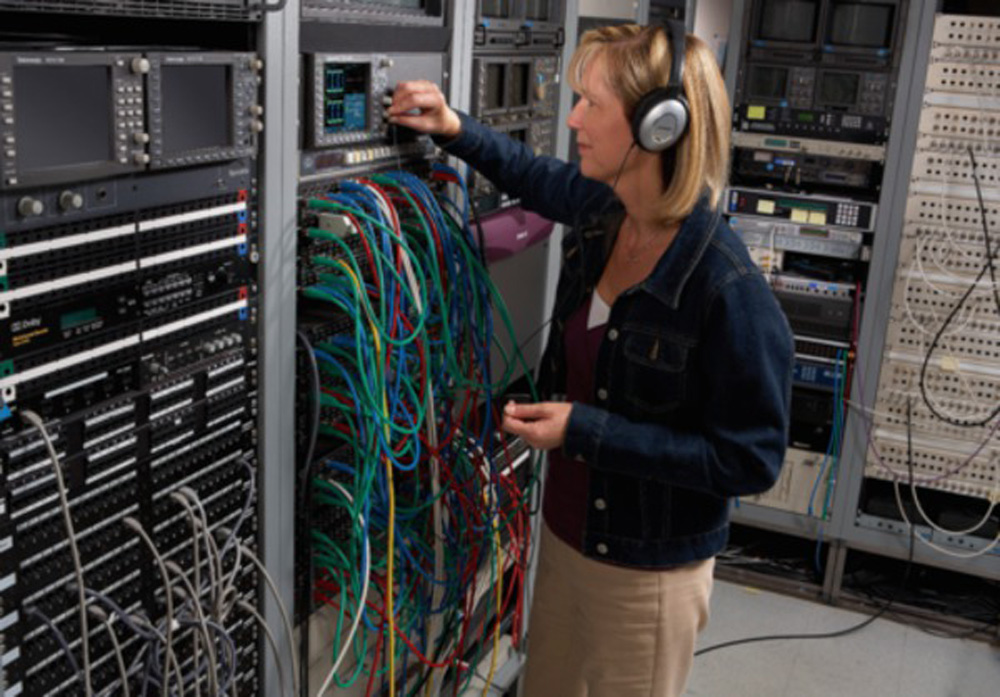 Tektronix says they launched the WFM/WVR 8000 series in response to the advance and adoption of 4K and HDR systems among companies involved in the production and delivery of 4K content - camera manufacturers, post-production studios to broadcasters - who are investing in new 4K-related equipment.
Tektronix waveform monitors and rasterizers have a base configuration that can be optioned to suit a facility's capabilities for video and audio formats as well as the performance to handle 4K when required. Because the platform's high-performance architecture is able to support the throughput requirements of 4K content, users can carry out a software upgrade, supplied through their product license, instead of buying new hardware replacements in order to shoot, prepare and deliver 4K and HDR/WCG programming. www.tek.com