Deluxe Australia Focuses on New Demand for OTT/Broadcast and VFX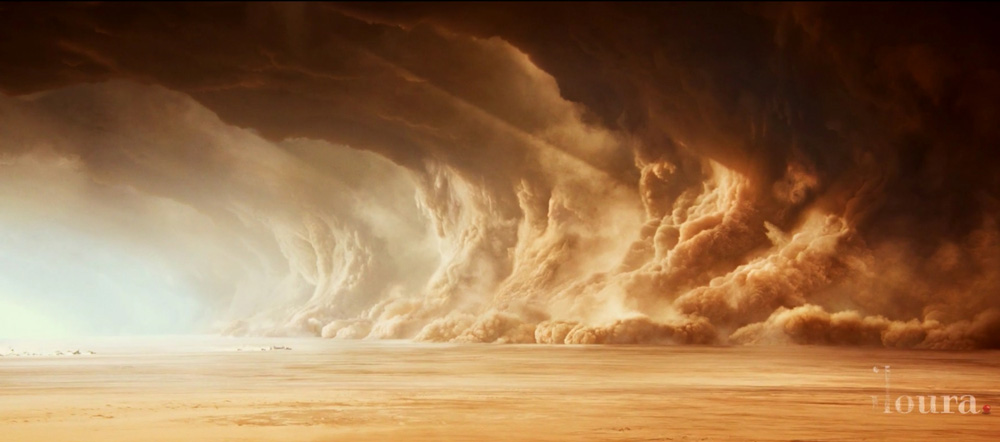 Deluxe Entertainment Services Group is shifting gear in Australia to focus on its cloud-based playout, media asset management and media delivery services for film, television and broadcast, and its visual effects services. The company will also wind down its post-production services for local film and television productions by closing its DDP Studios and Stage One Sound brands.
In other words, Deluxe Australia is finding more interest in what they can effectively produce, and less interest in where the goods and services are coming from. Acting to reflect these changes has involved difficult decisions, as Managing Director Alaric McAusland describes here.
"The globalization and significant changes in the entertainment and broadcast industries are creating more demand for services like localization, IP-based delivery and higher quality visual effects – from facilites around the world," Alaric McAusland said. "At the same time, we are experiencing less demand for post-production services in the domestic market.
"Maintaining Deluxe's expected level of quality in post-production requires a pipeline of projects that today the local Australian industry isn't able to deliver, and regrettably, we're discontinuing some of our services. It is of course, very difficult to make changes that impact people who have served the company admirably for so many years. We are encouraging those individuals to apply for openings within growth areas of Deluxe."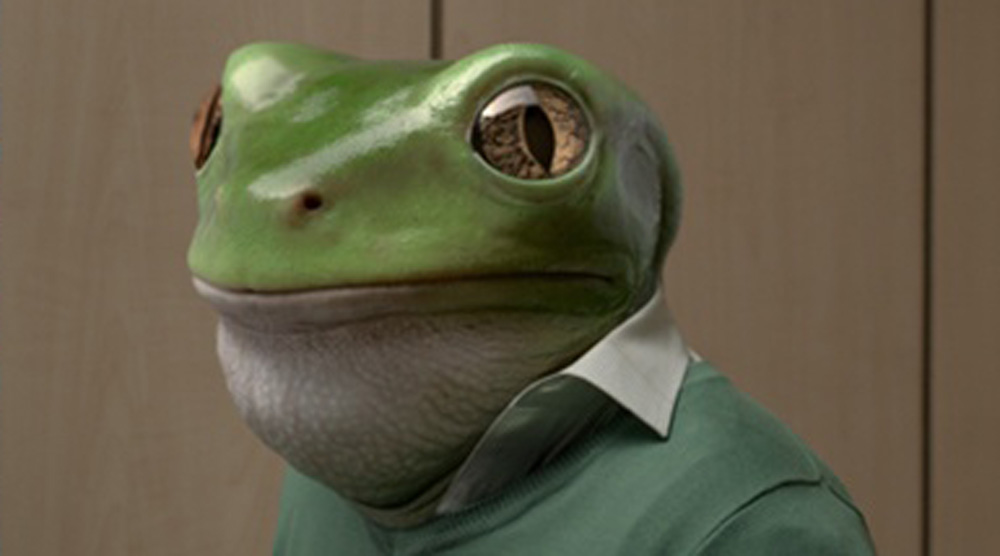 Deluxe recently invested in the development of a modern facility in Macquarie Park in Sydney equipped with the company's recently developed services, expected to open in October 2016. The studio, which will service markets across the Asia Pacific region, includes the Deluxe MediaCloud Broadcast Delivery Network which supply an IP-based playout, media asset management and delivery platform for local and regional broadcasters.
The company has also invested significantly in its Australian animation and VFX brand, Iloura which will continue to deliver visual effects services in Australia along with sister VFX and finishing brand, Method Studios which, along with Deluxe's Flagstaff Studios and Sound Lounge brands will also continue operating from Australia.

DDP Studios in Melbourne will close at the end of September 2016 and DDP and StageOne Sound in Sydney will wind down over the in the first half of 2017 as the team completes the film and television projects underway at the studio. Going forward, Deluxe will continue to support large international and local productions shooting in Australia with on-set and location-based dailies, digital intermediate and colour management services. Up until now, these services have provided remotely by its global network of creative brands including Company 3 and EFILM. bydeluxe.com