Televisión Española Installs Mistika to Drive 4K HDR TV Productions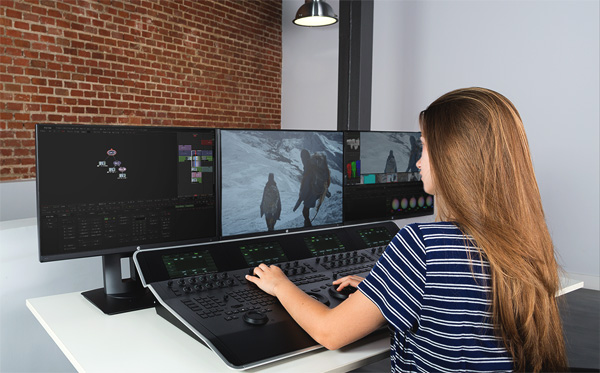 Televisión Española, TVE, Spain's national television broadcaster, is moving into 4K HDR TV production. TVE has purchased the SGO Mistika finishing system, which their post-production team will be using to support the format and associated new workflows. The system will in fact be used across all of the productions they currently work on but it will be the first system capable of working in 4K at high dynamic range within the facility.
So far, there are three Mistika users at TVE. Two of them are Avid editors, and one is a more general user who has worked with Da Vinci Resolve in the past. Through learning to work on Mistika, they are able to adapt their roles to become finishing artists as well. From their current understanding of editing and their experience with Avid, they are now improving in other areas of post production such as colour and VFX, as well as gaining the expertise and resources to tackle different types of productions.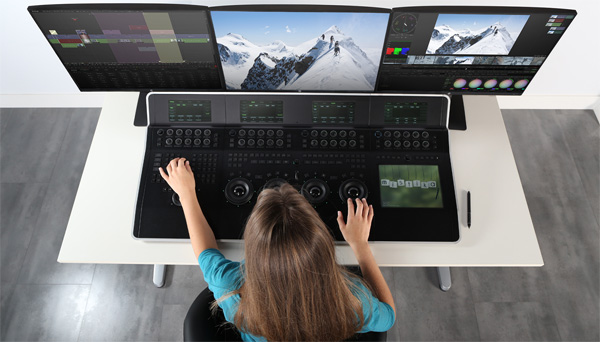 The workflow remains fairly standard, with the editing still done mainly on their Avid system, then conforming the result in Mistika and moving on to finishing. All other tasks can be done in the Mistika now, including visual effects. Motion graphics and other animation come from After Effects, to be integrated and composited in Mistika. In other words, Mistika is the central software, and only very specific work is done in other systems.
Furthermore, for now, all of their high-resolution productions can now be completed at TVE on the Mistika because of its performance, supported by a dedicated SGO storage system with an external attached drive, and its interactivity across all tasks.
Mistika works in real time most of the time, not only in colour grading but also for editing, VFX, stereo 3D and even VR in the future - so the user can respond and maintain control over all shots at any point of the production. www.sgo.es