Azimuth Takes a New Angle on Colour Finishing with Baselight ONE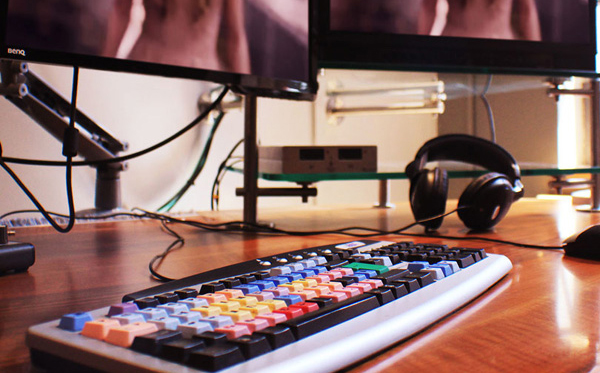 Post house Azimuth has upgraded its premises in Soho, London, including the installation of a FilmLight Baselight ONE 24TB grading system with Blackboard 2 control surface. Intent on making colour grading a key part of their post services, Azimuth has taken the step of upgrading its Avid Symphony suites with Baselight for Avid plugins to set up a more direct workflow. The suite also employs the Baselight CONFORM software, to set up their project preparation pipeline.
Since 2011, Azimuth has tailored creative post-production services for all types of broadcast, commercial and corporate communications projects. Mainly an Avid facility, it operates five Media Composer edit suites plus two with the Symphony mastering and finishing option. Other suites are in place for Premiere Pro and FCP 7, as well as a Flame suite for compositing and audio facilities.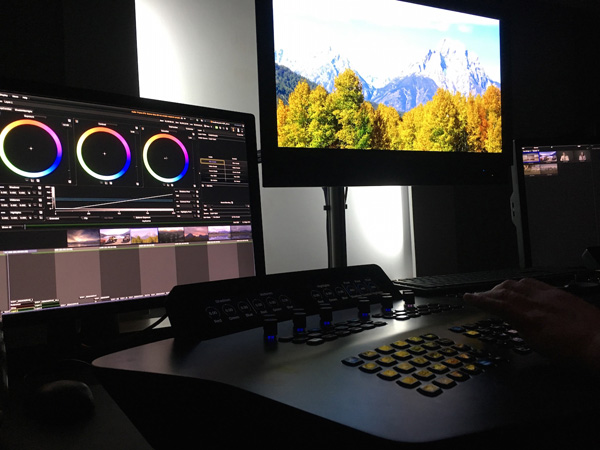 Baselight for Avid places all of Baselight's grading tools onto the Avid timeline, which gives Azimuth's editorial department more creative colour control than they have usually had, and supports an exchange of grades between editors and colourists. The plugin has unlimited layers for colours, inside and outside mattes and variable feathering. The functionality remains live and interactive on the Avid timeline, reducing the need to return to the colour suite with last-minute changes.
To help save time when conforming and reconforming projects with multiple versions of VFX and different cameras, Azimuth can perform such tasks by using Baselight CONFORM on a low-cost, general purpose workstation. CONFORM is a scalable software package that runs on Mac OS X, and is available as part of annual support packages for Baselight.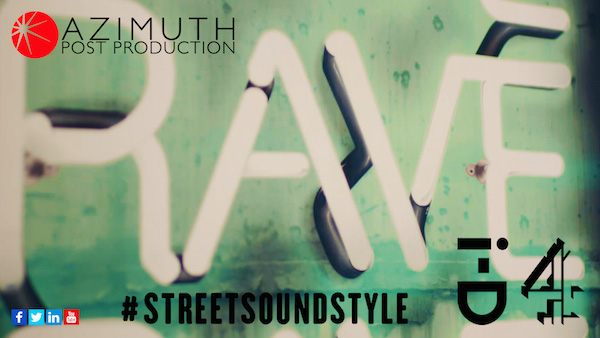 Baselight CONFORM allows Baselight scenes to be set up and conformed while the main system is busy with client sessions. On projects shot with multiple cameras using different formats, colour space and decode settings, preparing a scene to be graded efficiently can require making certain technical decisions in advance. CONFORM allows you to focus on that process, away from the clients.
As a production progresses, new VFX shots and cuts from the editor may have to be incorporated on a regular basis. With Baselight CONFORM, revised material can be dropped in to amend Baselight scenes, and keyframes and grades adjusted as needed. New edits can be conformed and a series of grades applied to prepare for the next session. You can also perform typical Baselight ASSIST roles in the software, such as rotoscoping and tracking. www.filmlight.ltd.uk