Deluxe Executives from Co 3, Encore & EFILM Make Moves Worldwide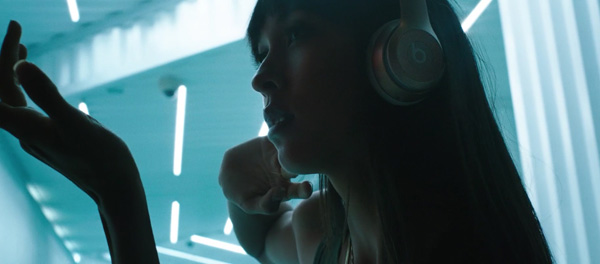 To expand their clients' content opportunities around the world, Deluxe has promoted two of its long-time executives into new roles. Dave Grove, former SVP of Sales for EFILM, moves into the role of SVP, Global Feature Sales. Jackie Lee, former SVP of Feature Services for Deluxe's Company 3, has taken on a wider role as SVP, Global Client Strategy, Creative Enterprise Sales, supporting clients across all of Deluxe's creative services worldwide.
Both Dave and Jackie will work from Los Angeles reporting to Deluxe Chief Revenue Officer Carol Hanley. "With so many new content opportunities ahead and increased global demand for their productions, our clients' needs are changing," Carol said. "They need broader services and different creative talent than any one brand can offer, so we're opening up new conduits for them to access the full range of talent, services and technical developments at Deluxe around the world.
Dave and Jackie have long histories with our clients and talent, and in these new roles they're better able to address the specific needs of each client's particular projects, as well as support the wider range of their new undertakings."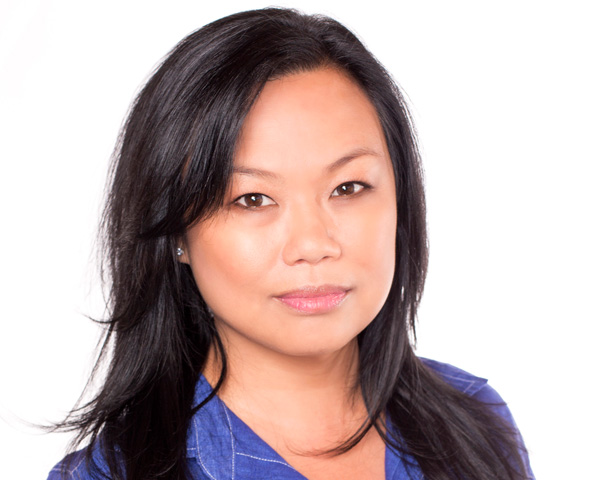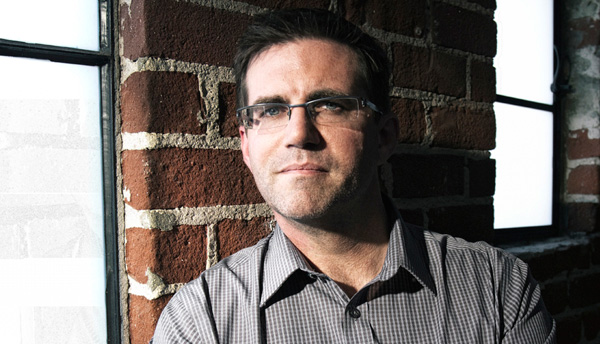 To support clients' colour, finishing and dailies requirements for feature films, Dave Grove will take advantage of the services of Deluxe's EFILM in Los Angeles and Company 3 from their studios in LA, New York, Atlanta and London. He will coordinate with Deluxe facilities in Toronto, Vancouver and Spain in order to serve any movie shooting anywhere in the world. Dave started his career at Deluxe, joining directly from NYU Film School in 1995 and moving up the ranks of the sales organization to VP of Sales, Deluxe Labs. He then moved to head sales at EFILM in 2010 as SVP.
Jackie Lee will focus on developing deeper client relationships, connecting clients to the company's creative services and brands and matching them to talent and capabilities across post, VFX, VR and creative marketing for features, episodics and advertising. She will also work with the development team to drive further innovations for Deluxe's VFX/post workflow application, The Portal, and other new services. Jackie has been working at Company 3 since joining as Executive Producer in 2004 to launch its new Features department. A native Australian, she previously served in sales/marketing and Executive Producer roles at Digital Pictures.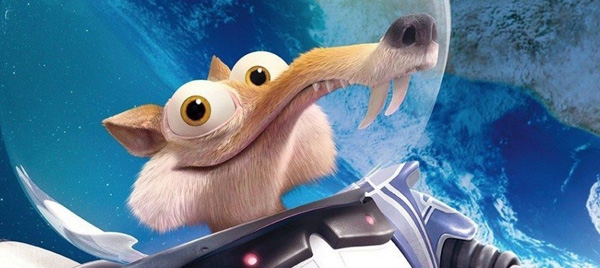 Deluxe is also welcoming their long-time Deluxe post-production sales executive Russ Robertson back to the company as SVP of Sales at Encore New York, to support the growing demand for its TV post services in the region. With scripted original series reaching a record number in 2016 and more shows delivering in high dynamic range formats, Russ Robertson's 20 years of post experience supports content creators as they shift their revenue streams and creative efforts into the global, multi-format market. He re-joins Deluxe following a year at Panavision, where he drove camera systems and production services as VP of Marketing.
"Russ' return adds depth and experience to our worldwide Encore team," said Domenic Rom, President of Deluxe TV Post Services. "He helped establish and build Encore's presence in New York and has great relationships across the studio community here. It's great to have him back."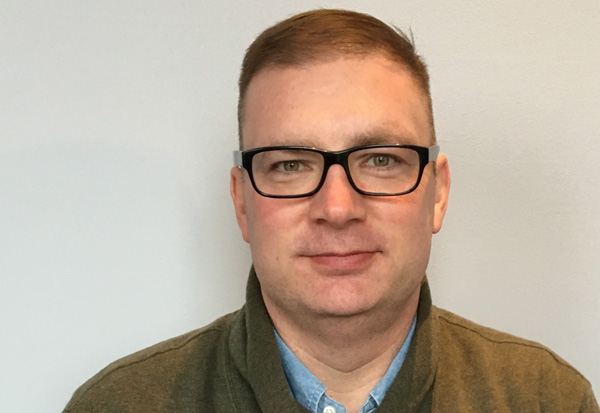 Russ said, "I had an amazingly educational and exciting year learning about cameras and lenses, but there's so much happening in post right now – new models, a sea change in workflows with HDR, and so much opportunity to help clients create content for worldwide audiences, I couldn't stay away. If you're in post, Deluxe is where you want to be. The depth of knowledge is like nowhere else. The people are passionate about every job they work on. It feels like a boutique, but with worldwide resources to draw on."
Russ joined Deluxe in 2002 in Toronto and built his career over the next 14 years leading sales teams and efforts as VP of Sales in Toronto, Vancouver and New York. He helped establish the New York outpost for Deluxe's Encore in the process, and continued his 20-year post production career serving in sales and services roles at a number of facilities in Toronto. www.bydeluxe.com