Post Studio Ha-Mitcham Launches from Israel with Avid's Cloud Workflow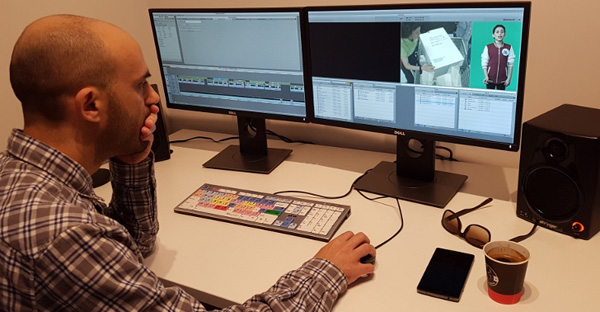 Israeli production and post-production facility Ha-Mitcham opened in November 2016 as an independent studio that its co-founders Yuval Ullman and Hanan Gafter say has been established by editors, for editors. It aims to be a comprehensive facility servicing mainly TV post and finishing for genres ranging from reality shows to sophisticated dramas.
Yuval Ullman operates a larger business, Ullman Group, in Tel Aviv, which runs its own animation, film production and media companies. Hanan Gafter, an editor, owns Timlul.tv. Ha-Mitcham's CEO is entrepreneur Efraim Halevy Sela, who said, "We wanted people to to be able to come in with an idea and leave with a movie or a series to broadcast."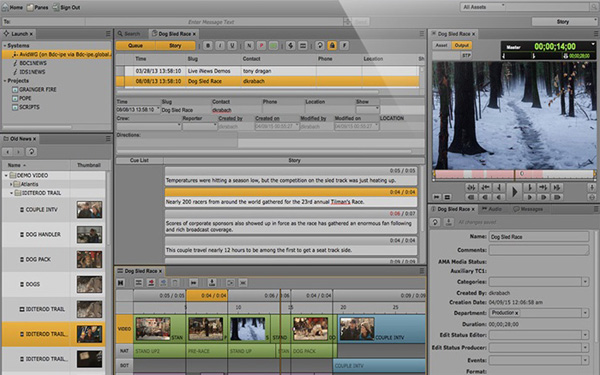 When investing in equipment from various manufacturers, their requirements were based on quality, flexibility, ease of use, long-term value for money and, importantly, the capacity to work remotely via the cloud. "We knew various Avid products from our past roles, and in any case Media Composer is probably the most common edit suite in Israel. However, at IBC 2016 we saw a demonstration of Interplay | Production with the MediaCentral | UX cloud-based user interface," said Efraim.
"We saw how a whole sequence online could be edited from remote locations, collaborating with different partners. As we are in Israel, collaboration is key for us. We had looked at a lot of systems that could do work-arounds for this or partial jobs, but there was always something missing. Avid's cloud-based capabilities include logging and story construction, through to sign-off."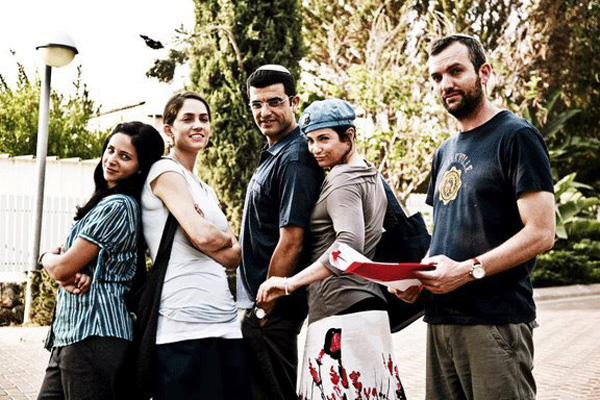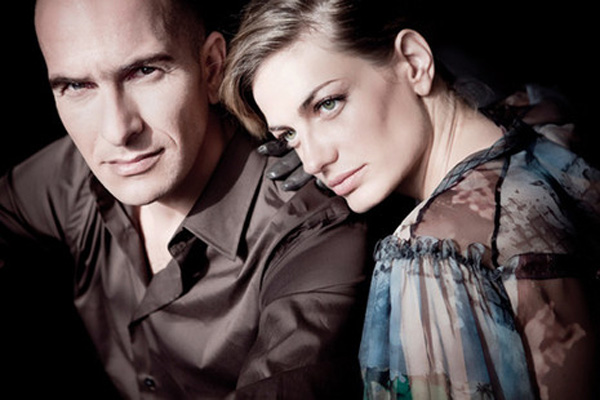 As a new facility, budget was another big factor in the decision – the team was aware that a system of this type and scale had previously only been implemented in Israel by larger broadcasters. However, they purchased a cloud set-up under the Interplay Facility bundle, which delivers the necessary software with a Dell R630 Server for Interplay and 60TB of Nexis shared storage. The workflow was designed, supplied and installed by Draco, Avid's authorized partner in Israel, with commissioning and training from Avid.
In the bundle is MediaCentral | UX, the cloud-based web front-end to the MediaCentral Platform that contains the user interface to Interplay | Production, for project and media processing management. Remote users connected to MediaCentral | UX can access material from any location with an Internet connection. Through the Avid NEXIS software-defined storage platform, teams can optimise, expand and accelerate workflows per project as necessary, meanwhile supporting real-time collaboration.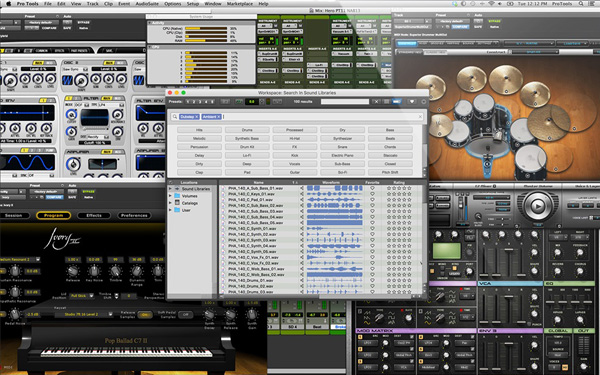 Media Composer was already familiar to them, but in this environment remote editors can access Media Composer | Cloud via the Internet, extending the potential for collaboration and efficiency. Ha-Mitcham also installed two Pro Tools | HD digital audio workstations, which also have cloud functionality. The new Pro Tools 12.7 has been updated to connect artists who want to collaborate via the cloud and has a tag-based search interface for browsing content using the standard metadata tags embedded in most sound libraries. www.avid.com