SAM's xFile Framework v3.0 Lifts Wide Color Gamut and HDR Support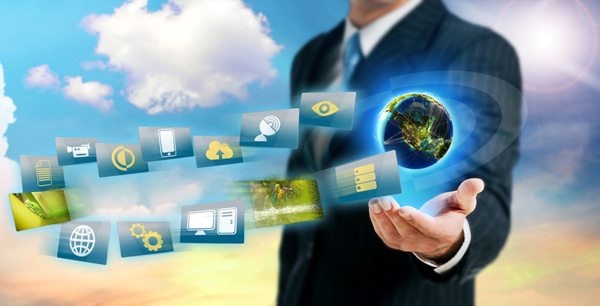 The xFile-Framework is a software deployable, scalable architecture for processing media files in COTS based computing environments. The company uses it to support their software based media transformation systems including Alchemist XF, Quasar XF, Kronos XF and MBG XF.
The xFile Framework now adds support for Wide Color Gamut and HDR processing to the xFile range, and upgrades Kronos XF functionality.
The latest versions of Alchemist XF, Quasar XF and Kronos XF - the software tools for file-based frame rate conversion, format conversion and media re-timing - now support HDR to HDR processing to and from the PQ, S-Log3, HLG and HDR10 standards. Also, down conversion is now possible from HDR in all standards including PQ, S-Log3, HLG and HDR10, down to SDR [REC601/BT709] using SAM's Advanced Tone Mapping.
Kronos XF now supports protected segments which can be defined in the xFile Client or based on an externally created marker file. This function allows customers to preserve duration in key areas, such as credits, commercials or clock.
Kronos XF also now uses Adaptive Cadence Technology for all media types, enabling a single-pass retime of media containing cadence and converting mixed cadence media. Mixed cadences often occur when a program has been edited together using media from different sources, or when film originated media has been subjected to 2:3 pull-down and then electronically re-edited. Adaptive Cadence Technology automatically unpicks redundant fields or frames and dynamically creates new frames as required.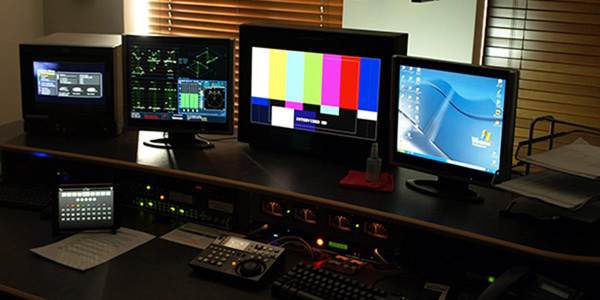 xFile Framework Architecture
The framework consists of services to support both standalone and distributed installations. The SAM XFile client provides dynamic configuration and monitoring of the various SAM XFile services, and givesintuitive control of the job queue. The SAM XFile Server is responsible for the orchestration of the job queue, licenses, products, profiles and manages the SAM XFile Node, Browser and Watcher services.
The SAM XFile Node is the transformation service which performs all video, audio and metadata processing and requires an OpenCL environment as supplied through AMD and NVIDIA GPUs. The SAM XFile Browser holds the client directory listings for local and remote shares to aid the job creation process and the SAM XFile Watcher is used to monitor watch folders and automatically populate jobs into the queue.
Its scalability comes from a Service Orientated Architecture, SOA, which has been engineered to support deployments from a single node through to a cluster of nodes within a data center. It helps installations evolve and allows them to grow as needs change. Whether users want a centralized job queue managing many processing nodes or singular job queues managing individual nodes, the framework can accommodate the requirements. s-a-m.com