Deluxe Level 3 Post Updates IO/Data Deliveries with Cinedeck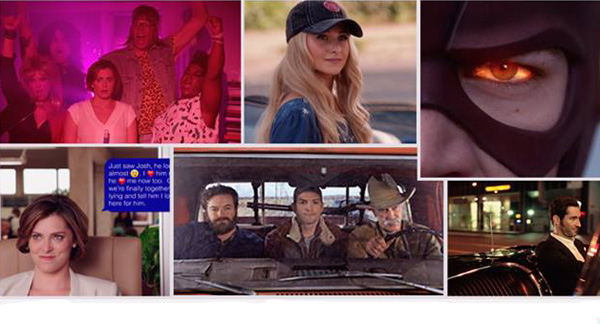 Level 3 Post purchased a 2-channel Cinedeck ZX20 recording and playback server in June of 2016. In October they upgraded to a 4-channel unit and purchased several seats of Cinedeck's software application, cineXinsert. Chief Engineers Martin Hernandez and Barbara Good and IO/Data Supervisor Noah Chamow at Level 3 said they made the purchase to update legacy hardware, after finding it a challenge to decide on a consistent, reliable configuration.
"We thought the Cinedeck would work well within our IO/Data department because it behaves like a tape deck in many ways with interoperable RS422 connectivity and has the ability to insert edits into a file," Martin Hernandez said. "Since acquiring it, Cinedeck has worked better than expected. Making multiple deliverables in a single pass is a major advantage for us."
Level 3 uses Cinedeck's simultaneous master/proxy encode function to save a huge amount of time. Noah Chamow said, "Because Cinedeck captures multiple files at once, the amount of time it saves in ingest and transcoding has made a significant change for us, especially because our projects continually require performing tape capture from multiple systems. In some cases it saves three times real-time for each file."

He said, "Initially, I hadn't understood the importance of Cinedeck's EDL function – it allows us to connect and control our existing decks to Cinedeck and have all four channels simultaneously recording a stream. This allows us to encode up to eight files at once with a single VTR pass. I know of no other way to do that in real-time.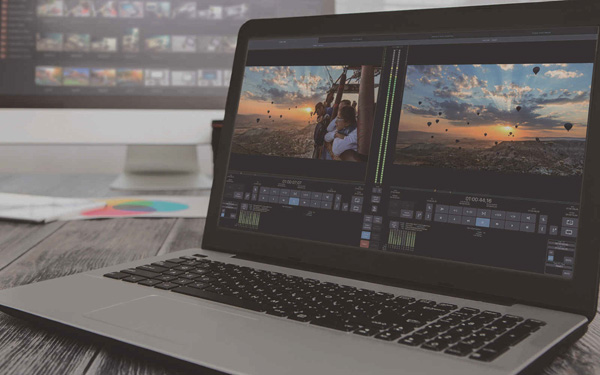 "We use this workflow on one of our prime-time shows to produce four files at once, each with a different audio configuration and start time. With one pass, we output a ProRes, DNx175, DNx36 and an H.264 that requires a timecode burn-in as well as a watermark."
The dropped frame auto detect function is especially important for quality assurance. Other systems they tested alongside Cindeck may have performed well but were designed with no guarantee that dropped frames would not occur when encoding a stream. The Cindeck's auto-detect feature stops the record if a dropped frame is detected so that the operator can go back and make sure that every encoded file they supply is clean.

Martin said, "Cinedeck is less expensive than a HDCAM-SR, and a single unit replaces several tape decks. We still do a lot of tape work, but we're not bringing in any more tape decks. It's an excellent hybrid system for the IO/Data department because of its robust deck emulation features."

When describing their use of cineXinsert, Cinedeck's standalone edit correction software, Noah said, "We recently did a capture with the wrong audio configuration. Music was supposed to be on channels 3 and 4 but when we checked the file it was only on channel 3. I loaded the file, inserted the music track into channel 4 and was done. We also use the cineXinsert frequently for slate changes, and it's a valuable tool for last minute creative changes and fixes." www.cinedeck.com