Dalet's Galaxy Engine & Amberfin Automate Broadcast Post at Colortime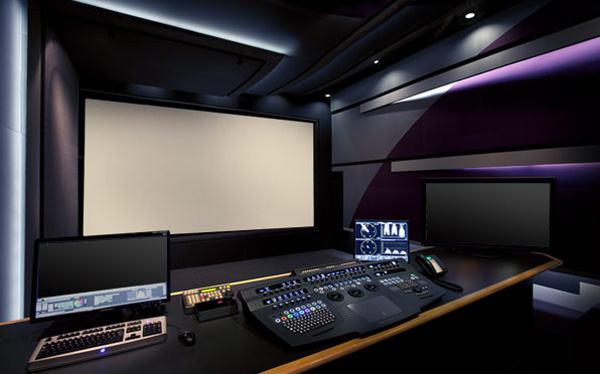 Colortime post-production facility in Burbank, California specializes in editorial, dailies, VFX, colour correction and content management services, mainly for episodic television but also feature film post. Like many facilities, Colortime is faced with an increasing number of versions to produce while simultaneously taking less time to deliver those versions to several different content channels, serving customers around the world.
Looking for a different approach to traditional work-arounds and spreadsheet management, CEO of Colortime Moshe Barkat was interested in workflow automation and media asset management. He chose to design a system based on the Dalet Galaxy software platform. The new workflow will include the Galaxy MAM and Workflow Engine, Dalet WebSpace and Storyboarder, and Dalet Xtend for Adobe Premiere Pro.
Asset Management and Access
The primary functions are devoted to managing client content and package delivery by connecting post-production and archives. The workflow also needs to manage work orders for file delivery and automate the corresponding transcodes. Moshe said, "We are managing a massive amount of content for a growing number of clients, so we were looking for both content organization and automation functionality that is highly scalable."
"The many clients and brands that we work with make it critical that the content is organized in a manner that allows both Colortime and the client - or even the client's client – to efficiently access it and distribute it in any format they need during or after post. The Dalet Galaxy platform answers all of these requirements."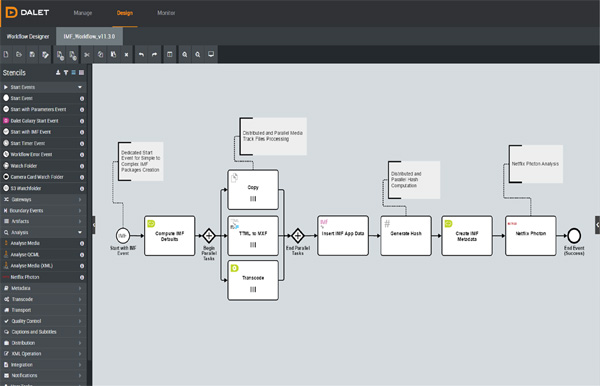 Colortime will also need to retrieve the huge number of files stored across post-production storage servers and archives. The Galaxy system allows them to simplify distribution by creating automation profiles for the many transcode and package assembly jobs done at Colortime. This saves time normally spent on final file delivery or pulling content from the archive in the particular format that a client needs.
Transcoding Automation
The Dalet Workflow Engine is able to integrate directly with Colortime's existing Dalet AmberFin installation, almost completely removing the need to manually transcode files and organize final packages. Bill Womack, the CTO, said that, in particular, they will use the engine to automate the many different client file delivery requirements.
"Combined with our Dalet AmberFin installation, the workflow engine means we can create many of our customer deliverables on demand that require transcoding, per client. From a top down view, we will be able to define rules to manage work orders and orchestrate the creation of packages for each client," he said.
"What makes automating this part of the business complex is that the automation process is rules-based and specific to each client. You don't typically see this in a television or broadcast environment because the network's in-house team are only developing content for their own proprietary channels. They don't have the same breadth of workflows or depth of rules that we are working with. Being able to dial into each client and define a profile completely updates the way we deliver content and customer service."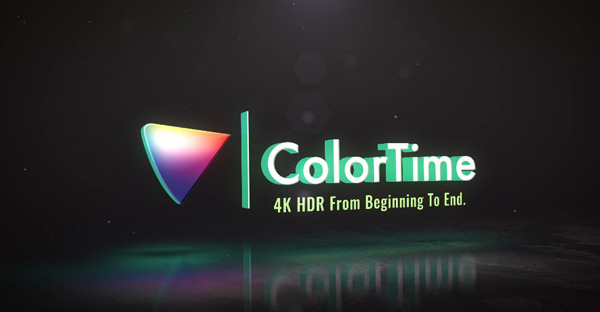 Editorial Ingest and Metadata
Dalet Galaxy will manage content ingest and metadata indexing onto Colortime storage and archive servers, creating a central content repository for a 360-degree view into assets. Purpose-built applications such as Dalet WebSpace will allow staff to browse the repository and review work in progress or archived content - from any laptop or workstation.
Dalet Storyboarder has simple cut and assembly capabilities so that non-editing staff can storyboard and share concepts. Dalet Xtend for Premiere Pro will connect editors to the main content pool with bi-directional metadata tracking across all systems, keeping content searchable throughout the post process. www.dalet.com