MAX Post Keeps it Real for Original Productions with Cinedeck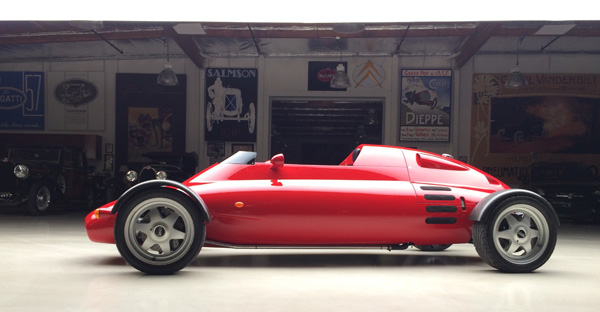 MAX Post in Burbank, California is the post-finishing division of unscripted producer Original Productions. To handle over 200 hours of programming annually, MAX Post has designed an online editing workflow that is efficient and helps control costs.
Last year in 2016, the facility purchased a Cinedeck ZX45 ingest, playback and transcoding server and CineXinsert file-based insert edit software to help the team save more time and increase their flexibility for deliverables, which is important for unscripted reality content. MAX Post uses Cinedeck and CineXinsert to deliver shows for Original Productions' series including 'Jay Leno's Garage' on CNBC, 'Deadliest Catch' & 'Bering Sea Gold' for Discovery, 'Storage Wars' at A&E channel and 'Ax Men' on History Channel.

Senior on-line editor Scott Randol is MAX Post's VP of Technology & Workflow. "We were already a tapeless facility before Cinedeck had been introduced to us," he said. "But every time there was a change to the file, we still had to re-export the entire sequence out of Avid. This workflow tied-up an edit bay and an on-line editor's time was wasted watching down the QuickTime file.
"When we went tapeless it was early days for file deliverables and many networks were rejecting files for very minor issues. The result was huge numbers of re-exports and patches. Now, by laying off the show to Cinedeck, we can punch changes directly to the deliverable file, as if were a physical piece of tape, eliminating the multi-step process of re-export and repeating the QC.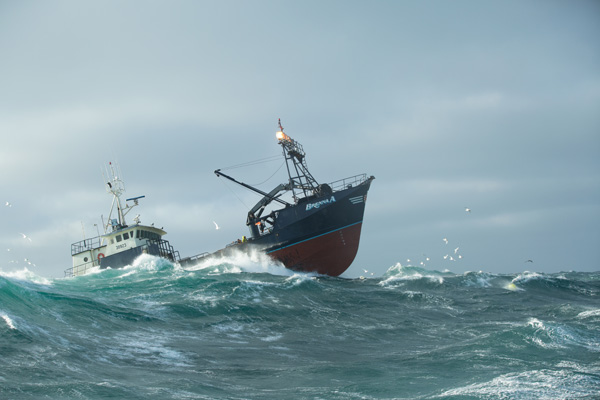 "Also, Cinedeck has some robust deck emulation functions that came in very handy for one series, 'Jay Leno's Garage'. After delivering a season's worth of shows, the network wanted all of the international versions to be delivered on HDCAM tapes. We loaded the files into Cinedeck and simply output to tape - using each channel of Cinedeck as master player. It was very easy and saved us a lot of time."

Their day-to-day online workflow basically follows Cinedeck's virtual mastering media workflow (VMM) to set up files for all of their layoffs - the intermediary deliverables for clients to check. The VMM workflow is similar to the old process of creating 'blacked' tapes, which means they can pre-set codec, frame-rate, audio channels, timecode along with bars, tone and a place-holder for the slate.
"If the output from the NLE stops for any reason, laying off the show to a 'blacked' file allows us to pick up where we left off and continue the lay-off," said Scott. "The blacked file workflow also makes sure that all the delivery specs for each network deliverable are correct."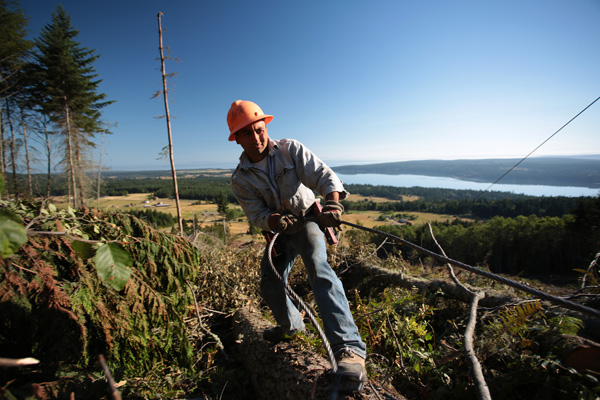 Subsequently to adopting this approach, their online/finishing workflow has become very efficient, and by saving time they save the client money. Each episode is put in a watch-folder and broken into three segments before uploading to the network. If a change is required, they load just the segment that requires the change into Cinedeck and 'punch-in' the fix. The support from Cinedeck has also been fast. When an issue with off-set values for Avid Symphony outputs emerged early on, Cinedeck support came on-site, tested the systems, wrote a fix and had the team up and running again in a day.

CineXinsert is also frequently used to set up ad hoc workflows for specific demands. Scott said, "On History Channel's 'Ax Men', we had done so many last minute fixes and patches that even after we delivered the show, we still weren't completely sure whether we had the show masters. We were able to use CineXinsert to help make all those changes, and also to speed up the whole process of last minute changes. We can use it to change slates on various shows, including 'Jay Leno's Garage', without tying up systems and bays – it's a tool that requires almost no system resources." www.cinedeck.com