DIT, Colourist and DaVinci Resolve Join Forces on 'Kingsman' Colour Pipeline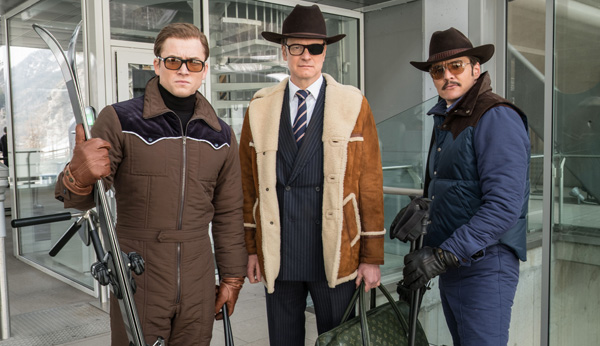 For 'Kingsman: The Golden Circle', which is the second film in the Kingsman comic book adaption. DIT Joshua Callis-Smith was responsible for the onset dailies and the online edit and final DI were completed at Goldcrest Post.
Cinematographer George Richmond, Joshua and Goldcrest's senior colourist Rob Pizzey were all working together again following their work on the first film, 'Kingsman: The Secret Service' in 2014. "Our goal on 'The Golden Circle' was to maintain the same slick, rich overall aesthetic as the first film,' but we also aimed to give the sequel its own unique look," said Joshua. "I ran all of the images into 25-inch OLED monitors, which were calibrated to match the DI suite at Goldcrest, and used a Blackmagic Smart Videohub to route pictures to the video operator, who would in turn distribute those images to everyone else."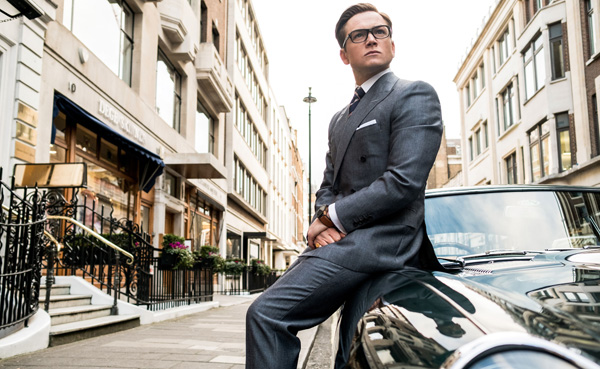 The onset DIT cart incorporated a Blackmagic UltraStudio 4K capture and playback device with several SmartScope Duo 4K preview monitors. The first grading pass was subsequently completed in DaVinci Resolve with the help of LUTs that Rob Pizzey had created ahead of production.
The movie was shot on the Arri ALEXA XT, using anamorphic lenses, and called for SDR and HDR deliverables. "'Kingsman: The Golden Circle' was a much bigger proposition than 'The Secret Service' with more ambitious VFX shots as well as an HDR deliverable to consider," Rob noted. "As well as the fact that we were delivering more than one HDR version, including Dolby Vision for theatrical and HDR10 for domestic viewing, we also had a larger number of VFX set pieces, all of which could be handled in Resolve."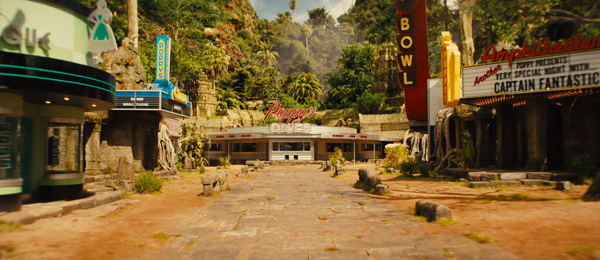 The conform and online edit was completed by Goldcrest's Daniel Tomlinson, who also used Resolve Studio so that the in-house team could turn around any edit changes and visual effects updates themselves, keeping the workflow quick and more efficient.
"Working from the RAW rushes gave us considerable flexibility," said Rob. We used the DI grade as a base, as we do for all our deliveries and masters. The HDR grade would originate from the the RAW files on the live DI timeline, so we could access any part of the original grade and finesse or unpick grading decisions to achieve the best results in HDR – or any specific type of delivery.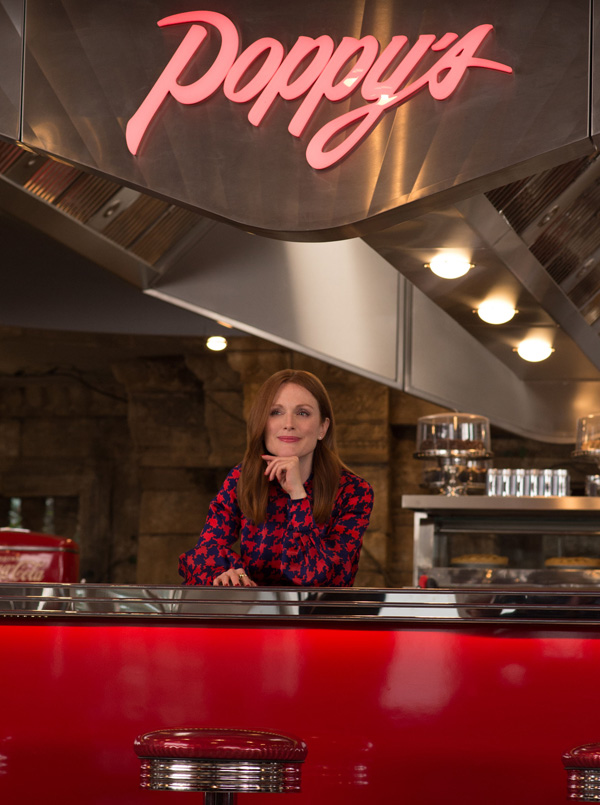 "Grading the HDR is not just about reproducing the REC 709 version on a HDR monitor. It all boils down to how the original material was shot in the first place. On The Golden Circle we could justify sensitively opening up the contrast ratio as we had the dynamic range to work with. Used in a controlled approach, the results can be tremendous.
"Our colour pipeline has certainly evolved since the first 'Kingsman'. However, being able to use one product like Resolve from the DIT stage through to the final results meant we were all working together and made sure that colour management remained consistent throughout the editorial pipeline." www.blackmagicdesign.com