Department of Post Launches HDR Workflows on DaVinci Resolve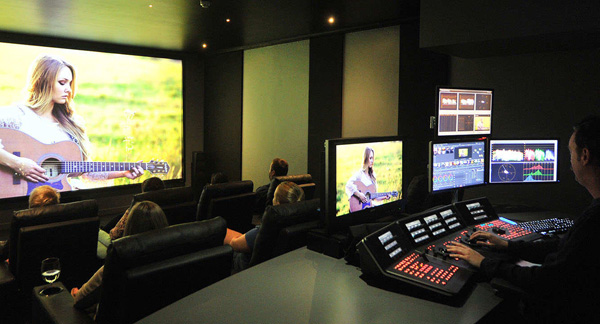 Department of Post, a post production services studio in Auckland, New Zealand recently opened one of New Zealand's first HDR-compliant post workflows. Their regular line of services includes DIT, editorial, online, finishing, colour and audio for local and international film and television productions. Now, by making HDR standards accessible to projects of all budgets and scales, they hope to encourage more productions to produce UHD HDR content for the international market.
The facility has a DCI compliant DI theatre and a near-set DIT department with five seats of DaVinci Resolve Studio. Katie Hinsen, Department of Post's Head of Operations, described the company's HDR workflow, "Depending on the distributor, the workflow is customisable. Generally speaking, our dailies and DIT department will process footage for editorial, and we will screen dailies in full HDR to help guide the cinematographers. This is very helpful for clients, especially since HDR is still new enough that many directors of photography have limited experience with the nuances of extended dynamic range and colours."

Once production wraps and editorial is done, media is conformed in DaVinci Resolve Studio and graded to the HDR standard required.

"Resolve has scaled scopes for HDR, all of the necessary colour management EOTFs – functions that convert the video signal into the linear light output of the screen - and some other functionality that makes it a good package to use for this workflow. For example, after the grade, we can export whatever high-resolution DSM (Digital Source Master) format is needed for mastering, straight out of the Resolve to our deliverables mastering team.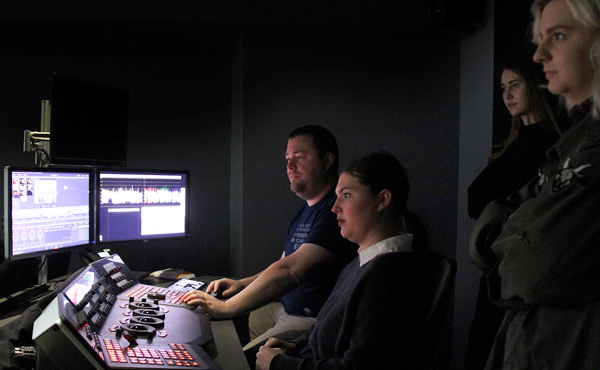 "Within the Resolve workflow, we can also pass the timeline to our assistant colourist or finishing artist for the SDR trim pass. Because DaVinci Resolve's colour management can meanwhile switch intelligently between colour spaces, this process is less complicated than it might be on another system."

Since they regularly carry out post production for many international films, commercials and TV shows, Department of Post has also had to build an HDR workflow that deals with all HDR standards in order to deliver in HDR10, Dolby Vision and HLG.

"By affording this level of flexibility, Resolve colour management makes handling post finishing processes across three fundamentally different colour science workflows more straightforward," Katie said. "Consequently, we can use Resolve on all of the HDR projects we receive.
"HDR or otherwse, the artists here use Resolve for most of our finishing projects, regardless of whether the content will be marketed as web series, commercials, television or feature films. We also used Resolve recently on portions of a live broadcast with integrated AR elements."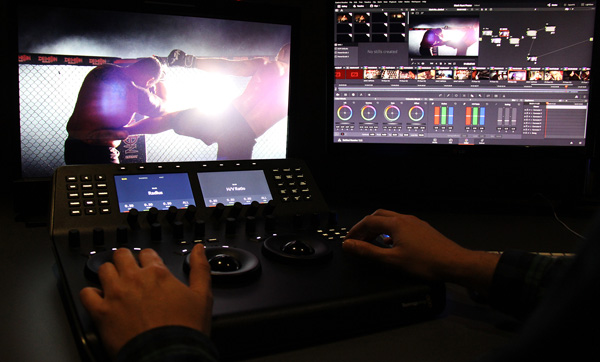 The Department of Post has started using DaVinci Resolve Mini Panels in their workflow as well, to improve their high-end TV grading. The panels are limited versions of the Advanced Panel, for editors and colourists who need to switch between editing and colour grading, or to take their panel with them when moving between studios. The hardware panels allow you to adjust several settings such as lift, gamma and gain, all at the same time, and gain more creative control.

Aware that international productions are now regularly finishing in HDR, Department of Post helps local productions with their first move into HDR, and also opens its building to cinematographers and post production freelancers for training on HDR workflows. www.blackmagicdesign.com