Silbersalz Launches New Film Processing Lab with Cintel Scanner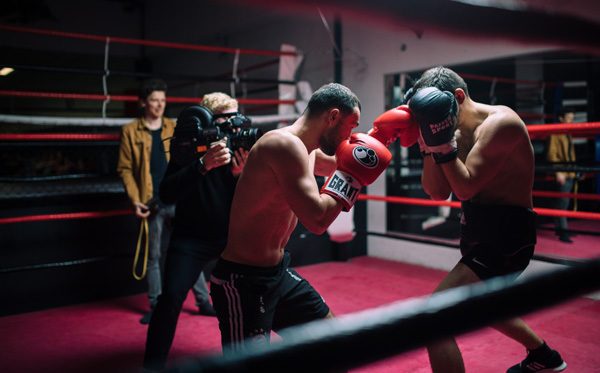 Silbersalz Film production company in Stuttgart has launched a modern, new analogue film processing laboratory. Founded by three cinematographers, Silbersalz Film specialises in creating custom-made online campaigns for international brands. Their projects combine distinctive looks with strong creative ideas, starting with campaign planning and design, film production and finally post production services.
These ideas and services aren't much different from those of any digital commercial studio operating out of Europe today. The difference is in the medium. Co-founder, Josua Stäbler said that, as both creative people and DPs, they seriously favour the look they can achieve on film, and find that their clients agree. "It is truly a wonderful medium, and that is why we have invested so heavily in analogue production and equipment for post," Josua said.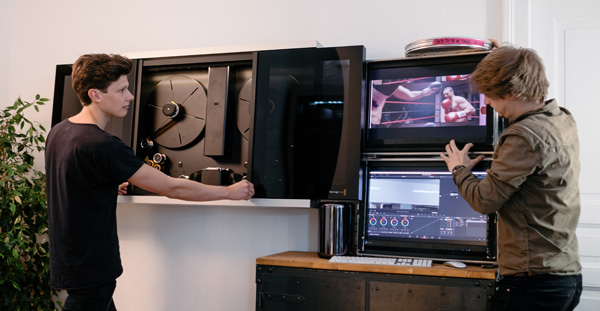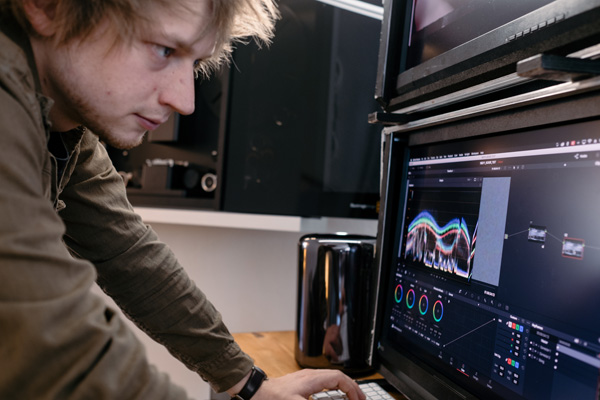 Combining established traditional film production practices with new digital techniques and workflows, Silbersalz Film is designing a smaller, more environmentally friendly film processor that relies on fewer chemicals to develop 16mm and 35mm film negative. The processed reels are then scanned in real-time using the Blackmagic Design Cintel Scanner, and from there, 4K image files are created.
"We began using DaVinci Resolve three years ago, and it now acts as the central hub for both analogue ingest and digital post production," said Josua. "In doing so, we have eliminated the need for roundtripping during post processing and can better preserve the original quality of the film image. So, when it came to choosing a film scanner, Cintel was a sensible choice. It forms a link bridging our analogue and digital workflows."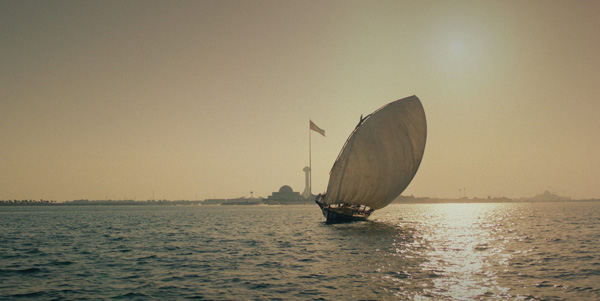 The Cintel Scanner is currently located in the office lobby, and connected over Thunderbolt to Silbersalz Film's master editing suite. In preparation for post production, every scanned reel is saved to a centralised, shared RAID, after which it is processed through Resolve to create ProRes 4444 proxies, which are immediately available for editing and colour correction. As the top of the line ProRes format, 4444 is also good to use for graphics, when required, because it can contain an alpha channel.
Silbersalz Film finds this combination of software and hardware works well for small-scale production companies like theirs. Josua said, "Most of the time we'll create a campaign from beginning to end, so the ability to do everything from one edit suite, using one program, creates a lot of efficiencies and speeds up our turnaround."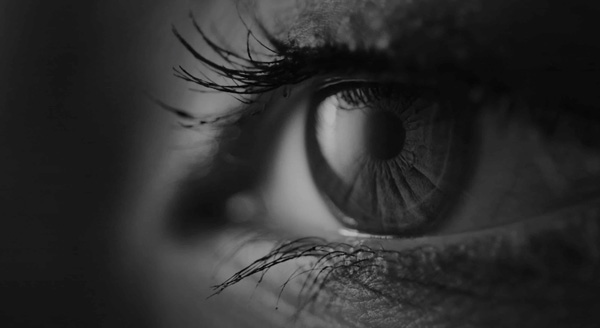 "Not only is it straightforward to set up and operate, regardless of your familiarity with film, but we have also been impressed by the quality of the final scans and the tight integration with DaVinci Resolve. The fact that we started out as DPs is, of course, what has made us passionate about celluloid. Through the use of the Blackmagic Cintel Scanner, we can continue to explore that passion, even as a relatively small outfit." www.blackmagicdesign.com