Deluxe Appoints Stefan Sonnenfeld Chief Creative Officer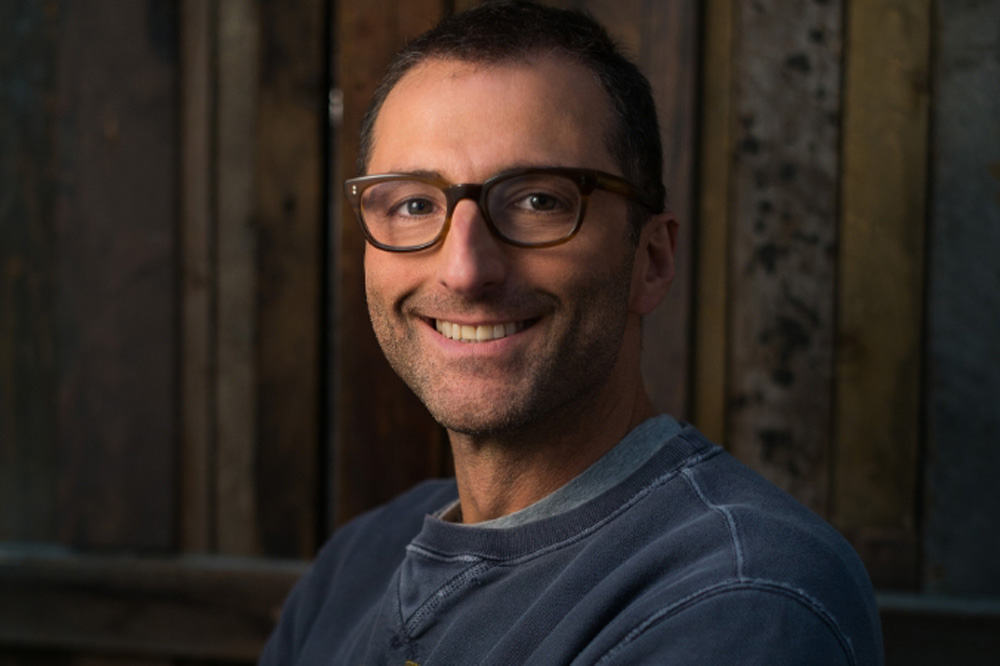 DI colourist Stefan Sonnenfeld has been appointed Chief Creative Officer at Deluxe Entertainment Services Group. Stefan will be driving the artistic direction that helps identify the Deluxe brand and make sure the company employs and develops talented artists within their colour, VFX and editorial teams for film, TV and commercials.
Stefan is a DI colourist in his own right and contributed to the evolution of colour grading, from film to telecine and digital intermediate finishing to HDR. He was also among a number of artists who early on recognized and promoted the influence of colour grading in storytelling and communicating emotion.
Stefan founded Company 3 in 1997, which Deluxe acquired in 2010 as part of its Ascent Media purchase. He has worked as a colourist on many of the most memorable movies of the past decade including 'The Imitation Game', 'Lone Survivor', 'Star Trek: Into Darkness', the Transformers series, 'Pirates of the Caribbean' I, II and III, '300' and 'Blue Jasmine'. Two recent projects are 'The Finest Hours' and 'Alice Through the Looking Glass'.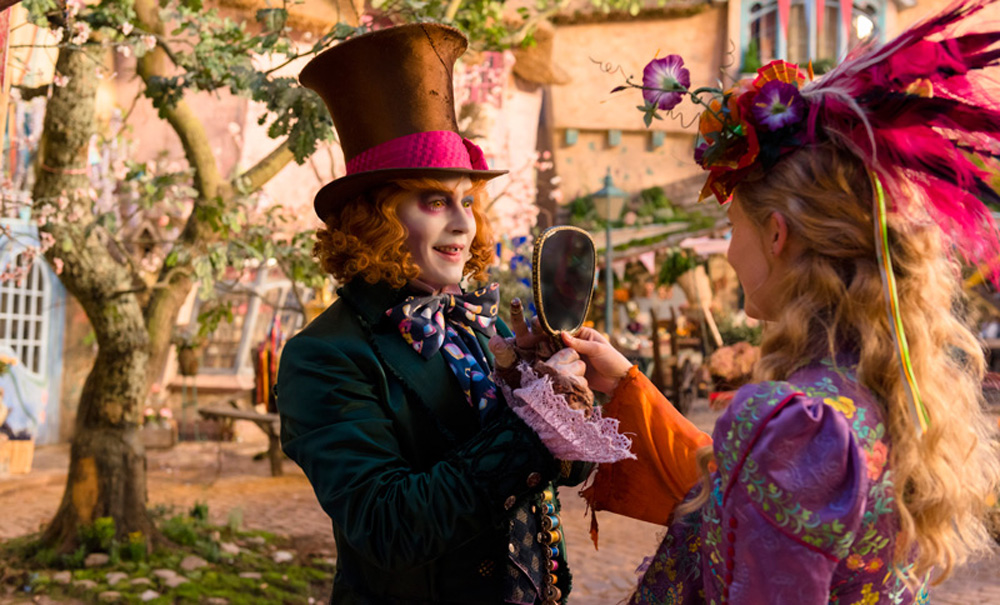 He will continue to grade film and commercial projects and play a senior role in the development of new customer relationships extending Deluxe's creative reach across North America.
John Wallace, CEO of Deluxe, said, "Stefan's talent and commitment have been instrumental in transforming Deluxe's Creative Services into the digital artistic production and postproduction business that it is today. We are grateful for his creative vision over the last two decades and look forward to building on the foundation he created." www.bydeluxe.com