MTI Film Takes 'The Affair' from New York to LA in Colour and Light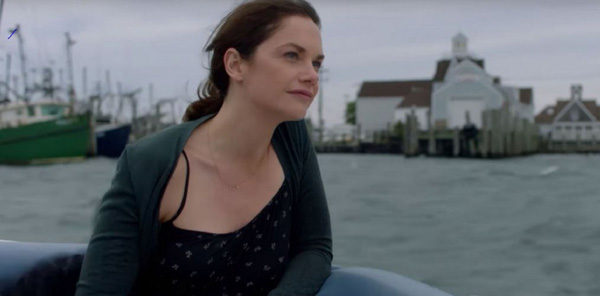 Now in its fourth season, the Showtime drama 'The Affair' has earned critical success, three Golden Globe Awards and devoted fans as it traces the illicit romance between a novelist and a waitress. The episodes proceed by telling this story from the contrasting, or even conflicting, points of view of the main characters.
Cinematographer Steven Fierberg shoots those different narratives on the ARRI ALEXA, using Panavision PVintage and Angenieux Optimo lenses to give the video a cinematic style and look. The episodes are then refined in post-production during grading sessions at MTI Film in Hollywood. Steven Fierberg has been working on the show since its pilot and shot all the episodes from season one and most from seasons two, three and four when some episodes were captured by Tod Campbell and Robert McLachlan.
Engaging Realism
In designing the look of the show, Steven said that his aim is to support the emotional complexity of the story and create empathy for the characters. For example, he shoots with 1980s vintage Panavision Ultra Speed lenses as their soft focus adds to the air of romance and helps make the talent look their best. "The lenses are very soft and creamy, beautiful for shooting faces," he said.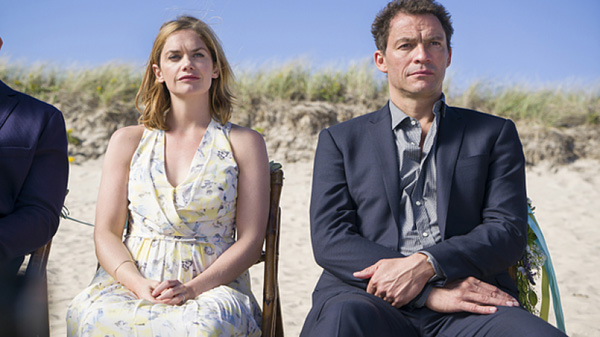 As a cinematographer, Steven believes that elements of visual realism are important to keep the audience engaged in a story. For 'The Affair', shot primarily on location, he chose to rely on available or naturalistic lighting to give the audience the impression that they are watching actual events instead of a fictionalised story. "The show looks real, not stylised," he said. "I think that helps tell the story because the viewers want to believe that what's happening is real. If we had simply made the images look beautiful, but abstract, it might make the audience subconsciously aware that they're watching a movie."
Season four required subtle adjustments to the show's aesthetic, mostly due to a change in geography. While the first three seasons were set entirely in New York State, in the current season the action is split between New York and California. Steven has found it challenging to incorporate the new locations while staying true to the show's well-established visual character.
Warmth, Saturation, Contrast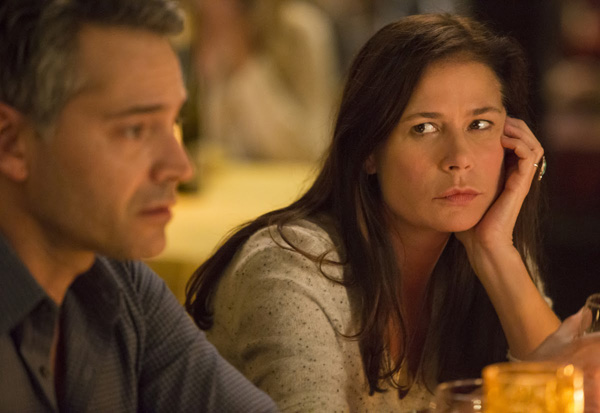 "Everybody loved the look of New York," he said. "We had a lot of cloudy days creating soft light that was perfect for this story. Now, we find ourselves in Topanga Canyon with bright sunshine streaming through the trees. We have had to decide how much of the warm light and California earth-tones we were going to let in."
During post-production grading sessions at MTI Film, Steven spent a lot of time working with senior colourist Tanner Buschman, working on the Digital Vision Nucoda grading system, to find the right balance for the California scenes. "We experimented with warmth, saturation and contrast," he noted. "We continually had to be open to what the images were showing us and make decisions based on gut instinct about which adjustments worked."
Ultimately, they arrived at a midpoint, where the contrast between East and West coasts was apparent, but not jarring. "A lot of the East Coast material was shot under overcast skies, and so we kept that gloom in those shots, both because that was how it really is and because it fit the story," said Tanner. "Likewise, when we moved to the West Coast, we tapped into warmer, friendlier yellows. For the many classic California shots, like people driving on the Pacific Coast Highway, we kept them warm and let the blue of the ocean pop."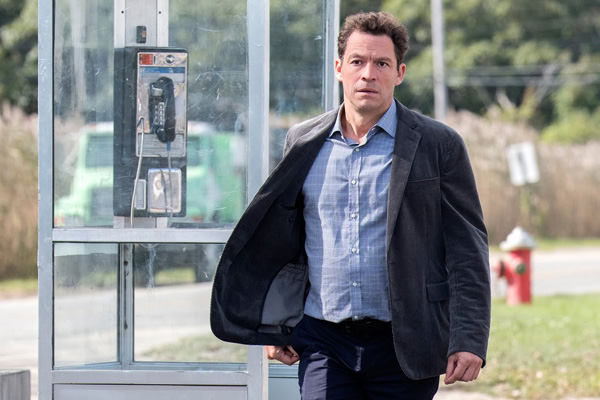 Accurate, But Not Ours
Nevertheless, the result is not a typical, vibrant California look. "A lot of shows set in LA are shot in very sharp relief," said Steven. "It's a very saturated, beautiful way of looking at Southern California. It's accurate, but it's not our show. Our approach was to take the saturated colours and hard light from the sun and make them a little desaturated and softer. We found that sweet spot, where it still feels real, but it's not as though you're suddenly watching a different show."
Tanner also spent considerable time refining details because Steven was intent on delivering an absorbing, continuous viewing experience to audiences. "Steve is always shaping and working the picture," he observed. "He is always looking to bring out the underlying realism that will keep the audience involved in the story." www.mtifilm.com