LightBender Finishes, Grades and Delivers 'Startup' on SGO Mistika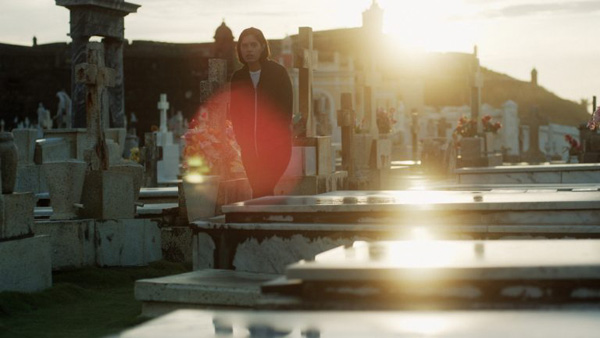 The OTT series 'StartUp' was finished at LightBender facility in Santa Monica, where the team created the show's final look. A crime thriller set Florida that unfolds in a dangerous world of cryptocurrencies and the dark web, the series is distributed by Sony's streaming service Crackle in the US, and Amazon Prime Video in Europe and Japan.
Lead colourist and founder of LightBender Juan Ignacio Cabrera and his team looked after the conform, VFX plates, SDR and HDR colour grading, marketing materials, mastering and final deliverables. All tasks were completed in SGO's post production system, Mistika Ultima.
Juan Ignacio worked on the colour grade with two assistant colourists Fran Lorite and Álvaro Barrasa. An extremely tight schedule was one of the biggest challenges the three of them faced while finishing the series. He said, "Delivering an episodic series without any major issues in three different delivery versions was quite demanding in terms of efficiency and not wasting effort or time, which made using the right tools for the work essential."
Software Defined Storage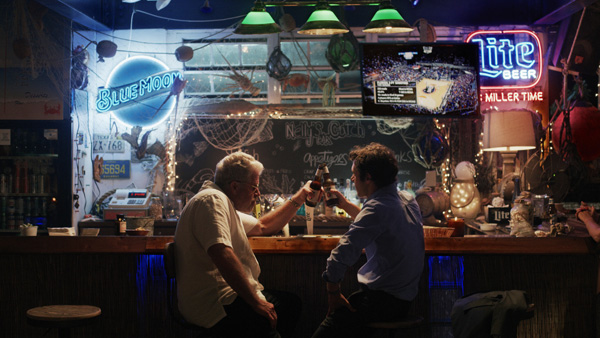 LightBender had to deliver the UHDTV version first, so they designed a UHDTV native workflow from start to finish. "That required a lot of bandwidth in itself, and we were also working across several systems simultaneously. But because SGO operates Mistika on an open storage system that supports a centralised working environment, all the machines could run at the same time and over the same project, directly," said Juan Ignacio.
Mistika storage is software defined, always using open standards, and does not rely on proprietary hardware such as servers, RAID controllers, switches or hard disks that can become expensive to replace. When configuring the Ultima systems, SGO calls on specialists in post-production workflows to design the storage specifically for clients' purposes, ranging from silent internal arrays for on set production up to full rack appliances for extreme scalability. At the time of purchase, each system is built with the most suitable hardware available from different brands, and from that point, it can be grown, maintained and repaired using standard components.
6K RED Files
The original shooting resolution for 'StartUp' was another of the project's complexities. "We were working with 6K RED files and needed to create a HDR delivery, so we decided to unify everything to UHD EXR-16 image sequences, keeping all the time code information, tape names and other information the same to make re-conforming quicker, if needed," said Juan Ignacio. He mentioned that the LightBender team is about to start the third season of 'StartUp', this time shot on Helium 8K, which will most likely bring a few more challenges as well as new options for the look.
The OpenEXR format was developed as a HDR file format with 16-bit floating-point colour component values, in order to meet the demand for higher colour fidelity in the VFX industry. 16-bit integer-based formats typically represent these values from 'black' to 'white' but don't account for over-range values, such as metallic highlights, that film negative or other HDR-capable devices may record. For images used only for display or print, clamping at white may be enough, but for image processing in a VFX or finishing studio, highlights have to be preserved in the image data. Keeping over-range values in the source allows artists to change the visual exposure of the image, for example, with minimal loss of data.
Single Environment
LightBender Studio works on feature films as well as TV series like 'Startup', which Juan Ignacio said have shown a marked increase in production in the past year. He has been using Mistika Ultima for more than 11 years and, in his opinion, versatility is one of its greatest advantages. "The flexibility you have with an infinite timeline, being able to keep numerous versions in the same space, very agile conform tools and ease of working with multiple versioning and mastering requirements are the things that make your life easier," he said.
"In Mistika Ultima both conform and colour grading are carried out in the same place. It does not force you to follow any specific order. You can go back and forth as you need. It is a unified environment, not an arbitrary collection of different programs, modules or plugins."
Mistika Ultima allows them to make creative decisions up until the last minute, but keeps a solid workflow throughout post.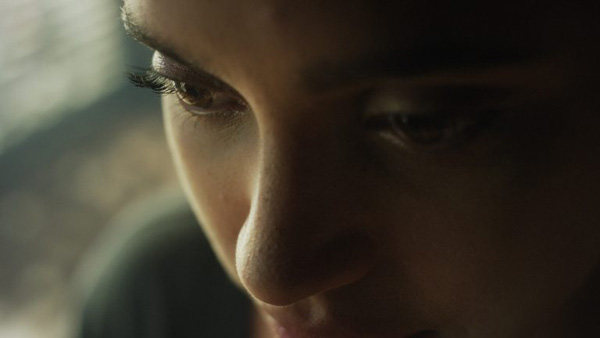 Agnostic Timeline
The 'infinite' timeline refers to its non-restricted nature, without fixed audio tracks and video tracks, which SGO says makes Mistika's design "closer to a node tree environment but with layers". This timeline accommodates many element types and is one of the main reasons why Mistika can effectively combine grading with compositing and editing, and also gives ample flexibility to users involved in project management.
The timeline also supports multiple versions of the same project or edit in the same workspace. A simple example would be several versions of a commercial - the 60 sec, 30 sec and 15 sec version - on the same timeline. Moving your adjustments, grading and effects between versions is done by copy-and-paste or dragging elements and clips between versions. This functionality also works at clip level, so you can have infinite versions of the same clip with different effects and grading, and per colour space as well.
In other words, Mistika's timeline is agnostic in most respects. Instead of defining an input/output colour space and gamma curve for the timeline, the user manages the colour science with the Unicolor tool, a function that controls the colour space from one frame, across the entire project, edit or clip. Thus, in the same timeline, it is fairly common to have multiple versions of the same edit with different colour spaces for the different deliveries. For example, the user can have an HDR and an SDR version in the same timeline and compare both versions at the same time in real time.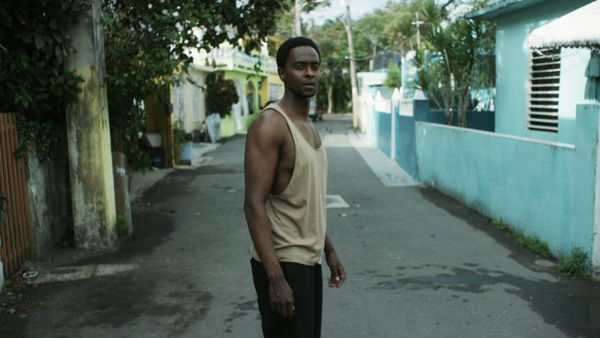 Complex Conform
Mistika is often used in complicated workflows, such as those used in HFR projects, Stereo3D or VR, that need huge formats. But because all of these formats are not supported equally well in other editing systems, conform tends to be a problematic part of the workflow. The material output by NLEs usually needs to be adapted to the complexity of those workflows, and therefore, Mistika Ultima supports EDL, XML and AAF.
For example, if you are working on a 4K 60 fps project with raw files, your editing system may not be able to handle such big files. With Mistika you can prepare the media, manage the camera metadata of the raw files, produce proxies at HD 30 fps and, once the editing is finished, conform against the original raw files at 4K 60fps. Meanwhile, all modifications made before creating the proxies will be maintained.
This is especially useful in Stereo3D workflows, which conform both eyes automatically, or VR projects, conforming against all the raw files from the cameras with the stitch metadata. The main goal is to always use the raw media from the camera, avoiding intermediate formats. Not only is Mistika powerful enough to handle this media, but it includes tools to solve mismatching problems with naming when conforming edits.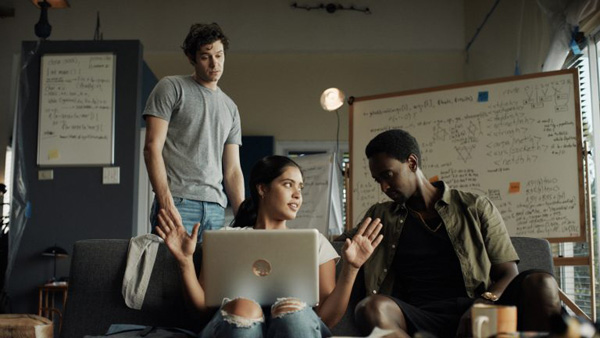 Breaking It Up
SGO is preparing to make specific aspects of Mistika Ultima's functionality available as separate software products, independent of the turnkey systems in which Ultima has traditionally been sold and supplied. Mistika Conform will be one of these separate applications. Mistika VR has already been released. Mistika Review and then Mistika Boutique finishing software will follow shortly.
Built on the foundations of Mistika itself, these applications are natively integrated and work directly together in efficient workflows. Over time they will form a suite of new products sold at affordable prices through subscription. New products for this line-up are in development now, planned for release over the coming months and into the future. www.sgo.es