Roundtable Post Stays One Step Ahead with Colorfront Transkoder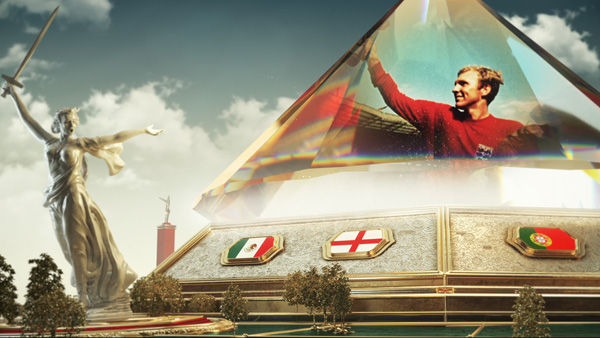 FIFA 2018 World Cup
Jack Jones is a digital colourist and CTO at Roundtable Post Production in central London. The facility produces online and broadcast post work for brands, TV series and feature documentaries for ITV, BBC, Sky, Netflix, Amazon, Discovery, BFI, Channel 4, Showtime and film festivals. Jack's team finds custom combinations of HFR, UHD and HDR image-processing, especially under tight deadlines, to be among their greatest challenges right now.
"You can render out HFR/UHD/HDR deliverables from a variety of editing and grading systems, but not many can process and output combinations of these formats simultaneously. Fast turnaround and detailed delivery requests make such tasks more challenging," he said.
Roundtable's Turning Point
The start of 2017 marked a turning point for Roundtable. Jack said, "At that time, when we looked ahead to the future of post, it seemed that the proliferation of formats, resolutions, frame rates and colour spaces involved in modern screened entertainment was becoming an inevitable feature of our business. We realised that we were going to need equipment capable of tackling the situation head-on. Having assessed the alternatives, we took the plunge and invested in Colorfront Transkoder."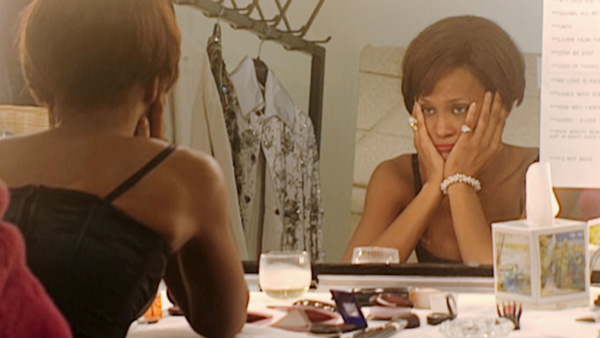 Whitney: Can I Be Me
Transkoder is a standalone, automated system for digital file conversion. Since it was launching in 2014, has been continuously developed to handle the expanding, evolving range of HFR, UHD, HDR camera, colour, editorial and deliverables formats required for modern post. Customers include Sony, HBO, Warner Bros., Disney, Fox, Dolby, Samsung, Netflix, Amazon, Deluxe, Technicolor, BBC and NHK.
Roundtable Post's initial use of Colorfront Transkoder was the creation of encrypted DCP masters and worldwide deliverables of a variety of long-form projects, which included 'Whitney: Can I Be Me', 'Bobby Robson: More Than A Manager', a forthcoming feature film 'The Ghost of Peter Sellers', and the Colombian feature-documentary 'To End A War'.
"We discovered from these experiences that, along with high quality in terms of image science, colour transforms and codecs, Transkoder is also fast," said Jack. "For example, the deliverables for 'To End A War' involved ten different language versions, plus subtitles. It would have taken several days to complete and generate these directly out of an Avid suite, but rendering in Transkoder took only four hours."
To End a War
Winning the 2018 World Cup
More recently, Roundtable Post needed to deliver country-specific graphics packages, designed and created by production agency Noah Media Group, for FIFA rights holders and broadcasters to use during the 2018 World Cup.
The project involved a combination of HFR, UHD, HDR and HD SDR formats, resulting in 240 bespoke animations and the output of 1,422 different deliverables. These included 59.94p UHD HDR, 50p UHD HDR, 59.94p HD SDR, 50p HD SDR, 59.94i HD SDR and 50i HD SDR, with a variety of clock, timecode, pre-roll, soundtrack, burn-in and metadata requirements as part of the overall specification. Furthermore, the job encompassed the final QC of all deliverables and had to be completed within a working week.
"For a facility of our size, it was a significant job in terms of scale and deadline," Jack said. "Traditionally, projects like these would involve throwing a lot of people and time at them, which increases the chance of human error. Fortunately, by that time we were having positive experiences with Transkoder, and looked forward to seeing how we could best make use of it on this project."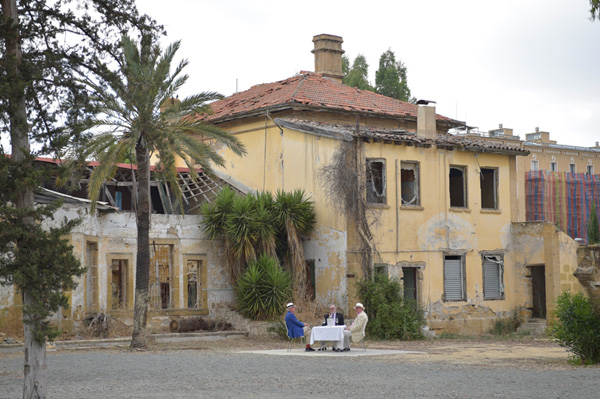 The Ghost of Peter Sellers
Based on technical data from FIFA, Jack built an XML file containing timelines all of the relevant timecode, clock, image metadata, Wav audio and file-naming information of the required deliverables. He also liaised with Colorfront's R&D team, which includes scripting specialist Szlot Molnar and CTO Bill Feightner, who supplied him with an initial set of Python script templates that would help automate the various tasks involved in the job in Transkoder.
He said, "We were able to take these early scripts and adapt them ourselves precisely to meet the demands of the client." Deploying Transkoder, Roundtable Post was able to complete the FIFA 2018 World Cup job, including the client-attended QC session of the 1,422 different UHD HDR and HD SDR assets, in less than three days.
Eyes Ahead
"In operation on our various projects, one of Transkoder's best characteristics is that you can stack up the different versions of a particular asset, each with their specific image, editorial and audio processing needs, and hit render," said Jack. "The ability to pick your distributor, such as a Netflix IMF or Disney or HBO, on the mastering page makes it straightforward to know you're delivering accurately. Transkoder processes them all simultaneously, and deposits the result in a custom folder.
"Transkoder's level of performance on HFR/UHD/HDR material is impressive – few alternative systems can do that. The fact that Transkoder also enables you to carry out HDR analysis, with a full QC compliance report, is especially valuable." Transkoder has become their central hub, used for ingest, mastering and versioning tasks.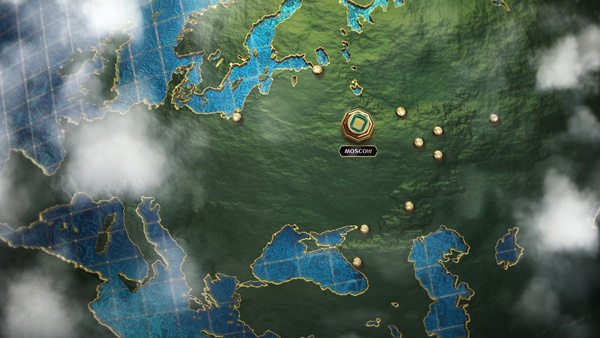 FIFA 2018 World Cup
Jack is also aware that his team has been depending on the forward-looking development that Colorfront applies to Transkoder. Some of the alternative software he initially considered was built on inflexible code, developed five or ten years earlier, and some locked customers into proprietary hardware and software upgrades that have to be paid for over time. But Transkoder took a different approach.
"Several years ago, Colorfront identified a movement toward IMF/DCP authoring and packaging, HDR mastering, the translation between various HDR flavours and multiple light-level versions," he said. "They kept on top of those developments, which has consequently made Transkoder more useful. Running fast on commodity hardware, it has a set of creative and editorial tools accessed from a visual interface that allows you to line up all of your deliverables to output simultaneously. The colour and image science is aligned to an up-to-date line up of cameras at one end, and at the other to chosen distributors' specifications." www.colorfront.com