Wacom Cintiq Pro 24 Tunes Colour Accuracy and Pressure Sensitivity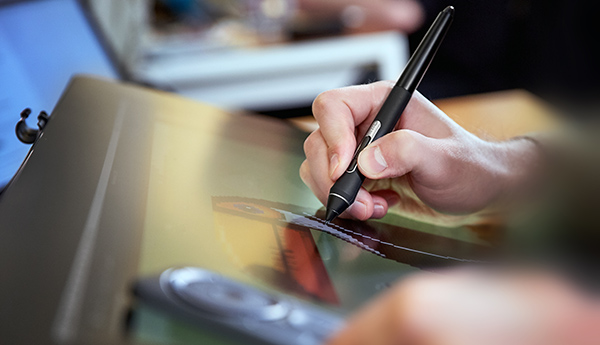 Wacom has extended the Cintiq Pro line-up with the Cintiq Pro 24 pen display, a new high performance 24in display built for creative and design applications including augmented and virtual reality.
The extremely bright 4K display, 98 per cent Adobe RGB colour accuracy and one billion colours give users a lifelike visual experience. The larger size suits painting digitally because It has ample physical space to work on.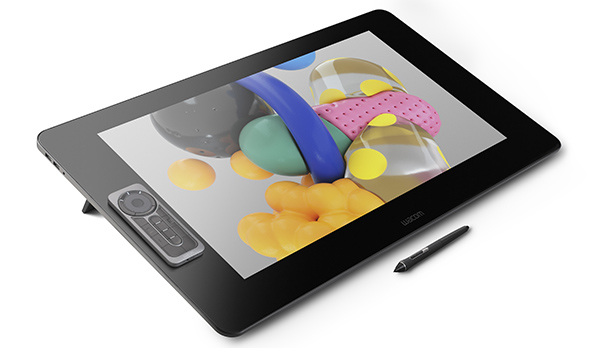 The pen-on-screen quality has also improved. The combination of the Pro Pen 2 system, which now has pressure sensitivity with 8,192 levels, etched glass surface, reduction in parallax through optical bonding and close-to-zero latency, results in precise control and makes the pen feel more natural on the screen for artists.
Hieu Nguyen, an artist from Australia, noted the screen display quality and said, "The colours are vibrant and even at mid-range brightness settings, the screen is perfectly lit." He specialises in digital and watercolour paintings, blending realist, abstract and surreal art styles with anime and cartoon influences from his childhood, when he first started to draw characters from anime and manga series. He went on to paint digitally in 2009 on his first Wacom tablet.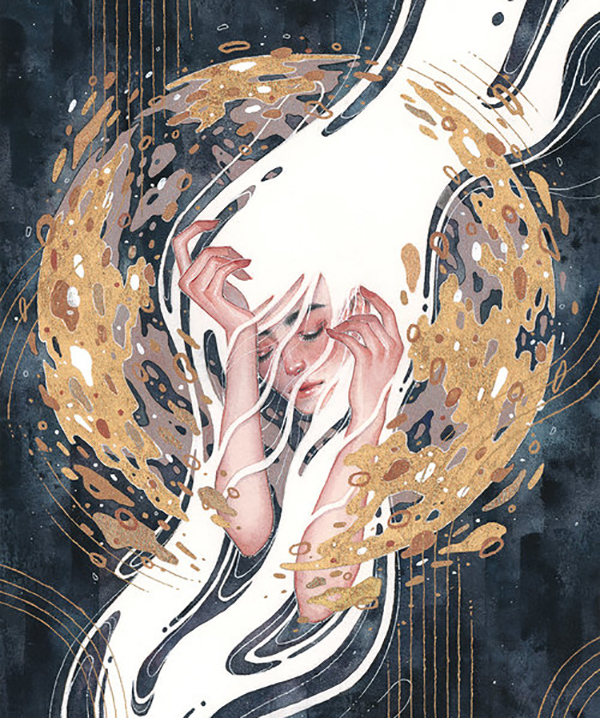 Hieu Nguyen
Before leaving school, he experimented with watercolour and has stayed with the medium ever since, now defining himself as a watercolour and digital artist. Consequently, the natural feel of the pen is important. "The range of pressure sensitivity is very similar to drawing from pen to paper. The size of the tablet is also a huge bonus for digital painting." www.wacom.com