Videohouse Brings Subtitles in Line with PBT EU SubtitleNEXT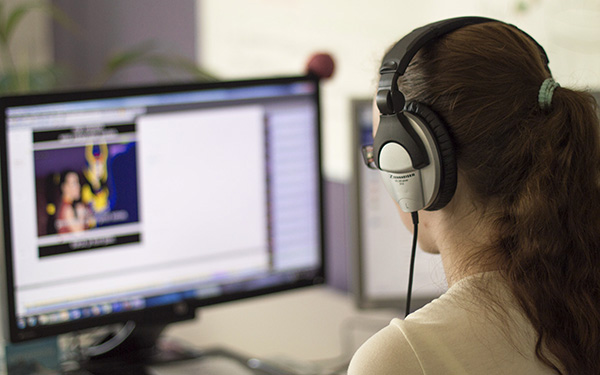 Videohouse, operating for more than 30 years from studios in Brussels, has a diverse foothold in the Belgian market. The company produces films and videos, owns television and broadcast studios, and undertakes TV, news, movie and B2B production services, supported by AV engineering services.
Videohouse's Playout Centre can be adapted to the specific demands of various types of broadcaster. To extend the services for both production and broadcast clients, Videohouse also runs a post-production department of video editors, audio mixers, colourists and graphic designers who work as an integrated team.
As the industry has developed, Videohouse has made efforts to keep up to date and invest in new, innovative systems in order to remain competitive. Recently, the company wanted to update subtitles creation and processing in their content services department, and purchased PBT EU SubtitleNEXT software platform. SubtitleNEXT is based on the Timed Text (TT) web delivery standards, which are developed to control delivery of text to playback screens at specific times during video playout.

SubtitleNEXT adapts to different settings, resolutions and formats used in online video, TV, film, theatre, concerts, festivals, conferences and events, and is applied throughout the production process from concept to distribution. The platform's software is supplied in various bundles – the two bundles Videohouse uses are SubtitleNEXT Explorer and SubtitleNEXT Expert.
SubtitleNEXT Expert has all of the application's text editing and formatting, translation, spotting and QA functions, supplied with professional subtitling and cinema formats. On top of that, users can add modules and applications needed to cover timed text related scenarios ranging from creation to distribution for multimedia. SubtitleNEXT Explorer is specialised for users who want to prepare timed text only once, and then deliver in any supported format and standard, retaining full capability.
To make sure the new software did not slow down or interfere with the Videohouse post workflow, PBT EU worked with the team to customise SubtitleNEXT for efficiency and flexibility. The team is now systematically implementing it in their day to day work. Elisabeth Barber, a Subtitler/Translator at Videohouse, said, "We have been using SubtitleNEXT for a couple of months now, mainly for creating subtitles and proofreading existing subtitles. It's still relatively new to us, so we still have to get accustomed to it a bit more, but it has already proven to be a robust tool."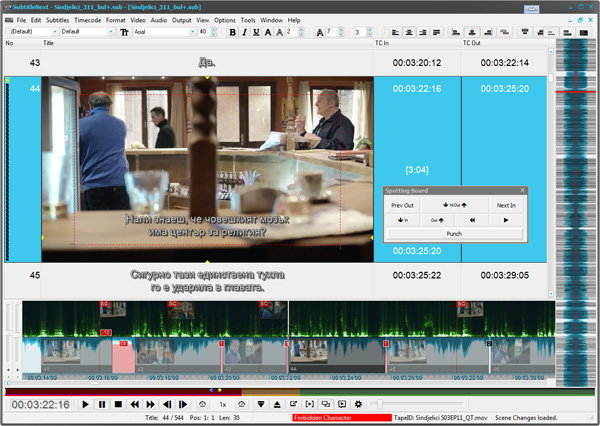 To achieve the necessary efficiency in broadcast subtitling, it is essential to allow every operator to work according to personal preference. By customising hot key selections and keyboard shortcuts, PBT EU configured direct access to and from the users' individual workstations that allows the Subtitle team to switch between source devices, whenever they need to.
Elisabeth said, "Once the software was set up to suit each person with keyboard shortcuts, subtitle parameters and so forth, it was then quite easy to work with. Some of the shortcuts are especially useful such as Go to Current Cue In, Go to Current Cue Out, Take In Linked and Take In out."
Both the PBT EU team and the Videohouse team are also very conscious of security. Confidential or sensitive material from Videohouse's clients has to be safeguarded and protected at all times. "Since we often work with confidential content, the ability of SubtitleNEXT to support video files that are not stored locally is important to us," Elisabeth said. "It also means that if we need to take the computers to work on at home, we do not have to erase any folders." www.pbteu.com