ENVY Post Builds Mastering Workflows on Telestream Vantage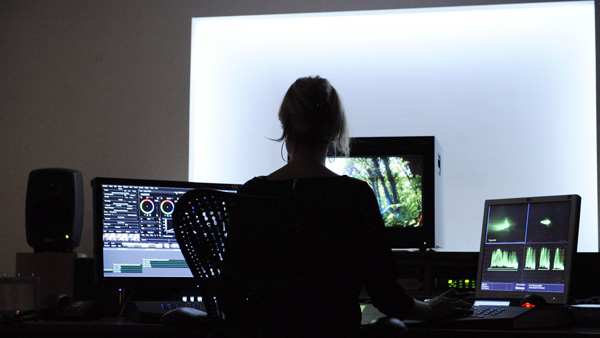 Grading on Baselight 2
Based in London with six facilities and over 180 edit suites, ENVY Post Production delivers comprehensive post production services, starting with ingest, offline and online editing, VFX, colour grading, sound mixing and audio services, under one roof. Due to its scale and series of dedicated creative teams that keep processes running around the clock, the company can accommodate complex projects and schedules.
The facility's scope of services has led to a collaborative approach that allows them to be involved in the more extensive projects from pre-production through to delivery, and means they can support many genres from feature documentaries to episodic series and entertainment-style series. Their diversity also requires a technical infrastructure capable of working with speed, reliability and agility across international media standards from 4K to IMF.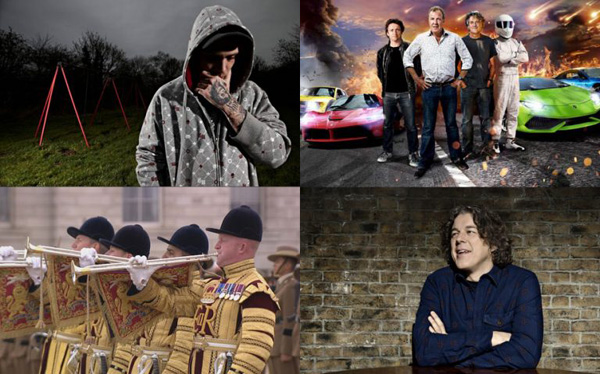 ENVY Post Production
Mastering at ENVY is carried out through Telestream Vantage, a software media processing platform that manages all of their media services from the camera to the point of delivery - ingest, edit, transcoding, QC and packaging. Jai Cave, Head of Operations at ENVY, said, "The workflow creation tools within Vantage are its strongest asset. We have been able to quickly create complex workflows for specific projects that have saved us and our clients time and allowed us to deliver more services within the time available."
Vantage workflows are designed visually, making it easier to understand how ENVY's media processes are working. When complex processes are visualised within Vantage, they are automatically broken into steps that can be executed across multiple servers if necessary. Metadata conversion, analysis results, media files and the associated processes can be designed and changed as their jobs require. File tracking, temporary storage recovery and metadata modelling tools are integrated – with options to automate various tasks.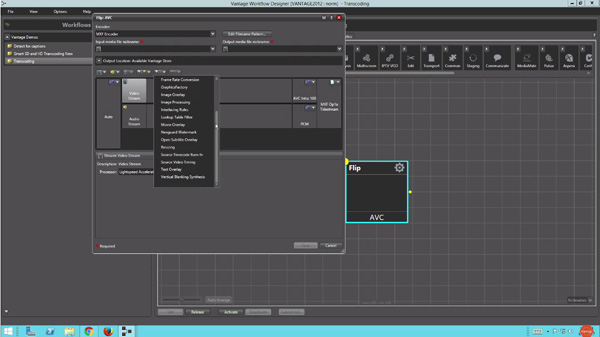 Vantage Transcode
"Also, because we work with major broadcasters all over the world across every genre, having a mastering system that keeps up to date with standards and formats is essential for our Deliverables Department," said Jai. Transcoding is one of the key steps in the mastering workflow - Vantage Transcode has a lot of functionality and very wide format support. It automates distribution and editing in multiformat, multi-vendor video environments.
Video and audio are automatically converted to the major edit, MXF and broadcast server formats, with ongoing support for new formats. It can also up-convert SD interlaced content to higher quality 1080i and 720p HD output - deinterlacing also allows creation of web and mobile content. For broadcast, embedded HD audio and metadata is preserved or can be inserted, and optional DolbyE decode or pass through is also supported.
"Vantage's speed and reliability has allowed us to increase throughput, and to change and adapt workflows instantly in order to accommodate client and broadcaster changes. As we have grown and evolved our business plan, so have we added additional servers to Vantage and this is likely to continue in the future," Jai said.
Telestream's local channel partner Boxer Systems, works with ENVY to specify, install and configure the Vantage systems. Jai noted, "When we started using Vantage as part of our workflow in 2014, reliability was an essential consideration for us and so at first, we chose it because of its track record within the broadcast industry. However, the volume of mastering we have now means that speed is crucial. We benchmarked Vantage's Lightspeed Server against the competition and we are very happy with the performance we can achieve."
Lightspeed Servers can be added to Vantage Transcode to accelerate video processing and H.264 transcoding with GPUs and multicore CPUs. Their processing speed means faster turnaround and better-quality deinterlacing, and their performance can process 16-bit, 4:4:4:4 YUV video efficiently and maintain colour fidelity across the range of output formats. Lightspeed can help prevent artefacting associated with up/down image scaling, and accelerates standards conversion of broadcast content to film rates, and frame rate conversion for inverse telecine. www.telestream.net