Company 3 Welcomes Steven J Scott and Expands in Hollywood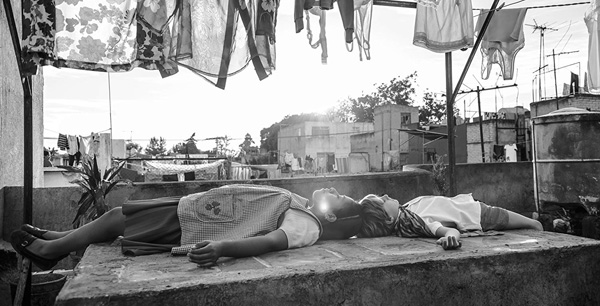 Company 3 is completing work on a new location in central Hollywood. The new facility will allow the company to expand its capacity and customer base in the surrounding area, while maintaining all of its existing services. At the same time, colourist and finishing artist Steven J Scott has joined Company 3 as Executive Vice President / Senior Finishing Artist.
Stefan Sonnenfeld, CEO at Company 3, has been working to progress the creative and technical scope of post production for many years. His influence and work since the 1990s has helped pioneer the DI process, and expand the role of colourists and finishing artists.
Steven J Scott's list of credits includes director/DP Alfonso Cuarón's feature films 'Roma' and 'Gravity', and 19 Marvel movies including 'The Avengers', 'Iron Man' and 'Guardians of the Galaxy' franchises. Academy Award-winning projects he has worked on include 'The Jungle Book', 'Birdman or The Unexpected Virtue of Ignorance' and 'The Revenant'. Steven's approach to post and colour integrates visual effects into finishing work by involving a team of additional VFX artists, which gives filmmakers the opportunity to augment and refine imagery as part of the finishing process.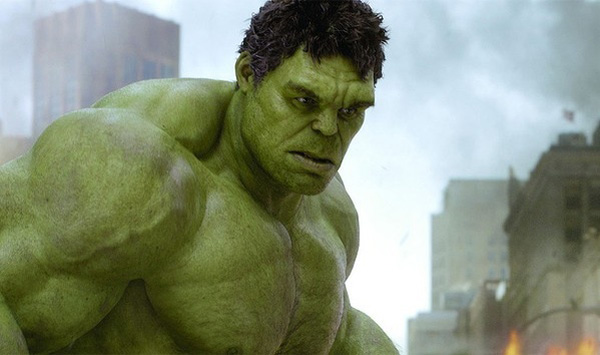 Stefan and Steven will oversee all aspects of the new facility to make sure it gives clients the experience and result they are accustomed to when working at Company 3. Stefan remarked, "The industry is experiencing a renaissance of content. The old models of feature film vs television, long- vs short-form are changing rapidly. Workflows and delivery methods are undergoing revolutionary changes with highly innovative content coming from an array of new sources.
"It's a very exciting and challenging time and I think these major additions to our roster and infrastructure will go a long way towards our goal of continuing Company 3's role as a major force in the industry."

A dedicated student of art and architecture with experience as a professional painter and architectural illustrator, Steven said, "I look forward to joining Stefan and the talent he's assembled at Company 3. I have followed his career from the start. Company 3 has always been a leader in colour and post and is positioned to further expand that role in a rapidly changing industry, and I'm excited to be a part of that." www.company3.com