Artjail Mixes Up Colour and VFX in the Baselight Grading Suite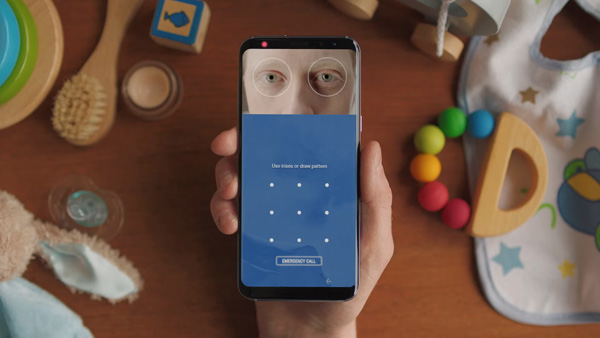 Artjail, an independent VFX company, has installed a FilmLight Baselight grading suite in each of its studio locations - one in New York and one in Toronto, which is their newest studio that opened in January 2019. The Artjail team wanted to bring grading and VFX together in order to strengthen the studio's workflow for complex VFX projects, and to raise their profile among short form advertising and long form producers.
Artjail was established in 2008 by Steve Mottershead, who is still Creative Director and VFX supervisor of the group. His goal is to work with a team of artists who are nimble, as well as very talented, and to focus on quality over quantity.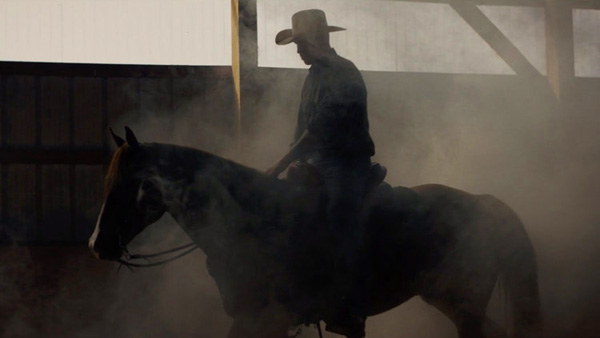 Colour had always been a requirement for the business, but Steve decided that would be an opportunity turn colour into more of a speciality. "Through the years we've done some grading on Flame and Resolve, but for me Baselight was always the system to aim for – not to mention most of our favourite colourists were working on it as well," he said. "Adding Baselight to our services has really given us a boost in terms of colour. We finally feel that we are competing at a higher level."
Senior colourist Clinton Homuth said, "As I'm an overwhelmingly visual person, Baselight's user interface works really well for me," he said. "I find myself moving a lot faster, which means more time to explore. I'm a really big fan of using Baselight's tools in combination with each another – using blending modes to mix a bunch of various looks together is a large part of my experimentation and look development process."
Colourists can blend the output of a previous Baselight layer into the current layer by a specific amount. Photoshop-style blend modes, like mix, add, lighten, darken, overlay, screen and others, allow you to combine layers, images and existing grades in different ways. The images here are from spots graded by Clinton.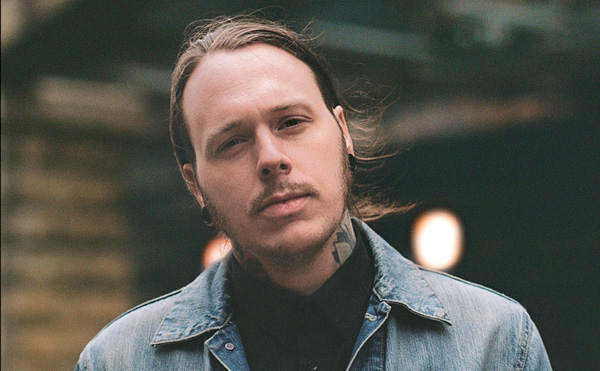 Senior colourist Clinton Homuth. Artjail
Artjail's New York and Toronto locations operate largely as self-contained facilities with their own projects, but everyone is enthusiastic about the prospect of tighter integration between grading and the various VFX pipelines. The FilmLight BLG workflow – based on the compact, interoperable OpenEXR BLG file that is used to share looks between Baselight and NUKE, Flame or Avid – is render-free. That is, a colourist can share a grade with editors and compositors in real time, as soon as it is complete and without rendering it out first, just by exchanging the BLG file.
"As far as integration with VFX goes, colour hasn't completely found its place yet in the workflow, before or after," said Clinton. "So we are excited about being able to make tweaks in comp and not having to run everything through the colour suite again to apply the grade. This will save a lot of time, and I would love not to have to render 35 different passes of a shot as the CG gets updated."
Having recently completed a series of VFX heavy spots for Realtor.com, Virgin Mobile and Geico, he said, "Becoming a collaborator in the actual physical creation process is always exciting and a departure from conventional post processing.
"In a business where much of the software is made for mass prosumer use, it's nice to have a relationship with a company that takes its professional users into consideration. FilmLight is really trying to develop not only the best functionality but also an extensible set of tools," Clinton commented. "In the colour journey, more flexibility in the tools results in more diversity among the looks." www.filmlight.ltd.uk