Boris FX Continuum 2020 Expands Looks and FX Workflows for Artists and Editors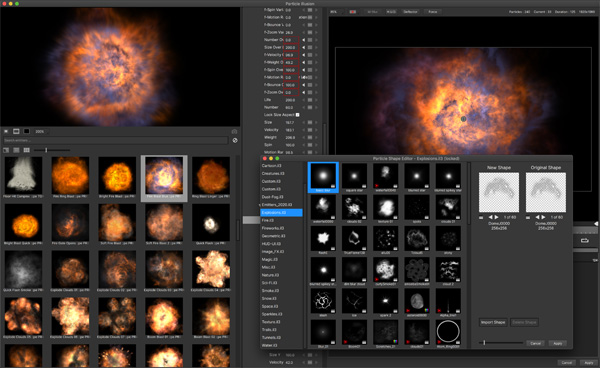 Boris FX Continuum 2020 plugin collection now has several new workflows for film and television editors and artists, including a screen replacement technique called Corner Pin Studio, and a way to save and share presets across shared network drives. Shadows and reflections can be added quickly to logos, titles or live footage, and the Area Brush tool from Mocha has been added to Continuum to paint track areas for masking and effects isolation work.
This release also has ten new effects and transitions, six new dissolve transitions and many presets. To share presets over networked devices, artists can independently set the read and write location of Continuum preset directories to any shared networked drive, saving time and giving teams more flexibility. Updates to Particle Illusion and Title Studio are added, and extra After Effects 3D camera support is included to produce more realistic results.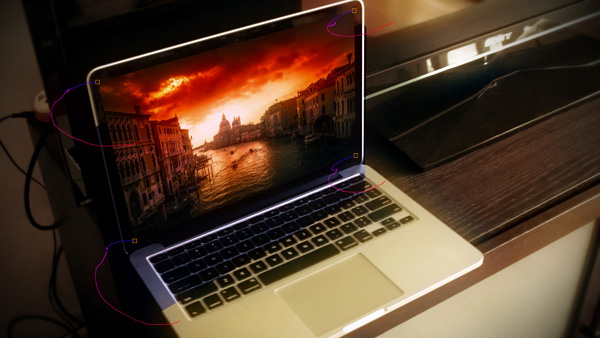 New Effects Workflows
BCC Corner Pin Studio is a workflow for corner pinning and creating corner pin inserts, using a tight integration between Mocha planar tracking and Continuum's blending and compositing to blend images invisibly. One interface controls corner pinning, colour correction, light wrap, drop shadow and comp blend modes. No tracking data is required. Users can replace screen, billboard or device inserts with a single Mocha planar tracker that targets the surface and four offset pins to position the source shot onto the target. Reverse stabilisation – stabilising and applying effects to an object, and then returning the motion to it to match the shot - can also be done.
BCC Reflection generates a planar reflection onto a virtual ground plane. No extra layers are required. Within the one effect, users have many options to control the looks after applying the reflection such as bluring, stretching, fading, rippling and so on. For people working in Avid or Premiere Pro with no access to 3D cameras, this effect includes built-in animatable 3D camera systems. After Effects users can use the native composition camera to add reflections to a unified scene.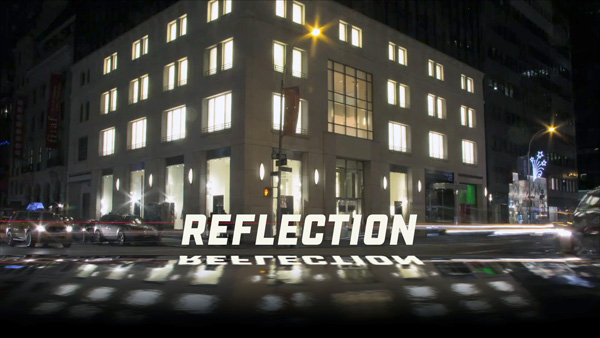 BCC Cast Shadow generates a true 3D cast shadow using an integrated point or parallel light source. Artists can use either the built-in light and camera types, or the compositing camera and lights in After Effects. The filter is applied to the source image being added to a clip. Once the light source is positioned around it, cast shadows are projected directly onto the background clip, automatically linked to the bottom of source. They may be altered with blurring, colour spill, shimmering and other looks, and re-positioned in 3D space using the built-in or After Effects camera.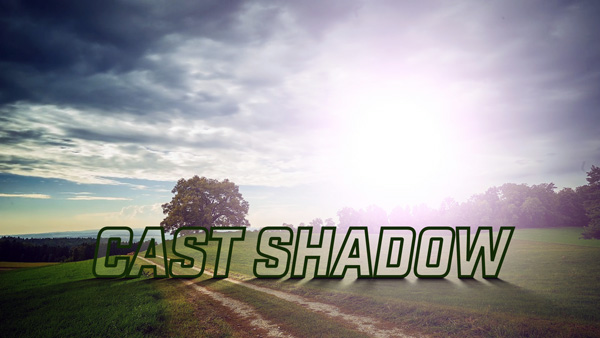 BCC Curl generates self-animating turbulent or warp distortions that are useful for displacement effects such as heat haze, smoke or underwater effects. Users control the strength, size and complexity of the distortion, and affect the animation through parameters.
Tools and Looks
An integrated Area Brush tool, borrowed from Mocha, is now available, made for painting quickly over large track search areas with gestural strokes, like painting. Editors who are not confident working with splines can use this simpler system that speeds up tracking and masking tasks.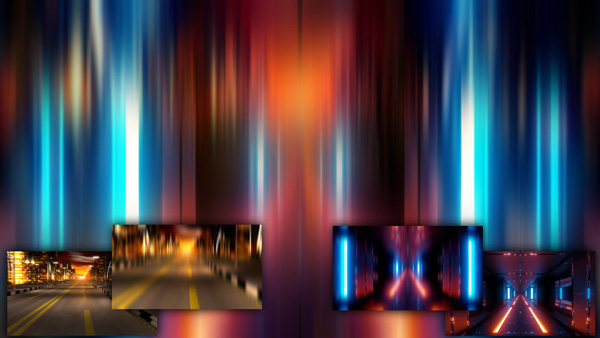 Within the Continuum Transitions Unit are six new drag-and-drop dissolves – BCC Prism Dissolve, Curl Dissolve, Colorise Glow Dissolve, RGB Displacement Dissolve, RGB Blur Dissolve and Kaleidoscope Dissolve – with 50 built-in presets.
Updates to Particle Illusion include professionally-designed customisable particle emitters. Users can also rename, modify, save and delete emitters, and have a new preview window toolbar with zoom control and a better search function. High-resolution thumbnails can be generated and viewed in a grid layout. Title Studio, which has been updated with a better template UX, contains new materials and shaders.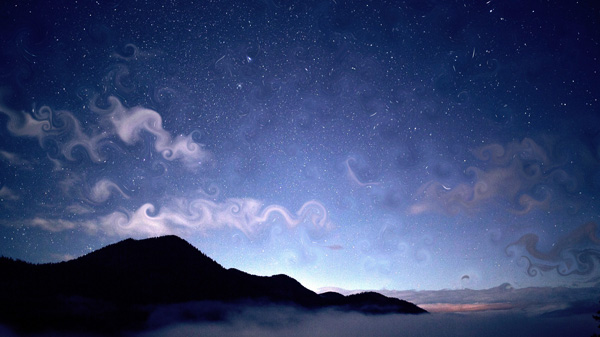 The Boris Continuum plugins are now supported by the following host applications - Adobe After Effects and Premiere Pro, Avid Media Composer, Blackmagic Design DaVinci Resolve, Foundry Nuke, Apple FCP X and Motion 5 and VEGAS Pro. borisfx.com