Pigmento Takes on DaVinci Resolve Studio for IMF and HDR Delivery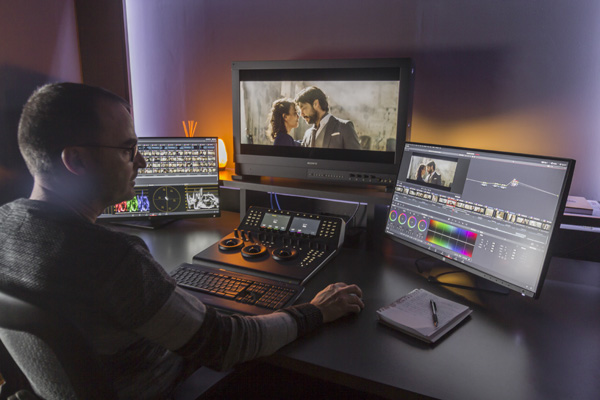 Pigmento colour grading and post house in Madrid has begun to take on more work in HDR colour correction and IMF format delivery. Founded by Fernando Martinez and Pepe Abellàn, colourists who are also experienced in audiovisual finishing, Pigmento specialises in customising services for broadcast and OTT clients around Europe. Their recent credits include episodic features such as 'The Pier', 'Locked Up' and Emmy Award winning 'Money Heist'.
The Pigmento team operates from two grading suites and two support workstations for conform, VFX pulls and deliverables. These facilities are equipped with substantial hardware - Intel Dual Xeon SuperMicro processors paired with NVIDIA Tesla K80 and RTX2080ti graphics cards - and feature Sony BVM-HX310 and Dolby PRM 4220 reference monitors and DaVinci Resolve Mini Panels for control. The engine and hub of the setup is 180TB of shared storage, with a 600TB NAS for backup.
Responding to increasing client demand for Dolby Vision, HDR10+ and IMF ready workflows, Fernando and Pepe undertook a facility upgrade as well and installed Blackmagic Design DaVinci Resolve Studio as the main online, grading and mastering system within their suites.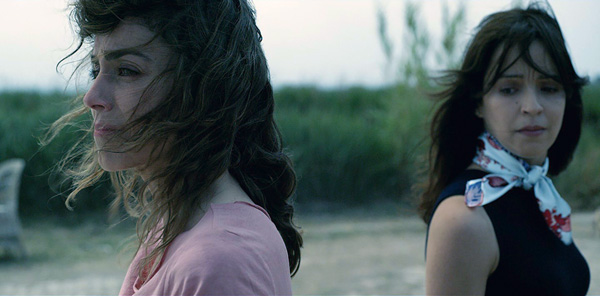 Plans are now in place to undergo a re-build to add two more suites, one for 4K projection and another for HDR, by the end of 2020.
"Before every new show we'll review our workflow, upgrading where necessary to ensure Pigmento continues to serve as the best opportunity for future clients," said co founder Pepe.
"We used alternative finishing tools in the past, but weren't happy with their ability to adapt, particularly when it came to adopting new industry developments like HDR and IMF. Clients expected us to deliver to these new standards, but our team felt a lack of support from a software perspective. We began researching alternatives and Resolve consistently performed the best."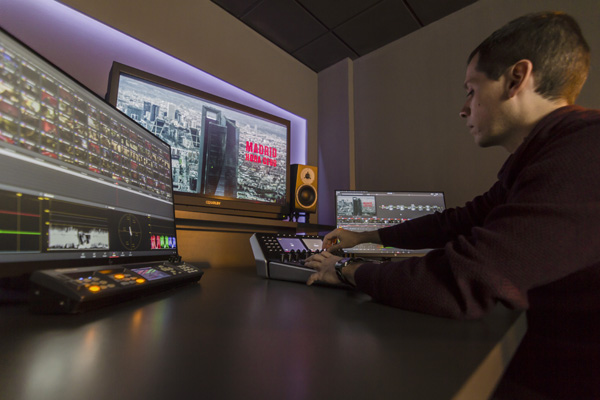 Another of their colorists David Gonzalez said, "We now use Resolve's OFX plugins for deflickering or the dead pixel filter regularly. We also use the filtering options on the Color Page in order to apply a QC correction to a particular tape on the whole show in a very short time. It has markedly the speed of our workflow."
"The transition to DaVinci Resolve has also been very smooth for us," said co founder and colourist, Fernando Martinez. "From a technical perspective, the interface is simple and organised, and its flexibility makes it a good tool for a studio like ours. We are small now but have begun to grow and expand the scope of our work. Resolve will allow us to scale up when we need to and take advantage of up to date developments to deliver projects." www.blackmagicdesign.com