Colorfront Express Dailies 2020 Subscription and New Mac Pro Lower Costs On-Set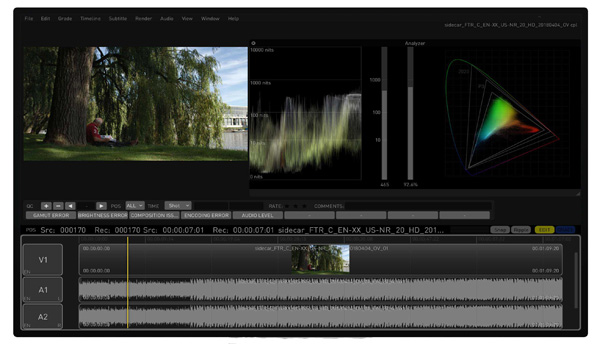 Colorfront has announced a new annual subscription for Colorfront Express Dailies that reduces the cost of using the software. Launching in early 2020, users can rent Express Dailies 2020 for an annual fee of $5,000 USD, including maintenance support, updates and upgrades.
This announcement was timed to coincide with the launch of the new Apple Mac Pro workstation and 32-inch Retina 6K LED Pro Display XDR. With its affordable price and HDR capabilities, the Pro Display XDR used with new MacPro also makes on-set HDR monitoring with Colorfront systems more cost effective than it was before.
Express Dailies 2020 supports 6K HDR/SDR workflows and the most recent camera and editorial formats including Apple ProRes and Apple ProRes RAW, ARRI MXF-wrapped ProRes, ARRI Alexa LF and Alexa Mini LF ARRIRAW, Sony Venice 5.0, Blackmagic RAW 1.5, and Codex HDE (High Density Encoding).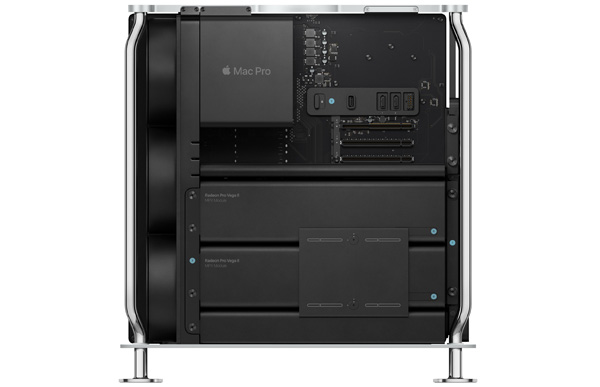 The software has now been optimised for high speed 6K HDR/SDR dailies processing on the new Mac Pro, which is a high-throughput workstation running MacOS Catalina and accessing the performance of the Mac Pro's Intel Xeon 28 core CPU processor and multi-GPU rendering.
Colorfront Transkoder, On-Set Dailies and Express Dailies systems have supported HDR GUI monitors and HDR video output monitoring for several years. Now, combined with Express Dailies 2020 running on the new Mac Pro, the cost of the Pro Display XDR is low enough to make professional HDR reference monitoring on-set more financially viable.
"The subscription service makes Colorfront Express Dailies 2020 much better value for money for colourists in Apple's new hardware," said Aron Jaszberenyi, managing director of Colorfront. "When combined with the new Mac Pro and Pro Display XDR, Express Dailies 2020 opens new options for filmmakers wanting to take advantage of 6K HDR/SDR workflows and HDR on-set." www.colorfront.com