Elite Media Perfects Colour and Mastering on Sony BVM-HX310 Monitor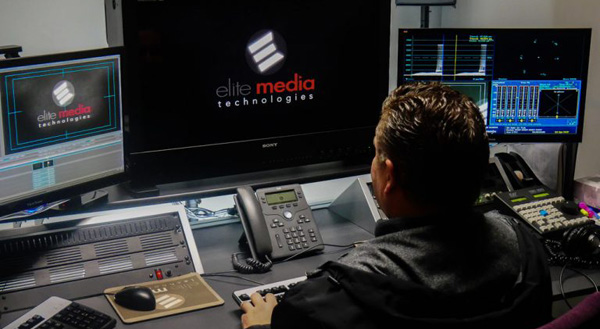 Elite Media Technologies is a post-production facility in California handling a complete range of post production services. Their work includes HDR and SDR colour grading at all resolutions, in all colour spaces and/or gamuts and formats, as well as IMF and DCP Mastering. At the delivery end, they supply VOD, SVOD and OTT platform requirements and distribution, secure digital delivery and archiving. They also have a department that carries out picture and sound restoration.
Elite recently bought two of Sony's new BVM-HX310, 31-inch 4K HDR master monitors to extend the functionality of their existing BVM-X300, 30-inch 4K/HDR OLED reference monitors. The new HX310s work alongside the X300s in critical monitoring situations, mastering and quality control environments and increase Elite's HDR capabilities by supporting wider colour gamuts. They can output up to 1,000 nits of full-screen brightness with a 1,000,000:1 contrast ratio, and also be colour-matched to the X300 monitors, resulting in accurate colour reproduction at all workstations in the facility.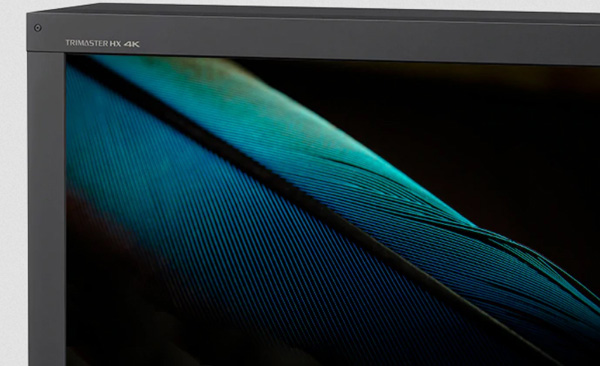 Apart from picture quality, Elite Media Technologies' work depends on the HX310's stability and flexibility in supporting multiple formats and deliverables. President and CEO Nick Mairose said, "The monitors allow us to add new services to our facility and give us a competitive edge by keeping us ahead of the curve. Because we use the BVM-HX310 for HDR, SDR 4K, UHD, 2K and HD colour grading, plus QC and restoration, clients need us to keep up to date with new specifications, from evolving resolutions, to frame rates and colour spaces."
Elite evaluated Sony's BVM-HX310 against competitive 4K HDR monitors. Their relationship with Sony and their familiarity with the BVM-series monitors helped the HX310 win out in the end, though. Nick said, "What stood out was the monitor's image quality, accurate and stable colour reproduction and also its quad link, which means we can establish 4K and UHD routing, as well as the different HDR colour spaces, to every bay in the facility.
"The monitor's pre-sets also make a difference because they allow us to configure multiple monitoring set-ups and then switch quickly between HDR and SDR without going through menus. Creating multiple pre-sets makes it quicker and more straightforward for us to set up, integrate and switch standards, colour spaces and resolutions just by pushing a button."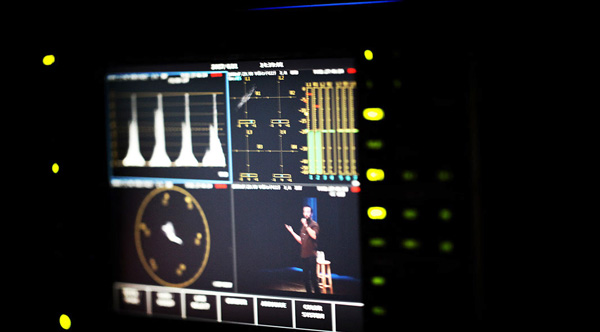 Jason Altman, Vice President of Business Development and Operations, said, "From a mastering QC standpoint, certain elements are shown on the Sony displays that we didn't necessarily have insight into with earlier displays. In terms of quality and precision, we're able to identify issues more easily, which is good for the clients."
The response to the HX310 monitors at Elite has been positive from both their operators and their clients "We notice the extreme image quality and dynamic colour range," Nick said. "The monitors also very clearly and accurately help us find pixel related issues and artefacts, especially when we are mastering shows. Elite is a Netflix Post Partner, which means we need an accurate experience that mirrors what the consumer would see." pro.sony