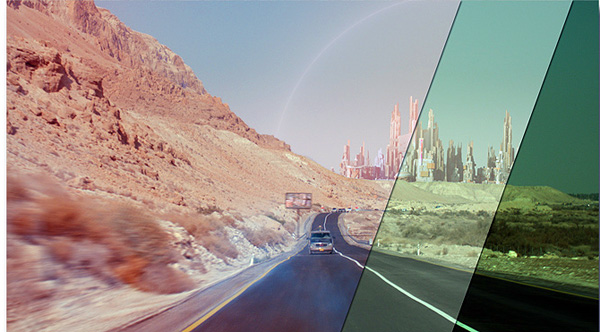 SGO and AJA have partnered to make the SGO finishing software Mistika Boutique compatible with AJA's T-TAP I/O device in the recent Mistika 10 release.
Mistika Boutique is finishing software, available on subscription for Windows and macOS, that runs on standard, off-the-shelf hardware. Depending on the version, its tools cover nearly every professional finishing task ranging from conform to VFX, colour grading, stereo 3D, VR and many others.
When combined with AJA T-TAP, a Thunderbolt-powered video/audio output device, Mistika Boutique works as an affordable option for sending Mac and PC outputs to users' displays as part of professional finishing workflows. T-TAP is compact, cost-effective and able to monitor high resolution 10-bit HD, SD, HDR and 2K video with embedded audio from a compatible computer.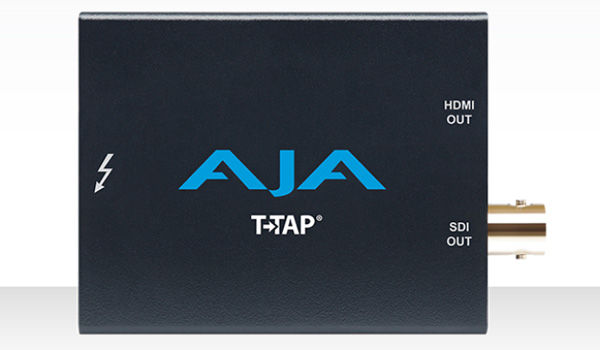 "Mistika Boutique was created for most types of post-production facility, including smaller studios or freelance artists who want to take advantage of Mistika's capabilities, and also to keep working with their preferred hardware from any location. Straightforward to use and affordable, T-TAP is a good fit for Mistika Boutique users who are finishing 2D, 3D and VR content on laptops and computers," said Geoff Mills, Managing Director at SGO.
"Earlier on we successfully integrated AJA KONA and Corvid cards into our turnkey Mistika Ultima finishing systems, which are the top of our range of equipment. That made adding support for T-TAP to Mistika Boutique feel like a natural progression."
A free 90-day trial of Mistika Boutique is now available to new AJA T-TAP, KONA 1, KONA 4, Io 4K and Io 4K Plus customers through 30 September 2020. www.sgo.es