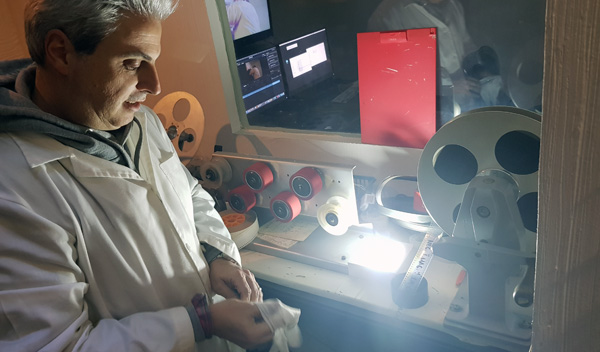 At Digital Sprockets in Mexico, founder Benjamin Fernández Rodriguez Maribona and his team carry out film restoration and post production services including scanning 35mm films in 4K RAW and HDR, and 16mm and S16mm in 2K RAW and HDR. Founded in 1994, the company now has facilities in Mexico City and Los Angeles. They also service new productions with colour grading, mastering and DCP quality control workflows.

A major project Digital Sprockets completed recently involved restoring feature films in 4K for one of the largest video-on-demand platforms in Mexico, as well as a series of 'Ficheras', a genre of Mexican sex comedies popular in the 1970s and '80s.

To restore older film recordings, Benjamin's first step is making sure they are complete, as such films are often missing scenes. After each roll of film has been marked in chronological order, Benjamin mounts them on a Blackmagic Design Cintel Scanner to start transferring the negative of the image to digital UHD or HD files.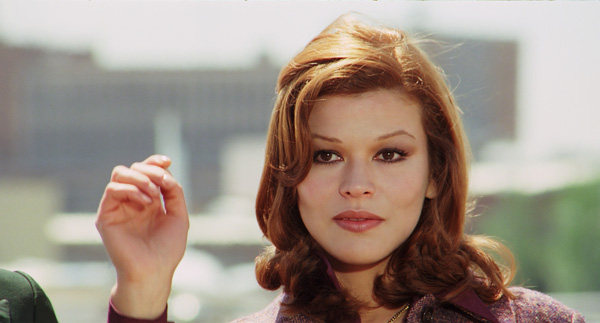 "I've been using Cintel Scanners for years. They are extremely reliable, cost effective and don't consume a lot of power compared to other tools out there," he said. "It is also very simple to use, so when I'm working on big projects, I can get the work done more efficiently." Using the Cintel, Digital Sprockets is typically able to restore two films a week in 4K.

"It is a huge advantage to be able to automate the restoration of 4K media. I start with scanning all of the images and sounds, and then by the next day, I'm ready to synchronise the audio to the video," said Benjamin. "The scanner also comes with DaVinci Resolve Studio, which includes functionality such as the Blackmagic Revival tools, which are excellent for our work. With the new 32-bit float dust busting tool, we can remove dust, lines, spotty areas and other imperfections that typically appear in these films."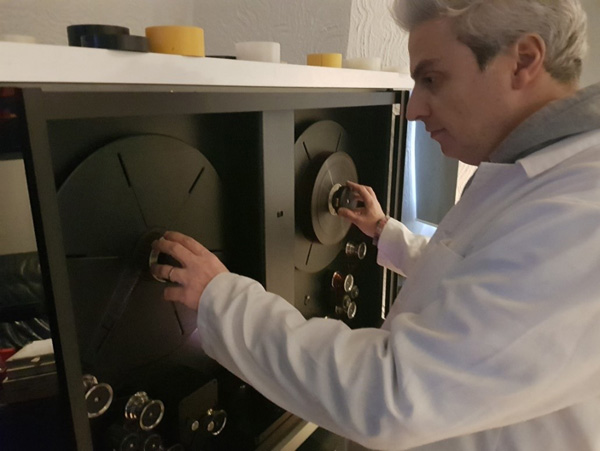 Since version 15, some of the original Revival functionality became part of DaVinci Resolve Studio, found as tools in the Color, Edit and Fusion pages. For example, ResolveFX are GPU and CPU accelerated plug-ins that can be used to create film grain, warping, lens flares and similar effects. ResolveFX Patch Removal removes logos and blemishes with the new patch removal plugin, and ResolveFX Lens and Aperture adds lens reflection and aperture diffraction effects to video.
Resolve FX Keyframes is used to animate Resolve FX and Open FX plugins. Other tools that help restorers are a workflow for complex paint and cloning, optical-flow-enabled tools and tracking. Resolve also works with 3rd party OpenFX plug-ins.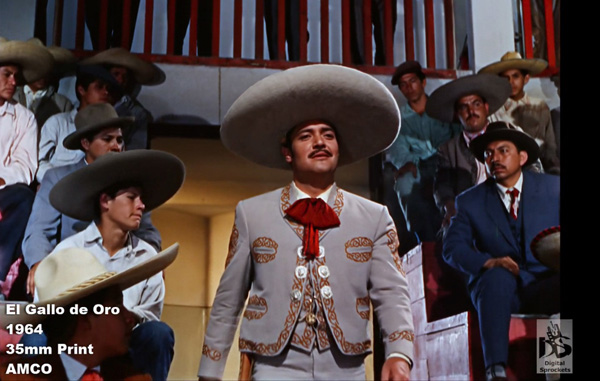 After the film has been cleaned up and transferred to 4K, Benjamin uses DaVinci Resolve Studio for colour grading, editing and audio noise reduction.
"DaVinci Resolve Studio has made our workflows very convenient. I can take care all of the post work in one place," he said. "Colour grading black and white projects is now quite easy, and having the editing tools there in the same package to stitch the scenes smoothly together speeds up our process. The Fairlight audio page has functionality for cleaning up background noise and levelling the loudness. As a result, we've been able to progressively take on more projects and grow our business over the years." www.blackmagicdesign.com