Mosfilm and Codex Media Vault Keep Russia's Film Industry Rolling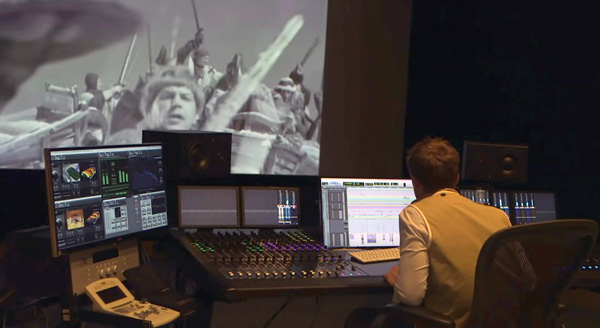 Russia's Mosfilm is one of the largest and oldest film studios in Europe. Its output includes most of the Soviet-era films, ranging from productions by Andrei Tarkovsky and Sergei Eisenstein. Mosfilm is also the studio where Akira Kurosawa's 'Dersu Uzala', the classic Red Westerns and 'War and Peace' were produced.
Since its formation in 1923, Mosfilm has produced over 3,000 films, many of them international award winners. By 2005, the company had expanded to over ten independent studios, spanning 13 sound stages and occupying an area of 13,000sqm. The studio's production capacity is more than a hundred films per year.
Mosfilm Modernisation
The studio today remains very busy and has recently been working on an upgrade of their onset workflow support. Alexey Senkovsky, Director of the Camera Equipment Department at Mosfilm Studios has been working directly with X2X partner, Sfera Video Ltd in Moscow on the purchase of a complete CODEX workflow system, including a Media Vault shared storage system, to support the on-set data back-up and augment the dailies workflows.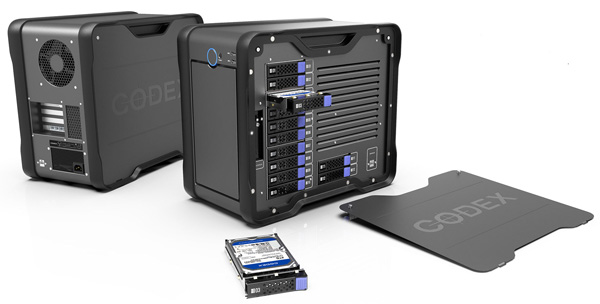 "In recent years Mosfilm has been modernising its production and technical capabilities, including reconstruction of stages and studios and equipping them with updated studio, sound and lighting equipment and cameras," Alexey said. "Although the studio no longer produces its own content except for digital restoration of Soviet films, it performs services relating to all stages of production for feature films, TV programming, commercials and music videos."
Because of its properties, experience and scale, the scope of Mosfilm's support for productions is huge, ranging from rental of pavilions, filming equipment, costumes and props, to managing transport, media digitisation, film archive storage and DCP post-production.
"Today, Mosfilm works with most of the ARRI ALEXA models – Mini, Mini LF, SXT and ALEXA Plus – and the RED EPIC/Dragon. File format support includes RAW MXF, ProRes 4444XQ, ProRes 422, Proxy, DPX from film scans and any .MOV files that we create and store," said Alexey. "Almost all of our work supports productions for the local Russian market and classic Soviet film restorations.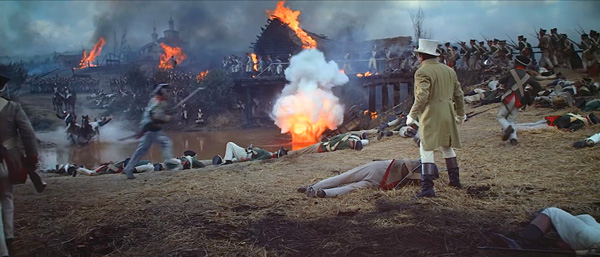 War and Peace (1966)
In-house Data Management
"Using the CODEX Media Vault has allowed us to start involving DIT specialists in our workflows for on-set image analysis while capturing and managing storage backups, editorial conversion and archiving of this material. We have a Media Vault team of two to three people who work on-site with the production DIT. This way, we can manage all projects in-house. The Media Vault is a quiet, reliable system to run on-set.
"When we decided to invest in a shared storage system, it was the total workflow we were considering. We own a CODEX Vault S-series device for data management and, most important, to quickly analyse and review the quality of the incoming content while it is still on set. We use the Media Vault as the primary backup, fed to the Vault S workstation via a 10GbE connection. With this equipment configured on-set, we can directly organise the RAW material, convert the files for editorial and archive to LTO. It sounds complex but, for the operator, the process is quite simple."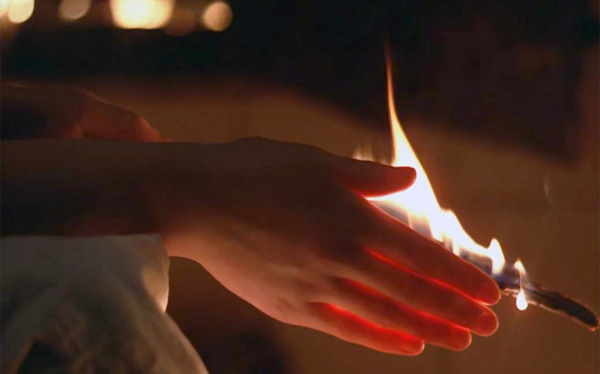 Mirror (1975)
For most productions, the on-set team uses the CODEX Production Suite software running on Linux on the Vault S. The Media Vault is connected via 10GbE to macOS workstations where the editorial and visual effects teams are using NLEs and content creation applications.
Modular Upgrade
Because of the modular design of the Vault S, the studio has recently been able to upgrade the system to include a Removable Storage Module, built with the SSD Transfer Drive for transporting data from on-set production to near-set and post. The Transfer Drive dock mounts on the Vault S with a direct Thunderbolt 3 interface as an external storage target for archive and for generating deliverables for editorial.
These updates also mean they can extend the Vault S camera workflows with Codex's PCIe flash storage Capture Drives and, with new drive adapters, the ALEXA Mini LF Compact Drive.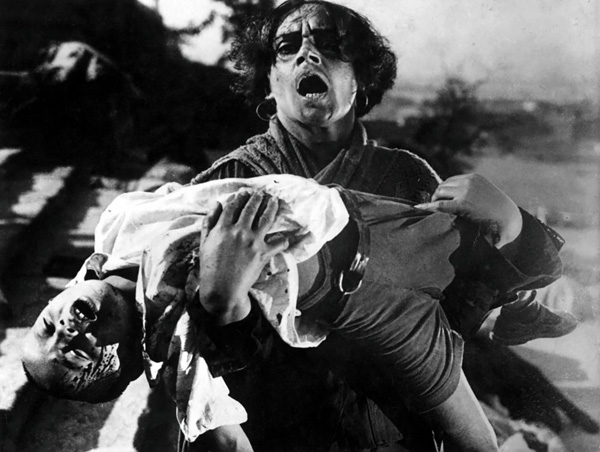 Battleship Potemkim (1925)
"It has actually been fairly easy to set up the network connections between all of our equipment with the Vault-S system, and Media Vault as the shared storage," Alexey said. "Vassily Lunev at Sfera Video educated us and defined exactly what CODEX and X2X were offering with the Media Vault. The overall bandwidth performance is excellent and with the Apple macOS connected systems and Thunderbolt 3 connectivity of the new Transfer Drive dock, we now have a complete production workflow in support of Mosfilm productions. codex.online