Freakworks rebuilt and equipped their post facility to handle projects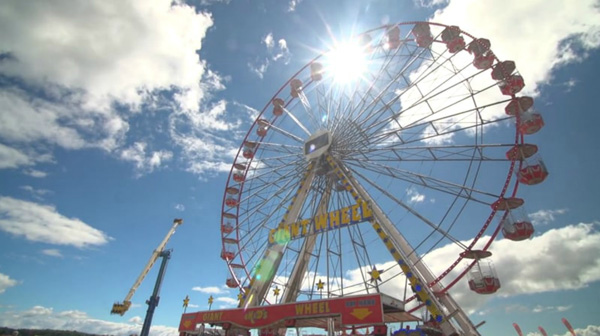 at 4K resolution from start to finish, investing in five Teranex Express
converters for 4K to HD SDI down-conversions.
---
Freakworks Shifts into End-to-End 4K Post Based on Teranex Express
Freakworkspost production studio has rebuilt its entire facility in Edinburgh. The company has been growing and, with an interest infuture-proofingtheir operations as they expanded their infrastructure, they spent a year replacing all of their equipment within a new fit-out, including the bays in themaster control room, and renewing thenetworkingthroughout one of their buildings, replacing over 20km of cable runs.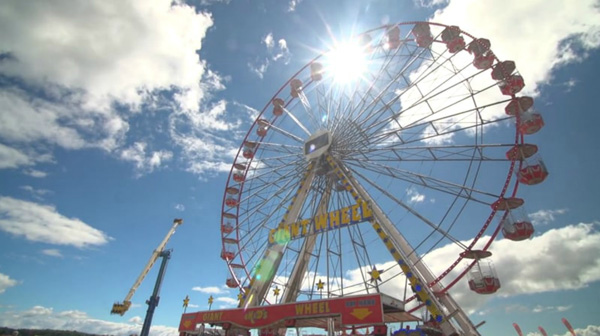 "We tried to create an environment in which we could handle end to end 4K projects," the CEO and creative director at FreakworksHamish Allisonsaid. "A problem many facility houses have is that, faced with the need to upgrade, they are replacing portions of their systems incrementally over time, as new and better hardware becomes available - you rarely get the chance to start afresh. However, Freakworks was rebuilt from scratch."
The new facility includes a completeUltra HD pipelinewithin three new edit suites, which incorporates fiveBlackmagic Design Teranex Expressstandards and frame rate converters, and theSmart Videohubrouters.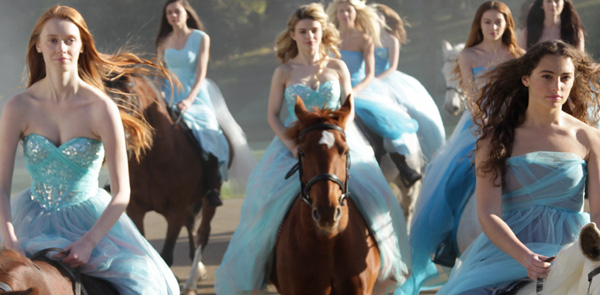 "When we began planning the new facility, the only way todown-convert 4K to HD SDIwas to use the Teranex Express, so we bought five. All together, three are in edit suites, down-converting to two scopes and an SD reference monitor. It's a live feed from the suite, so if you're editing in 4K in the suite with your scopes next to you, you have live feeds of the pictures you're working with, either in 4K or converted to HD via the Teranex Express," Hamish said.
Most commercial work at Freakworks is now mastered in 4K, due to this upgrade, which also makes it possible for clients requiring HD delivery to see resolution improvements from the down converted 4K material. He said, "Another advantage is that clients notice better images as soon as they step into the suite. They see all the screens are 4K, and the content looks better, with every detail of the images on show."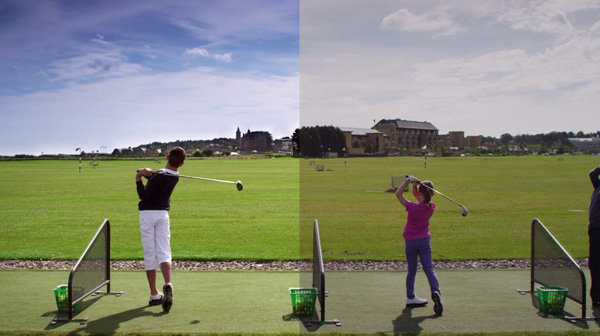 As well as the Teranex converters, the suites run twoSmart Videohub20 x 20 video routers for 4K MCR routing, elevenMini Converters SDI to HDMI 4K, fourSmartScope Duo 4Kdual rack monitors for MCR and edit suite broadcast scopes, and three UltraStudio 4K Thunderbolt based capture and playback devices. This means that in-suite routing is now available to Freakworks editors, who canpatch signals automaticallyvia iPads running the Videohub Software Control.
Since all routing is from Blackmagic Design, any monitoring goes through Blackmagic hardware at some point. This is because, at the time of the re-build, the 4K infrastructure they needed could all be sourced from Blackmagic. If desired later on, it can be swapped out for improvements in the future - without compromising on quality now. www.blackmagicdesign.com