After Cognition invested in six Mistika DI and finishing systems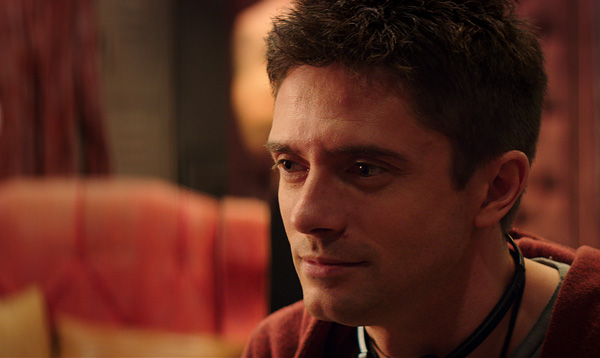 to launch their new studio, their colourist Mike Eaves and team
used them to grade and finish independent film 'Opening Night'.
---
Cognition Builds Post, DI and Finishing Resources on SGO's Mistika
Cognitionstudio's recent launch of a new post production facility in Hollywood included the purchased of sixMistika DI and finishing systemsfrom SGO. The package includes two 4K colour grading and mastering systems, two assist workstations and two laptop systems for on-set and near-set use. The company has also acquired anSGO high-speed SAN. The installation is part of a multi-million dollar facility expansion that will include two DCI grading theatres, visual effects resources and creative production workspace.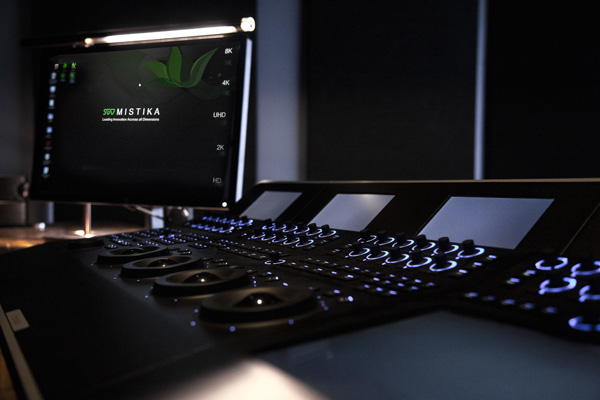 The Mistika platform's tools support a large number of media formats and varied post production applications including high frame rate, stereo 3D and compositing tasks, and specialises in colour grading. The latest version of the system software includes tools for manipulating multilayer EXR sequences and expanded support forOpenEXR formats.
Cognition Director of OperationsDavid Hollingsworthgrew very familiar with Mistika during the period he spent collaborating with SGO on the system's development since 2011. At that time he was head of picture/senior colourist atPark Road Post Productionin Wellington, New Zealand when Mistika was used at Park Road to finish the high frame rate movie'The Hobbit'. He said he especially favoured Mistika for Cognition's facility because its approach to feature film finishing would allow the team more creative flexibility to get the desired results, noting the recent addition oftranslatable AAFfunctions and new EXR tools.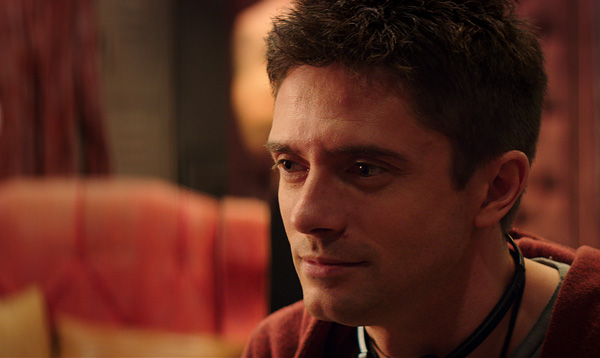 Cognition recently used its Mistika workstations to grade and finish an independently produced feature film called 'Opening Night' directed by Isaac Rentz. Final grading was completed by their senior colouristMike Eaveswho worked with one of the producers, the director and DP Andre Lascaris.
Mike found that the Mistika was good at supporting this collaborative type of grading process. "While I was building up the different versions of the grade, the Mistika made it very easy to keep them organized using its grade history function and by creating different nodes for each pass. The system's robust FX tools include de-noise and grain effects functions, and allowed me to integrate the look and feel of footage shot on different cameras consistently."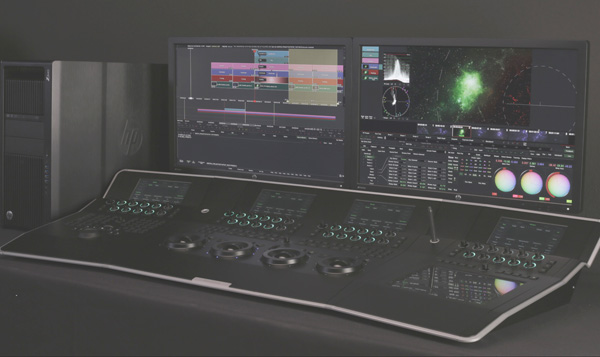 The director Isaac Rentz appreciated the fluid nature of the DI work at Cognition. "That was true for straight colour work as well as for more complex window work and de-noise and re-grain processing. Everything we asked for could be achieved interactively," he said.
Cognition's Mistika systems will be integrated into its two new grading theatres, whose construction incorporates4K Barco digital cinema projectorsand support gear, to be completed before the end of 2015. www.sgo.es