Running multiple sites, Halo can allocate any project to any facility at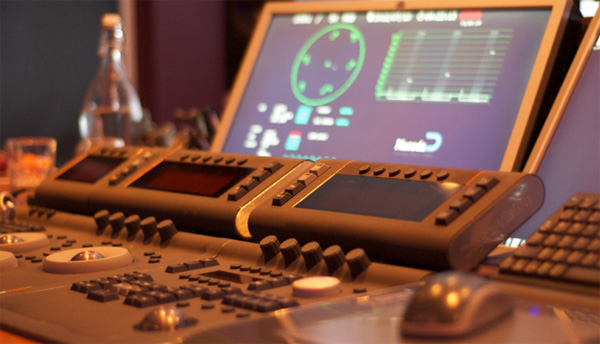 any time and comply with filw-based DPP delivery through the adoption
of Avid Everywhere and Isis shared storage.
---
Halo Restructures Multiple Sites & File Delivery on Avid Everywhere
Halo Post Productionbroadcast post house runs three sites in central London, and operates contract facilities for the BBC from two other facilities. The company handles programming ranging from documentaries like David Attenborough's 'Alive 3D' for the BBC and 'Human Universe' on BBC1, to drama and comedy such as 'The Missing' for BBC/Starz and 'Mrs Brown's Boys' on Hat Trick, and feature films including 'Paddington', 'Mandela: Long Walk To Freedom' and the forthcoming 'Suffragette'.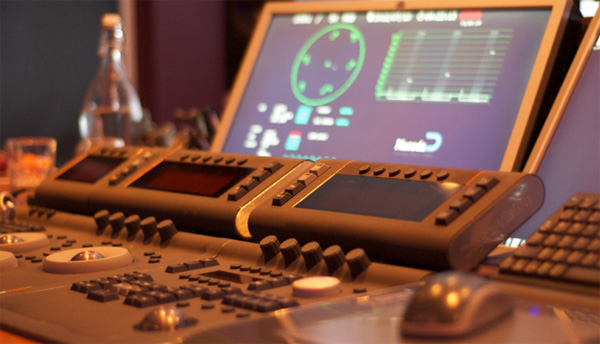 This kind of work, all of which is delivered as files, requires a large amount of content to be stored and protected for clients, and editors and artists need to be able to access projects quickly and directly. Also, with multiple sites, Halo needs the flexibility to be able to allocate any project to any facility at any time.
Halo recently undertook a major overhaul of its infrastructure. The facility has employedAvid Everywhereto base the whole workflow on theMediaCentral Platform, with theInterplay | Production Facilitypackage and over half a petabyte ofISIS | 5500online storage.
"Our motivation for the installation was client driven," saidKate Robson, director of operations at Halo. "Many of our high end clients are beginning to shoot whole series ready for Ultra HD, not just the occasional scene at native 4K. But they still have to meet broadcast timescales, and they expect to do the job in a broadcast workflow – they don't want the expense of a digital intermediate post. We have to have an infrastructure that can handle huge amounts of data and meet the pressures of a fast turnaround."
Format Independence
Halo's new infrastructure involved three challenges -format independence, cloud connectivityfor remote working, and sharing forcollaborative workflows.
The flexibility to handle any format in any resolution was especially critical. "in terms of ingest Avid's system fits our workflow better and can handle more formats than others," says Kate. "As a result our technical team is very fast at trouble-shooting issues coming off set and gives our clients the confidence that we can ingest whatever format they are shooting and make it available to editors quickly."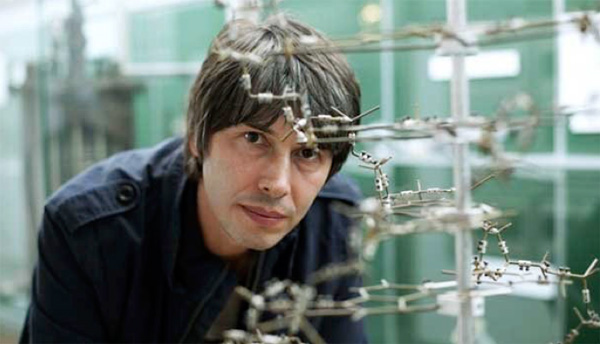 Halo has noticed a growing trend for clients to do their own offline in-house. With higher resolutions, and the need for factual entertainment shows to achieve shooting ratios as high as 150:1 or 200:1, remote offline needs a lot of storage.
Cloud Connectivity
AvidMedia Composer | Cloudmakes it possible for Halo to operate the edit systems at the production house without having about storage. The content remains in Halo's ISIS servers in Soho, with fast network connectivity giving the producers responsive enough performance for the offline.
"This means that the early stages of the edit can be performed wherever the production teams are, which suits tight broadcast timelines, especially where the production teams are working across multiple episodes at the same time," Kate said. "MediaCentral | UXalso supplies services in the remote package by allowing the rest of the production team to see the raw media and the rough cut, so everyone contributes by viewing, logging and even simple assembling of content."
Sharing Between Sites
The third challenge was to allow jobs to be shared between sites while keeping data movement to a minimum. Halo chief engineerDaniel Napiersaid, "We previously ran standalone storage for offline, online, nearline and audio, but moving elements of a job from one location to another over the network sometimes demanded too large a share of network resources."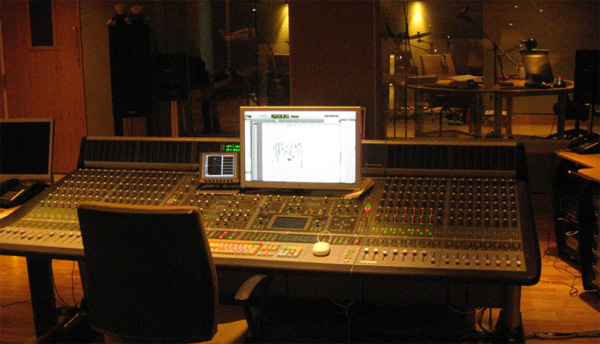 The half-petabyte of centralised ISIS storage has helped solve this challenge. All the assets are in one place, and can be shared across all of Halo's departments, regardless of which building they are in. "Rather than multiple copies of data clogging up storage, all our teams can work from a single central store. This set up supports higher throughput on the network and uses the storage more efficiently," said Daniel.
File-based Delivery
Since October 2014, all British broadcasters have expected content to be delivered as a file in the common DPP, via fast, direct data transfers. Daniel said, "What we need from our architecture is the ability to review the final online, then once signed off get it into the DPP encoder instantly. Once we add automated QC, we can get the finished file off to the broadcaster immediately."
Halo also took the opportunity of their upgrade to speed up and add to the flexibility of its sound mixing operation. Each audio suite is now equipped with Pro Tools 11 and Pro Tools | HDX cards, which supply more dedicated signal processing power for complex real-time mixes. Halo's track-laying suites runPro Tools 11 HD Native PCI-esystems.
"The ability to increase track counts, power, and I/O usingPro Tools | HDXmeans we can take on the largest projects," said Richard Addis, Halo's head of audio operations. "But being part of the bigger infrastructure also makes us more flexible. We can move the data for big projects in and out quickly, so we can schedule our rooms better." www.avid.com