DigitalFilm Tree uses DaVinci Resolve for remote colour correction within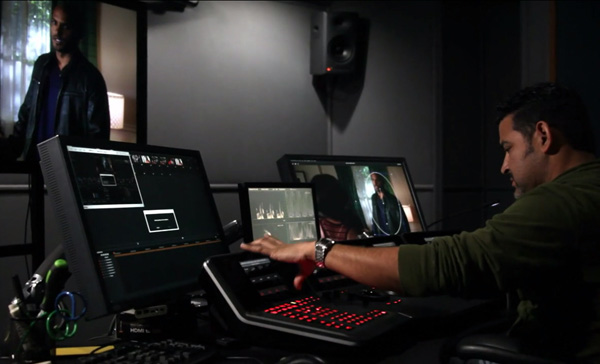 their post workflow, which connects users via cloud storage and integrates
their file-based workflows into one hub.
---
DigitalFilm Tree's Cloud Workflows Add Remote Grading with DaVinci Resolve
DigitalFilm Treepost production studio usesDaVinci Resolvefor remote colour correction within their post workflow, which connects users via cloud storage and integrates their file-based workflows into one hub. An example of a broadcast project using these services is the ABC drama series'Mistresses', now in its third season, that reveals the lives of a group of four girlfriends. DigitalFilm Tree in Los Angeles has handled all post production services, including remote final colour correction, since the show was first launched.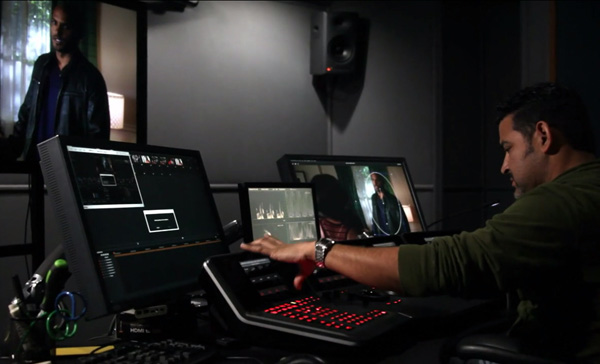 As part of the production for the new season, which went to air in June, DigitalFilm Tree used software that the company's developer branch DFT Interactive has developed calledCritiqueandProStack, in which remote dailies grading form a central component of the service. Dailies grading and transcoding are done with DaVinci Resolve. All RAW camera files, viewing and editorial files are kept on the ProStack cloud server at DigitalFilm Tree's facility Los Angeles.
"Doing remote colour correction for dailies with DaVinci Resolve contributes to the efficiency and cost effectiveness of our workflow, because we also use it at different stages across the process," saidRamy Katrib, CEO of DigitalFilm Tree. As well as colour correction, DigitalFilm Tree uses DaVinci Resolve for online editing, last minute changes and VFX drop-ins.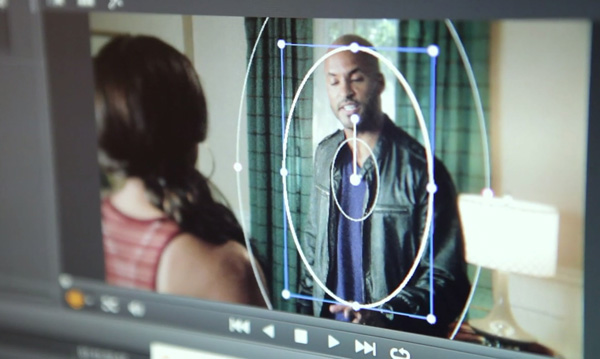 "The post workflow in Resolve is simple, and the software works directly with any of the other applications we use," he said. "We go from using Resolve on the dailies, straight into editing to conform and then back over to Resolve for final grading and any final online editing and tweaks that we need."
"Remote dailies, using DaVinci Resolve, makes it possible to reduce a two-day turn-around for remote productions to less than six hours, allowing post to reclaim over half of its time," saidGuillaume Aubuchon, CTO at DigitalFilm Tree.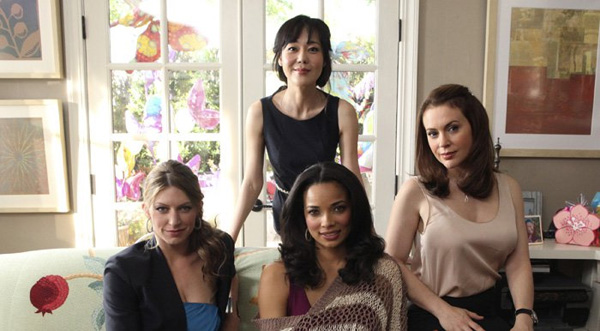 Using DaVinci Resolve forcolour correction, online editingandtranscodingfor the services,ProStackis a software-as-a-service product built on theOpenstackplatform. It works as a hybrid cloud system that links the stages of post production into one workflow. Users have tools to control their enterprise video content, which can add up to quantities that overburden the storage system.
ProStack has enough capacity and bandwidth to manage each post process in a scalable manner, connecting users via cloud storage and integrating various file-based workflows into one hub. Fromproduction, acquired media is ingested intocloud storage.Dailiesproduction includes data verification and proxy generation. Asmetadatais recorded, association with elements occurs automatically.Cloud accessis established for certain people and other systems involved in the post production – dailies, editorial files and VFX pulls are stored online, in the cloud.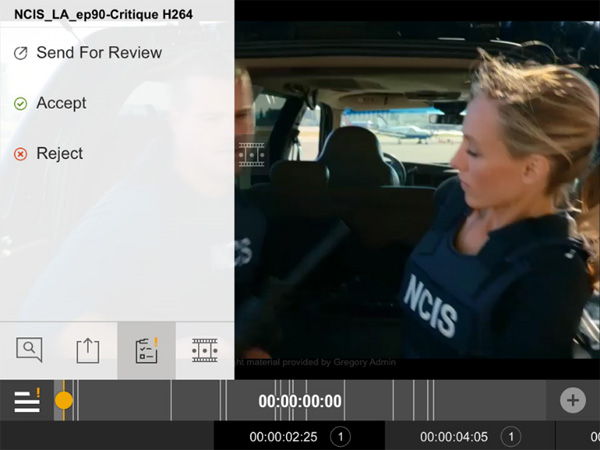 Critiqueis DFT Interactive's cloud basedreview and approvalsoftware, and allows the entire post production team to collaborate via the cloud without needing to be in the same location. Ramy said, "It is an effective way of creating traditional dailies and remote cloud-based dailies for our productions around the world. We orchestrate all activities from our facility in LA, while we set up our systems where the production is.
"For 'Mistresses' in Vancouver, we use DaVinci Resolve every day to transcode dailies, apply LUTS and real-time dailies colour, no matter where our dailies colourist is located in the world. Consequently we do not have to deal with shippers, drivers, overnight delivery or customs. Using ProStack, we are able to transport, store and make all the show's RAW files accessible to our clients." www.blackmagicdesign.com