Colorfront Transkoder now supports Dolby's object-based Atmos Digital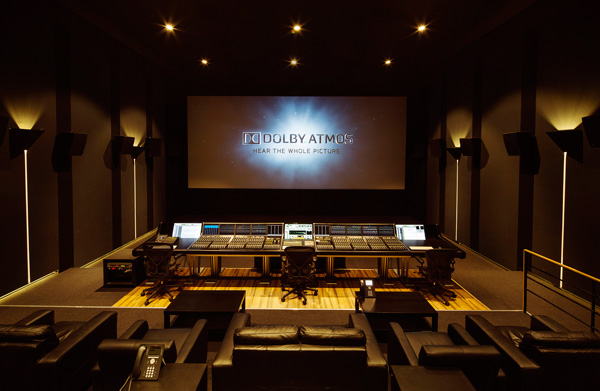 audio format and can be used to create Dolby Atmos DCPs at up to ten
times faster-than-realtime.
---
Colorfront Transkoder Gains Certification for Dolby Atmos DCPs
Colorfront Transkoder, an automated, standalone system for digital file conversion, has been certified by Dolby Laboratories for the creation ofDolby AtmosDigital Cinema Packages. With the expansion of its functionality to include support for Dolby's object-based audio format,Transkodercan be used to createDolby Atmos DCPs at up to ten-times faster-than-realtime, making it a more flexible, cost-effective alternative to other systems.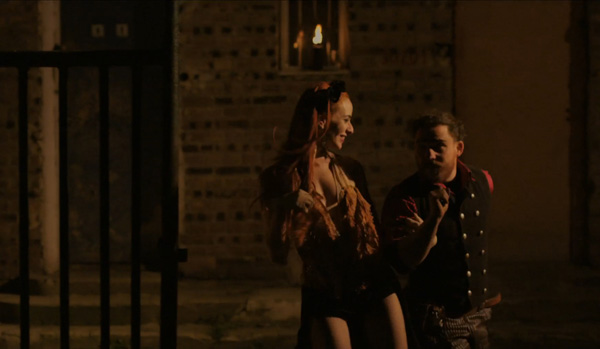 Using Dolby Atmosobject-based audio, sound engineers can place sound anywhere inside a movie theatre – not just where speakers are located – to create an immersive listening experience. Sound mixers can tag each sound 'object' with precise instructions as to where it should be heard or move in the room. Dolby Atmos takes into account the specific configuration of each venue, to ensure a consistent, high-quality audio experience regardless of its size and shape. Thanks to an intelligent decoder box, sound objects are rendered and distributed to the required number of speakers.
Independentpost productioncompanySoundfirmin Australia, with facilities in Melbourne, on the Fox Studios' lot in Sydney and in central Beijing, recently purchasedTranskoderfor digital cinema mastering at its new Melbourne headquarters. Soundfirm recently completed picture and sound post, including a Dolby Atmos mix, for the feature film'The Dressmaker'.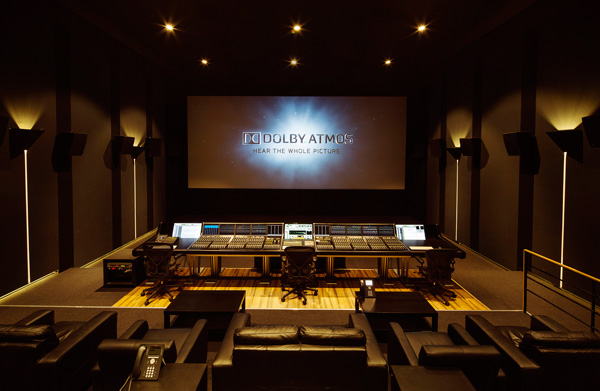 Soundfirm CEO,Roger Savage, said that the company's Melbourne facility is one of Australia's only Dolby Atmos Mixing and Mastering stages. Including Colorfront's Dolby-certifiedTranskoderin the workflow means that they can produce final 2K and 4K DCPs that include a full Dolby Atmos sound mix and subtitles.
Transkoderin Action
Transkoderruns Supermicro, HP Z840 and new Mac Pro platforms. It has GPU-accelerated, faster-than-real-time capabilities, and a wide-ranging set of tools that combine make it useful for HFR UHDTV and 4K-6K-8K digital cinema applications. As well as object-based audio support, the system's functions include 240FPS JPEG2000 encode-decode, DCP/DCI-compliant mastering, IMF/IMP authoring, packaging, verification and QC. ThroughTranskoder, Dolby Atmos mixes can be integrated into DCI and SMPTE DCP mastering processes, directly and fast.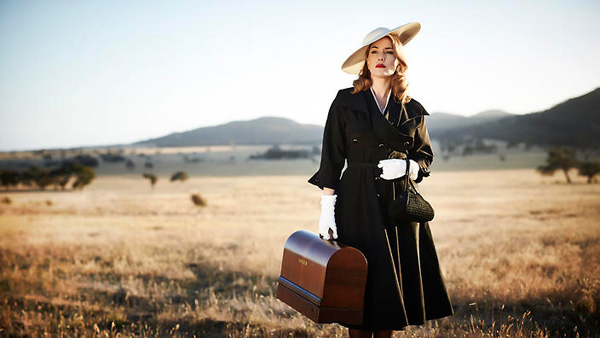 Transkoderis now in use at broadcasters such asBBC, NHK, FOXandMGO, and VFX asset management systems, including Creative Cartel'sJoustandDeluxe Metatrack Portal, who employ the system for 2K, 4K, 3D4K, 8K, UHDTV and High Frame Rate processing tasks. Colorfront's new director of business developmentBruno Mungerwill be focusing on continuing the adoption ofTranskoder.
Bruno is based in LosAngeles,and brings over 20 of years of experience to Colorfront, including specialist expertise in workflow design for file-based 2D/3D image capture, file-based delivery, VFX and DI colour grading. He is already very familiar with the company's products, having previously worked at Colorfront resellerALT Systems, a systems integrator and workflow equipment supplier for the entertainment industry where he was CTO and vice president.

At ALT Systems, Bruno specialized in on-set dailies systems and oversaw sales and of Colorfront implementations for motion picture and television post-production facilities includingTechnicolor, HBO, Bling Digital, Deluxeand21st Century Fox. Colorfront will continue to work closely with ALT Systems as its main US distributor and reseller.
Prior to working at ALT Systems Munger was involved in product management, product design, business development and customer training for companies including Digital Vision, Autodesk, MTI Films and Snell. www.colorfront.com